The European Union has been evaluating and addressing several pressing water issues through guidelines and directives – but it hasn't necessarily gotten the (global) credit it deserves. As the U.S. passes a landmark infrastructure bill, now is the time for European countries to be even more proactive on initiatives to address water needs.
Europe has taken strong steps to address usage of harmful polyfluoroalkyl (PFA) substances that are increasingly found in drinking water supplies, wastewater, and biosolids.
In June 2021, Denmark, Germany, the Netherlands, Norway, and Sweden submitted to the European Chemicals Agency (ECHA) their intention to draft a restriction proposal that would ban the manufacturing, marketing, and use of PFAS under Registration, Evaluation, Authorization and Restriction of Chemicals (REACH) legislation.
Continue reading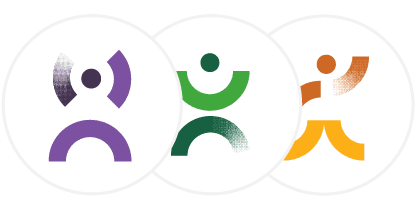 This content is available with the free Optimist plan!
Subscribe to read more
Already subscribed? Log in.
You may be interested in reading