The UK is set to host the United Nations Climate Change Conference of the Parties (COP26) this November in Glasgow. Joanna Macrae spoke to REVOLVE on the steps the UK is taking to counter deforestation and protect habitats around the world.
How is the UK working to counteract forest-loss around the world?
Recognising the rapid rate of forest loss globally, the Government's 25 Year Environment Plan made a commitment to leaving a lighter footprint on the global environment, by enhancing sustainability and reducing the impact of supply chains on the world's forests. We are taking forward domestic measures and are working with countries across the world to reduce deforestation and its impacts on climate change and biodiversity loss.
No single solution will be able to protect all habitats from conversion. The drivers of deforestation are varied, and so too are the mechanisms best able to address them.
What is the UK already doing to address imported deforestation?
Our new due diligence legislation will target illegal deforestation, requiring larger businesses, who typically use commodities in significant volumes, to make sure commodities they use have been produced legally. Businesses that do not comply with the law would be fined.
This approach will clean up the UK's supply chains, ensuring there is no place for illegally produced commodities on our supermarket shelves.
Continue reading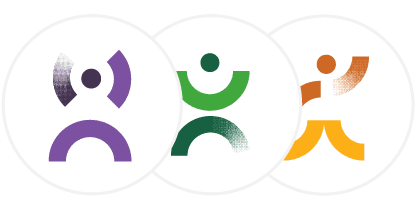 This content is available with the free Optimist plan!
Subscribe to read more
Already subscribed? Log in.
You may be interested in reading