Bottled water is often regarded as unsustainable. But is tap water always the better option? REVOLVE's Senior Sustainability Advisor, Peter Easton, presents a wider and balanced perspective.
A matter of taste?
There are many strong preferences for or against bottled water. Those who drink it may believe it to be safer or healthier than tap water. In some countries, drinking bottled water is a standard part of the food and drink culture. In others, bottled water is criticized for being too expensive or for using unsustainable packaging.
The UK's municipal water leakage in just one day – 3 billion liters – is equal to the volume of bottled water sales in a whole year!
In reality, both tap and bottled water are safe to drink in Europe and most other developed regions. Both options are governed by strict quality and safety regulations and are regularly monitored under the EU Drinking Water Directive (DWD) and the Natural Mineral Water Directive (NMW), which set limits on the concentrations of minerals, microbes and man-made chemicals (such as pesticides) which may present a health risk at higher concentrations. The DWD regulations apply to tap water and bottled waters (spring water, table water), but not to natural mineral water. There are no limits for specific man-made chemicals in NMW, but producers must demonstrate their total absence in line with the concept of 'original purity'.
For tap water and table water, whatever the quality of the raw water supply – be it surface water or groundwater – any treatment is permitted to fulfil the requirements. However, for bottled spring water and NMW, the water must naturally comply with regulations without treatment or disinfection.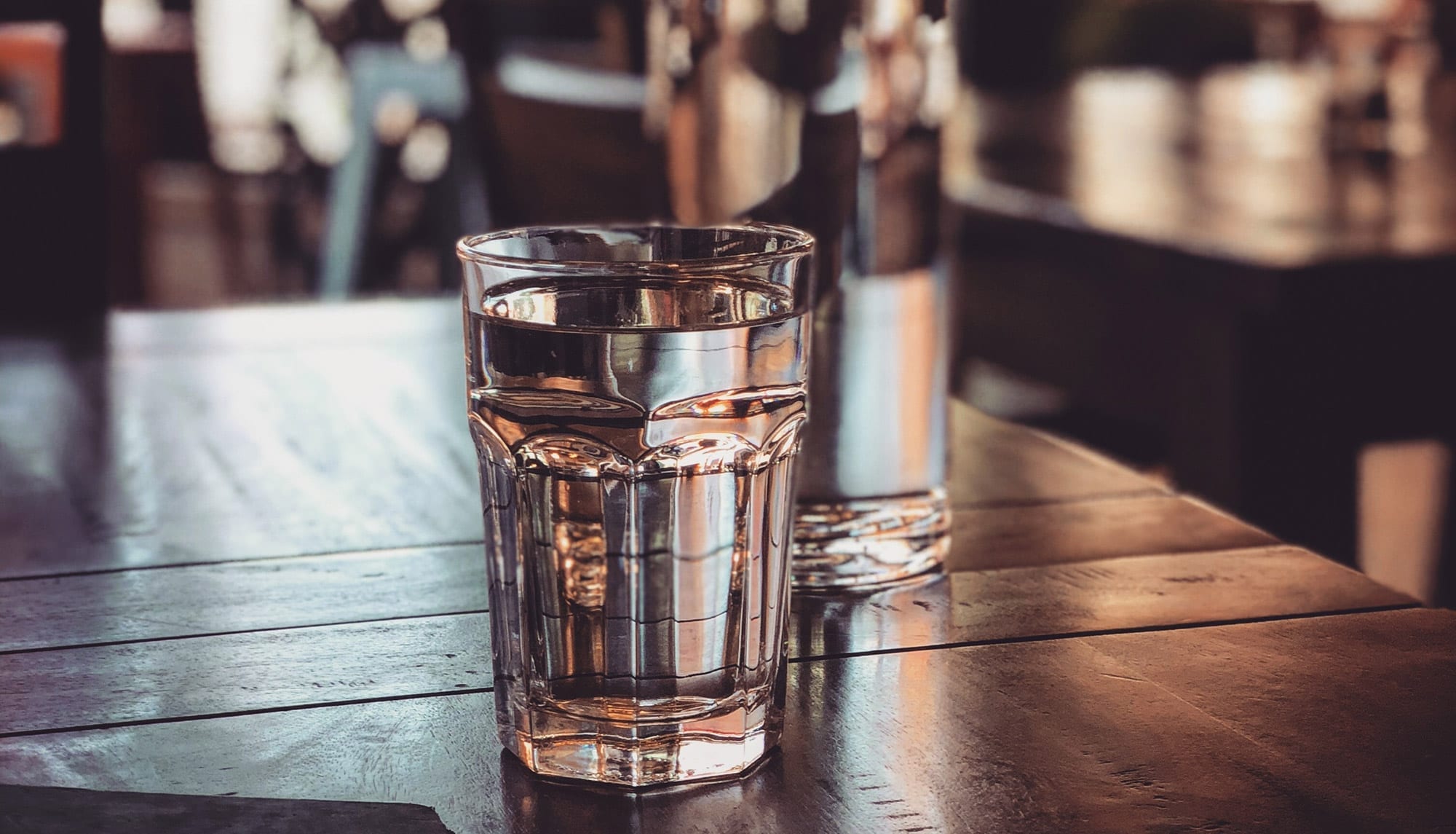 Tap water may come from any water body, including surface water, groundwater and seawater with the assumption it can be treated as necessary to achieve quality standards. In contrast, bottled NMW and spring water must originate from protected groundwater that is naturally safe due to the natural filtration properties of the rocks through which it passes, travelling for tens, hundreds, or even thousands of years. Safety at the point of extraction is ensured through careful quality monitoring.
Continue reading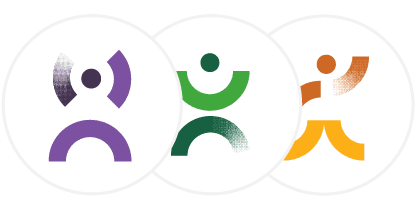 This content is available with the free Optimist plan!
Subscribe to read more
Already subscribed? Log in.
You may be interested in reading