Although it is still early, European water start-ups are already changing the way water and wastewater is managed today, shaping tomorrow's market.
It is an interesting and exciting time in the water sector's history. Innovation has never been so prominent on the national and European agendas. It now appears as a priority in every program of the European Union and in strategies' of water utilities and technology companies, as a prerequisite to survive this competitive sector.
When we look at the European start-ups' environment, five areas can immediately be highlighted:
Access to water in developing countries
Water efficiency
Water and wastewater network monitoring / leakage detection
Wastewater treatment for industrial uses and for tackling emerging pollutants
Irrigation management
Let's face it. These start-ups are still at their early stages and the challenge will be to ensure that they grow into tomorrow's tech champions. Becoming a tech champion is indeed a challenge, and generally speaking in Europe, we have not yet identified many of these across all cleantech sectors, not just in water.
To grow, a start-up needs money. Even if there has been a greater attraction regarding water finance over the last years, healthcare, fintech, and software are still the most invested sectors in 2018. When it comes to the last two, artificial intelligence, Internet of Things and Blockchain have attracted the biggest share of the investments. Almost  €11 billion have been invested in those industries from January to September 2018. Even the energy sector, which has been high on the European agenda, has "only" received €1.2 billion (Source: dealroom Co., 2018).
Continue reading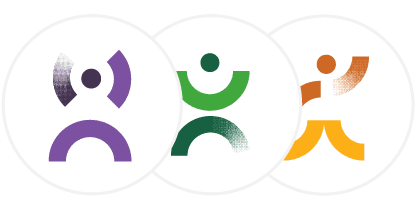 This content is available with the free Optimist plan!
Subscribe to read more
Already subscribed? Log in.
You may be interested in reading