Managing and protecting a great European river.
The Rhone, like all great rivers, brings risks and benefits, impacting the communities who live along it and who in turn have tried to control it. These communities are learning to achieve an optimum balance between benefit and control, and to restore and protect the natural character and ecology of the river, as encompassed in the principles of the EU Water Framework Directive.
The River Rhone is of great importance to the Mediterranean because it provides the largest inflow of any river into the sea. Its average discharge of 54 km3/year (1,720 m3/sec), represents 12% of the total of all river inflows (about 450 km3/year). The second largest inflow is from the River Po of Italy with 49 km3/year (11%). The Nile – with the largest basin of all Mediterranean rivers – supplies only 15 km3/ year (3%) due to lower rainfall in North Africa compared to Europe, and the impacts of dams and irrigation. The Rhone is a major source of nutrients and particulate matter to the Mediterranean Sea (Alliot et al. 2003), and an important factor in fishery yields of the Gulf of Lion.
The Rhone basin is transnational: 92% in France, 8% in Switzerland, and a very small part in Italy. 16 million people live along its course. The source of the 813 km river is the Rhone Glacier in southern Switzerland, at an altitude of 1765 metres, from where it flows through Lake Geneva (Lac Léman) and out through the city of Geneva at its western end. Soon after Geneva (population 200,000), it crosses westwards into France, travelling southward through Lyon (population 500,000), and later through Valence, Avignon and the ancient Roman town of Arles, below which it branches to either side of the Camargue (the Rhone's original delta) as the Little and Great Rhone, eventually discharging into the Mediterranean Sea. The Camargue is an extensive wetland of international importance (recognized under the Ramsar Convention), and home to important plant and animal species, including the iconic pink flamingo. At Lyon, the Rhone is joined by its largest tributary, the 473 km long Saone, extending the river basin northwards, nearly as far as Strasbourg.
Continue reading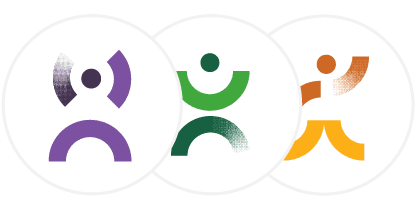 This content is available with the free Optimist plan!
Subscribe to read more
Already subscribed? Log in.
You may be interested in reading