For the past 10 years, REVOLVE has been committed to fostering cultures of sustainability in our corners of the world while supporting the work and efforts of our partners and others in the energy transition.
This is why we are committed to #CoveringClimateNow: we do it every day in communicating sustainability.
We need more trees, more green, no plastic and a revolving adaptation towards less not more

Stuart Reigeluth, Founder of REVOLVE
We have joined more than 200 news outlets from around the world with a combined audience of hundreds of millions of people who have now signed up for Covering Climate Now, a project co-founded by the Columbia Journalism Review and The Nation aimed at strengthening the media's focus on the climate crisis.
Alongside all outlets we have committed to running a week's worth of climate coverage in the lead-up to the United Nations Climate Action Summit in New York on Sept. 23. At that meeting, the world's governments will submit plans to meet the Paris Agreement's pledge to keep global temperature rise "well below" 2 degrees Celsius.  
Continue reading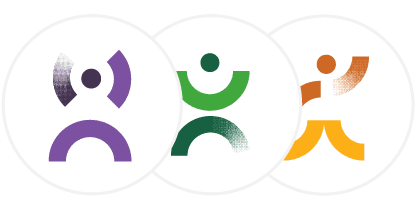 This content is available with the free Optimist plan!
Subscribe to read more
Already subscribed? Log in.
You may be interested in reading