The European woodworking industries, as pioneers in fighting illegal logging, offer critical perspectives on combatting deforestation driven by imported commodities.
Forests are our best allies in mitigating climate change by removing carbon dioxide from the atmosphere: together with oceans, they act as reservoirs, storing carbon for decades and even centuries in trees and long-lived wood products. It is little wonder that deforestation is a key environmental concern worldwide, being a very serious driver of CO2 emissions and habitat loss. As stated by Commission President Von Der Leyen in the recent "One Planet" summit on biodiversity, the EU is firm in the commitment to ensure that the single market does not drive deforestation in other parts of the world via the import of deforestation-linked commodities.
"Primary processing industries in the EU…source more than 95% of their wood raw materials in Europe, where adequate legislation on ensuring sustainable forest management is in place."
Continue reading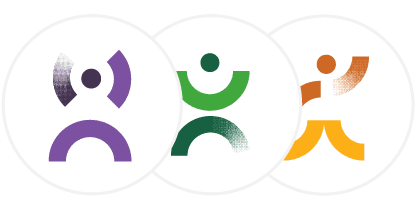 This content is available with the free Optimist plan!
Subscribe to read more
Already subscribed? Log in.
You may be interested in reading