Three Creeks, Peace River, Alberta
Residents of the Peace River region in the Alberta province question whether existing regulations are designed to protect human health and the environment or to facilitate the rapid and profitable development of tar sands
Unexplained Symptoms
"I thought we lost him last night," Carmen Langer concludes, visibly shaken by his memories from the night before. He had been called over to his parents' house at 2:00 a.m. to help his father, Richard Langer, who had fallen seriously ill, suffering from convulsions, vomiting and a loss of bladder control. Father and son attribute this episode to regular exposure to harmful emissions from the nearby Cold Heavy Oil Production with Sand (CHOPs) mining operation run by Canadian oil producer baytex.
Since the production facility started operating, Carmen has experienced a variety of symptoms such as difficulties breathing, stiffness in his hands, and strange dreams. During peak emissions periods, he claims: "We get gassed so bad that we cannot even function, we can no longer work." As a farmer, Carmen has observed worrying health problems in his herd of cattle, such as premature births, birth defects and an increase in kidney and lung problems. His father has noticed that diversity within the bird population has decreased, while the deer have not produced any fawns in recent years.
The Langers are one of several families in the Three Creeks area in Peace River, Alberta, who have complained of suffering from a range of symptoms, including headaches, sore throats, breathing difficulties and nausea. Alain Labreque made the difficult decision to abandon the home he had constructed on his father's land when he was unable to get rid of the chemical smell that had permeated the house. He says: "Our permanent house has become an unliveable environment."
Continue reading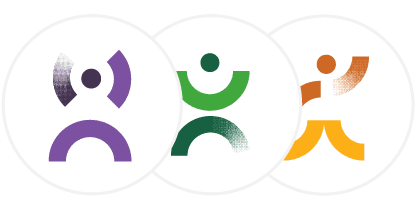 This content is available with the free Optimist plan!
Subscribe to read more
Already subscribed? Log in.
You may be interested in reading