In one of the only places left in the world where private companies can own oil reserves, the exploitation of tar sands in Alberta is causing extensive environmental damage, threatening the local population and wildlife beyond repair. Photojournalist, Alan Gignoux, take us on a tour of the destruction being wreaked on the boreal forests of canada.
Canada has the third largest oil reserves in the world of which 97% are in the Alberta tar sands (also referred to as oil sands). Unlike traditional oil reserves, tar sands – composed of clay, sand, water and bitumen – cannot be pumped from the ground. Instead, shallower deposits are mined using strip mining or open pit techniques, while in situ methods are more energy-intensive and used on deposits too deep for open-pit mining. According to international energy expert Jeff Rubin, "about 80% of the resource is more than 230 feet [70 metres] below the surface." In both cases, the bitumen extracted must undergo an upgrading or 'cracking' process before transport via an extensive system of pipelines for refining and export. This is "much more costly and energy intensive than cracking light sweet crude […] if you want to produce a single barrel of synthetic oil from a load of tar sand, you are going to have to burn 1,400 cubic feet of natural gas first."
The increase in the price of oil since the 2004 economic crisis, combined with the development of more cost-effective recovery methods, has seen the rate of expansion of production facilities in the region increase dramatically. According to the Government of Alberta, production in 2010 stood at 1.6 million barrels per day (bbl/d) and is expected to more than double to 3.5 million bbl/d by 2020. Although investment plummeted initially in 2009 in response to the recent recession, it was well on the rise again by 2011. As of November 2011, there were more than 100 active tar sands projects in Alberta, of which six are mining projects and the remainder are all local recovery facilities.
Continue reading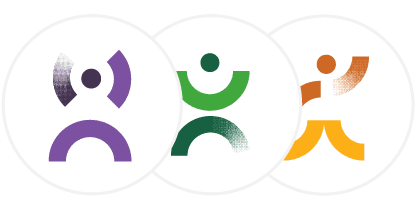 This content is available with the free Optimist plan!
Subscribe to read more
Already subscribed? Log in.
You may be interested in reading