When we fill our glass of water from the tap, we rarely stop to think about the controls that ensure it is safe. Luckily for us, the EU has drinking water as safe as anywhere in the world, but we rarely consider how this is achieved. These controls and the principles for safe drinking water are governed by the Drinking Water Directive.
Since its publication in 1998, the Drinking Water Directive has been a success story of EU legislation. But emerging contaminants, environmental protection, and the human right to safe drinking water all present fresh challenges that it needs to be adapted to. The 2016 REFIT evaluation of the original directive concluded it was successful, achieving more than 99% safety compliance, but that there were still areas for improvement.
Increased risk assessment
The original directive focuses on which parameters to test, as well as their limits and monitoring frequencies. Compliance can be achieved through comprehensive treatment processes. But each additional treatment barrier brings an added cost and sometimes risk, for example, that of disinfection by-products.
The new directive establishes that safety also depends on protecting the natural environment and our water sources.
In line with the trend in EU legislation, the new directive applies greater emphasis on risk assessment. It also updates the parameter requirements, introduces standards for water contact materials, and addresses the human rights perspective of access to safe drinking water for all.
Continue reading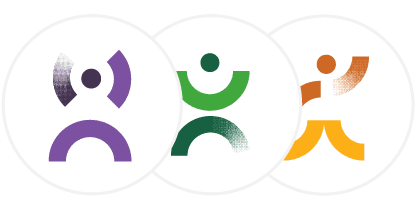 This content is available with the free Optimist plan!
Subscribe to read more
Already subscribed? Log in.
You may be interested in reading