The state of Assam in India is rich in nature, with a diverse landscape and fertile soil. Yet the state faces challenges in maintaining its biodiversity with increased infrastructure expansion and a growing population. Agence Française de Développement (AFD) is working together with the Forest Department of Assam to ensure the region retains its status as a fertile hotspot where man and nature can co-exist in harmony.
Assam, in the north-east of India, is a land of plains and river valleys. Rice paddies, green in summer and golden by autumn, surround most settlements in the state. And with the mighty Brahmaputra River in the north and the Barak River in the south, when it rains – it floods. "The Brahmaputra nourishes the soil and sustains us," families living in the river valley, far away from the mainland, say. However, they also acknowledge its potential to displace millions in the coming decades in view of climate change.
The climatic condition and topography of Assam have helped it earn the 'biodiversity hotspot' tag. It boasts diverse forests, grasslands and wetlands that sustain a wide variety of floral and faunal species. With forest coverage of about 35.8%, the state now has seven national parks and 17 wildlife sanctuaries.
Continue reading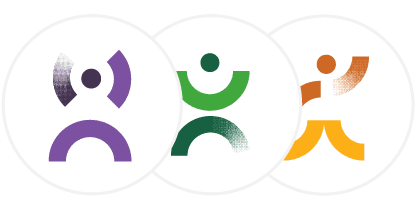 This content is available with the free Optimist plan!
Subscribe to read more
Already subscribed? Log in.
You may be interested in reading