Tree planting has been heralded as the accessible and affordable solution to tackling climate change, but as with everything climate-related, the solution is not so simple. To take full advantage of the opportunity tree planting offers to climate change mitigation efforts, it is critical that we consider how it fits into the broader context of forest landscape restoration (FLR).
Behind the tree planting smokescreen
"Tree planting 'has mind-blowing potential' to tackle climate change", read the headline of an article published in The Guardian in 2019. Wouldn't it be nice to think that such an easy and cheap solution to fix a problem as complex as climate change existed? Over the past few years, we have seen a growing number of illusory stories, some of which are based on no more than back-of-a-cocktail-napkin calculations, about how trees and forests can get us off the hook for the climate crisis caused by our greenhouse gas emissions, deforestation, and climate-unfriendly land use (and abuse) practices.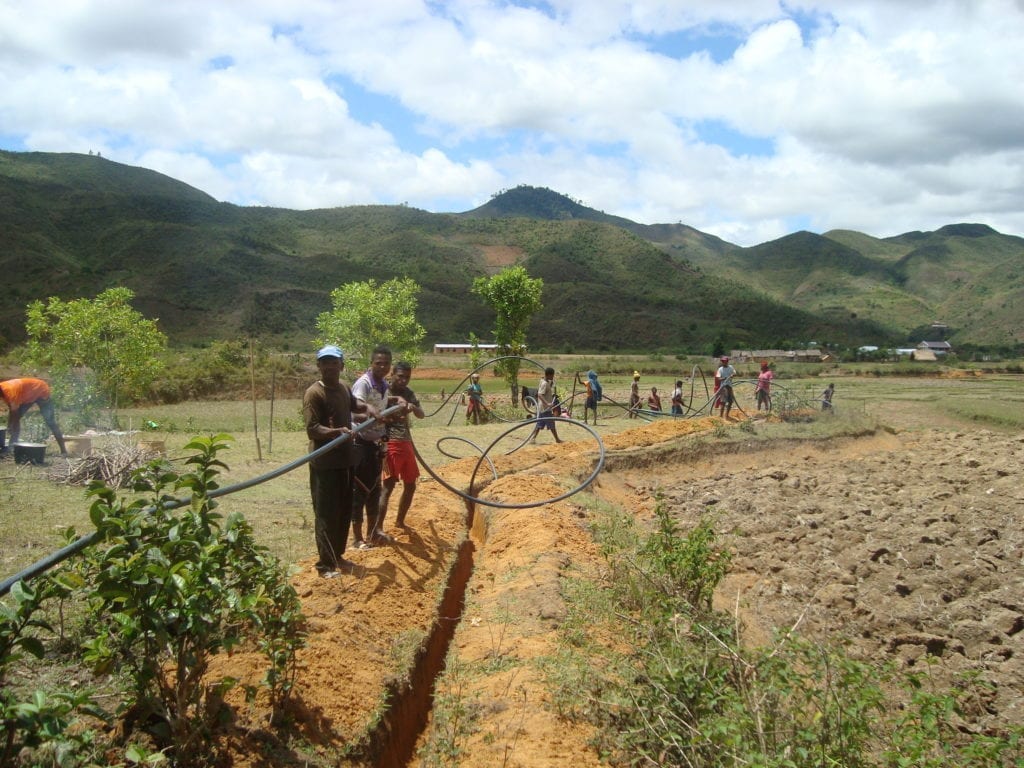 I have nothing against planting trees – far from it, I am a forest scientist! – but such wishful thinking deflects attention away from some inconvenient truths: specifically, that our planet continues to lose forests at an alarming rate of 10 million hectares per year between 2015 and 2020 (FAO and UNEP, 2020); that the ongoing degradation of forests, other terrestrial ecosystems and agricultural lands is jeopardizing our collective life support system, its biodiversity, the productive capacity of soils, and the livelihoods of billions of people worldwide; and that the problem is primarily human-made.
Continue reading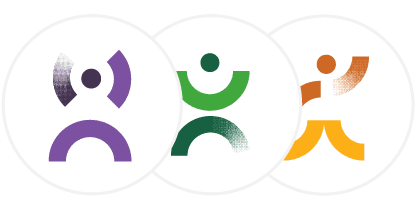 This content is available with the free Optimist plan!
Subscribe to read more
Already subscribed? Log in.
You may be interested in reading