What is MedPAN?
MedPAN is a network of managers of Marine Protected Areas (MPAs) in the Mediterranean, first created in 1990, and since 2010 run by the MedPAN Organisation, gathering over 100 institutions and NGOs that either have direct responsibility for managing MPAs or are involved in the development of MPAs in the Mediterranean.
Also under this umbrella are 'Other effective area-based conservation measures' (OECMs). The network incorporates over 100 MPAs, and over 1,200 protected areas when including OECMs.
Participating organisations originate from 18 countries around the sea: Albania, Algeria, Croatia, Cyprus, Egypt, France, Greece, Israel, Italy, Lebanon, Malta, Morocco, Monaco, Montenegro, Slovenia, Spain, Tunisia and Turkey.
Key partner organisations and influencers include:
Continue reading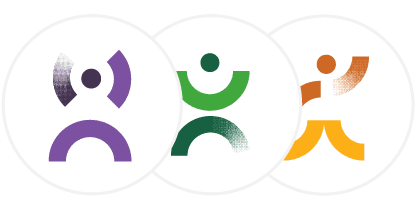 This content is available with the free Optimist plan!
Subscribe to read more
Already subscribed? Log in.
You may be interested in reading