Water is clearly recognised as a scarce resource in many parts of the WANA (West Asia and North Africa) region, and becoming more so with increasing population, wealth and environmental pressures. Will water be the cause of the next wars or a source of regional cooperation? According to the 2016 WANA Institute report, Promoting Water Cooperation in the WANA Region: widening the base for water diplomacy, with support of the Swiss Agency for Development and Cooperation (SDC), water can play a key role in mitigating or inciting conflict, but is not yet the main cause of war.
Globally, there are 276 transboundary lake and river systems, and approximately 300 transboundary aquifer systems, with 40% of the world's population living in a basin shared by two or more countries. Starting with the Helsinki Rules on the Uses of International Rivers (1966), there has been a succession of policy guides and agreements aimed at establishing an internationally-applicable approach, most recently the UN Watercourses Convention of 2014. However, with ratification by only 36 countries to date, the reality is that most water sharing agreements are bilateral, and sometimes trior multilateral.
Regionally, around the Mediterranean, there is great potential for cooperation amongst countries despite the many challenges presented by transboundary rivers and bodies of water. Such challenges include exploitation, ownership, management, agricultural demands, hydropower supply, and other linkages to provide fresh water and clean energy to people living in coastal areas. Water diplomacy helps advance and ensure the positive outcome of mutually-beneficial cooperation between neighbours and regional partners for sharing this precious natural resource.
Continue reading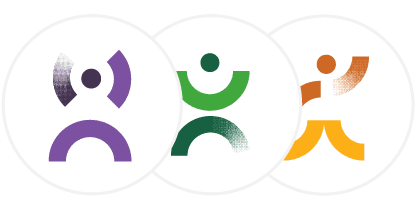 This content is available with the free Optimist plan!
Subscribe to read more
Already subscribed? Log in.
You may be interested in reading