For several months now, not a week has gone by without news on autonomous vehicles or innovations in ride-selling or ride-sharing apps and other so-called 'new mobility' services.
Digitalization has come to the transport sector and is paving the way for services that are breaking new ground – a development that would have been unimaginable just a decade ago. With the help of a smartphone and an internet connection, users/customers/passengers/people in many cities around the world are now within just a few clicks of finding out which mobility option best suits them at any given moment, together with journey times and prices.
Continue reading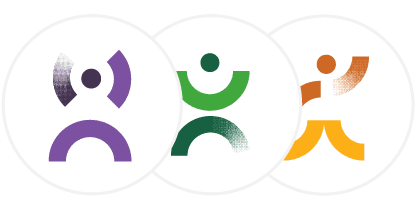 This content is available with the free Optimist plan!
Subscribe to read more
Already subscribed? Log in.
You may be interested in reading