The rise of shared dockless (e-)bikes and electric scooters alongside ride-sourcing and other demand-responsive mobility services are changing urban mobility landscapes. Micro-mobility is now a commonly used term covering shared-use fleets of small, fully or partially human-powered vehicles such as bikes, e-bikes and e-scooters.
Bike-share
Where does the success of sharing bikes, or sharing in general, come from? The demand for shared mobility has grown over the past decade, as a result of new societal trends, business models and technology developments, and bicycles have become an increasingly popular means for daily transport rather than just being used for recreational purposes.
Since the launch of Europe's first large public bike-share scheme, Vélib' in Paris in 2007, an increasing number of cities and towns have procured docked bike-share services. Bike-sharing schemes are often implemented as part of a city's sustainable urban mobility strategy that addresses the adverse impacts of transport: air pollution, congestion, traffic crashes, noise. An essential change on the way to boosting the quality of life in cities is an improved modal shift in favor of walking and cycling.
Building a local cycling culture and improving cycling conditions (infrastructure, parking, tax incentives) is the way forward to promote active transport modes for short distances and first and last mile trips. Bike-sharing schemes have the potential to help local governments deliver clean, healthy and efficient urban mobility.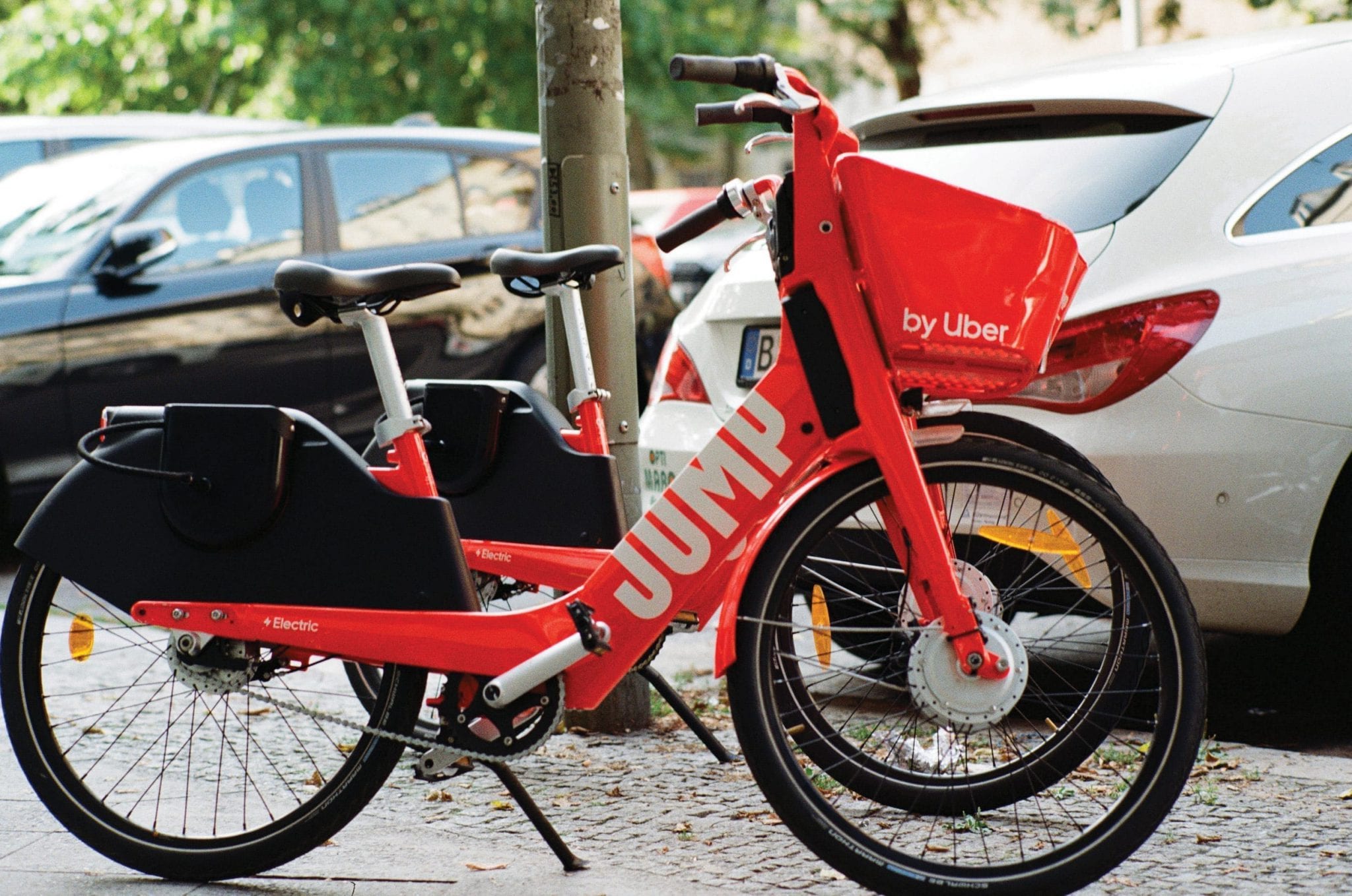 Conventional bike-share (docked or dockless) has fast evolved into the 5th generation of data-driven bike-share. To date, a variety of schemes are available across European cities, featuring traditional or electric-powered bicycles, cargo bicycles, light docking infrastructure, photovoltaic energy recharge stations, smart locks, geo-fence solutions, and GPS tracking.
You may be interested in reading