Sparked by a proposed daily tax of 20 cents for WhatsApp calls, the demonstrations in Lebanon reveal deeper issues plaguing Lebanon. The lack of strategic government planning, recurrent nepotism, deteriorating economic conditions, and environmental negligence have all accumulated leading to widespread public anger. The following testimonies give insights into a country that is looking for existential answers with the next generation for a more sustainable future. On 29 October, the Lebanese Prime Minister resigned.
Said Abou Kharroub – Beirut: "Thawra" is Arabic for "revolution"
This unprecedented and impulsive massive demonstration (also called thawra or 'revolution' here) is not taking comforting tones. The ongoing questions about the prospects for the local situation seem to be isolated from the major realities of the region.
Before being appointed Foreign Minister, Gebran Bassil served as Lebanon's Minister of Energy and Water. Back in 2012, people used the popular hashtag #BlameBassil to air their grievances about the country's shortage of water and daily electricity cuts. (Bassil is also known for his anti-refugee rhetoric, pledging to deport Syrian refugees back across the border.) The frustrations being voiced today emanate from the systematic repetition of little and big abuses of power and chronic incompetence of governance.
In October 2019, the confusion of the ruling coalition in front of the street 'stubbornness' was reflected in the inability to unify the vision of how to provide enough 'prices' to quell the anger of the demonstrators and avoid the downfall of the confessional system. It is not clear whether the Lebanese Government will fully resign or remove some members such as Gebran Bassil. It is obvious that sacrificing the Gebran Bassil cabinet will lead to chaos and civil unrest, as other corrupted ministers from the Amal Movement, Hezbollah, and the Future Group still also persist in power. As of 28 October, 12 days have passed in our revolution. We have had a symbolic human chain linking an estimated 175,000 people from the northern city of Trablous (Tripoli) to the southern city of Tyre (Sour), but the number of protestors is now decreasing. The Lebanese Government is still standing. And the international community is silent.
Continue reading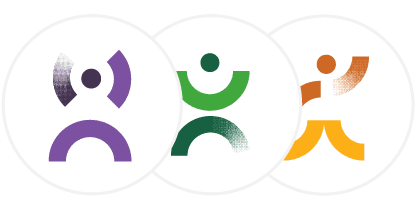 This content is available with the free Optimist plan!
Subscribe to read more
Already subscribed? Log in.
You may be interested in reading