Water is becoming an increasingly scarce commodity around the world, something that is having an impact across many sectors of the economy, and particularly in agriculture. In Egypt, the Ministry of Water Resources and Irrigation stimulates awareness raising and implements irrigation modernization and other reforms that contribute to water and food security – helping both the economy and the environment. The EU Water STARS project is supporting this reform process.
Kamel Mohamed Abdou – from Nubareya, a town northwest of Cairo – is one of ten winning contestants in the Third National Competition for Water Conservation, held to raise awareness among farmers across the country about the importance of rationalizing water consumption through the adoption of modern, water saving and higher income generating irrigation methods.
Continue reading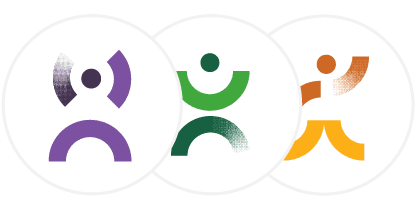 This content is available with the free Optimist plan!
Subscribe to read more
Already subscribed? Log in.
You may be interested in reading