Despite the hiccups of decision-making, the Common Agricultural Policy (CAP) will take substantial steps in contributing to the new EU Green Deal.
We are witnessing renewed criticism regarding the environmental and climate ambitions of the future EU Common Agricultural Policy (CAP) for the period 2021-2027. While this reaction can be justified on the grounds of diminished environmental and climate ambition, for example by deleting the Commission's suggestion for "immediate benefits in terms of farmer's income, soils and water quality and emissions (mitigation)" the simplification of farmer's administrative burden regarding CAP compliance, and "boosting the digitalisation of the sector and the CAP, and the level-playing-field for all farmers" (GAEC 5 on the Use of the Farm Sustainability Tool for nutrients, FaST), it remains an after-the-fact reaction to a process that has been ongoing for many months.
If one wants to influence decision-making, then you need to get there earlier, which is the reason why there are significantly less possibilities for important changes once a piece of legislation reaches the 'trilogue' phase between European Commission, Parliament, and Council of the European Union. The gap between the approaches of the European Parliament Committee on Agriculture and Rural Development (COMAGRI) that leads the CAP dossier, and the associated EP Committee on Environment, Public Health and Food Safety (ENVI), makes it very difficult to find a middle way. This converging exercise was further impeded by COVID-19.
Continue reading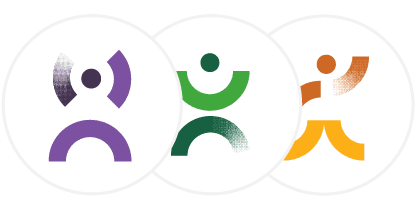 This content is available with the free Optimist plan!
Subscribe to read more
Already subscribed? Log in.
You may be interested in reading