In partnership with PRIMA
The Partnership for Research and Innovation in the Mediterranean Area (PRIMA) funds 48 projects addressing sustainability challenges
Barcelona, 22 January 2020: The Mediterranean region faces a multitude of sustainability challenges and extreme weather conditions are expected to increase vulnerabilities in the coming years. PRIMA initiative addresses the impact of climate change by funding research and innovation projects, which develop solutions for a more sustainable Mediterranean region, strengthening North and South balanced Euro-Mediterranean cooperation. After launching Calls for Proposals in December 2018, forty-eight projects out of more than 433were selected; the total funding for these projects in 17 PRIMA Participant States is over 53 million Euro. This amount will be increased to 70 million Euro in the 2020 Call for Proposals to be launched in February 2020 in Barcelona.
PRIMA's goal is to integrate research and policies in the field of food systems and water resources across the Mediterranean region using biodiversity-based farming systems, using genotypes that reduce the drought stress, enhancing water and soil conservation in Mediterranean dry-farming systems, among other innovative solutions that contribute to the achievement of the Sustainable Development Goals (SDGs)  in compliance with UN 2030 Agenda.
Continue reading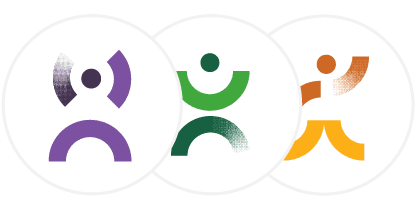 This content is available with the free Optimist plan!
Subscribe to read more
Already subscribed? Log in.

Environmental and social changes are deeply affecting Euro-Mediterranean agro-food systems and water resources.
Climate change, unsustainable agricultural practices, over-exploitation of natural resources, new lifestyle behaviours (diet, physical activity and socio-cultural) and low profitability of smallholders put a strain on the sustainable and healthy development of the Region, with major impacts on our societies.
The increased complexity and multidimensionality of such social, economic and environmental challenges can only be tackled through common efforts and resources with a research and innovation approach.
You may be interested in reading