How the 2021 European Year of Rail supports the European Green Deal for a more sustainable recovery.
The EU has set itself the target to become climate neutral by 2050 and making mobility more sustainable is necessary for reaching this target. Rail could therefore play a key role in the future transport system because it is clean, safe and reliable, and it could also become a symbol for the European Green Deal. Europe needs to become more climate friendly, and Europe needs to grow closer together. A strengthened European rail system has the potential to (1) reduce transport emissions by creating alternative options to road transport and aviation, (2) better connect people and businesses in Europe, and (3) give a green boost to the European economy post COVID-19.
Rail can help the EU to achieve its climate targets
Rail is the cleanest mode of transport. A flight from Paris to Berlin causes at least six times the CO2 emissions of a train journey. Counting the non-CO2 impacts of aviation, the flight is responsible for 18 times the climate impact of a rail trip. With further electrification and decarbonization of power generation, the carbon emissions of rail could be reduced to close to zero. Intra-European flights on distances less than 1,000 km are estimated to cause 28 MtCO2 every year, without counting the non-CO2 impacts.
Seventeen of the 20 most frequented air routes in Europe are for distances less than 700 km. In theory, almost all of these journeys could be shifted to rail. The better European cities are connected by rail, the easier it is to move transport away from high-polluting transport modes such as aviation and cars. The more attractive and easy-to use rail services are, the more likely it is that people will want to switch.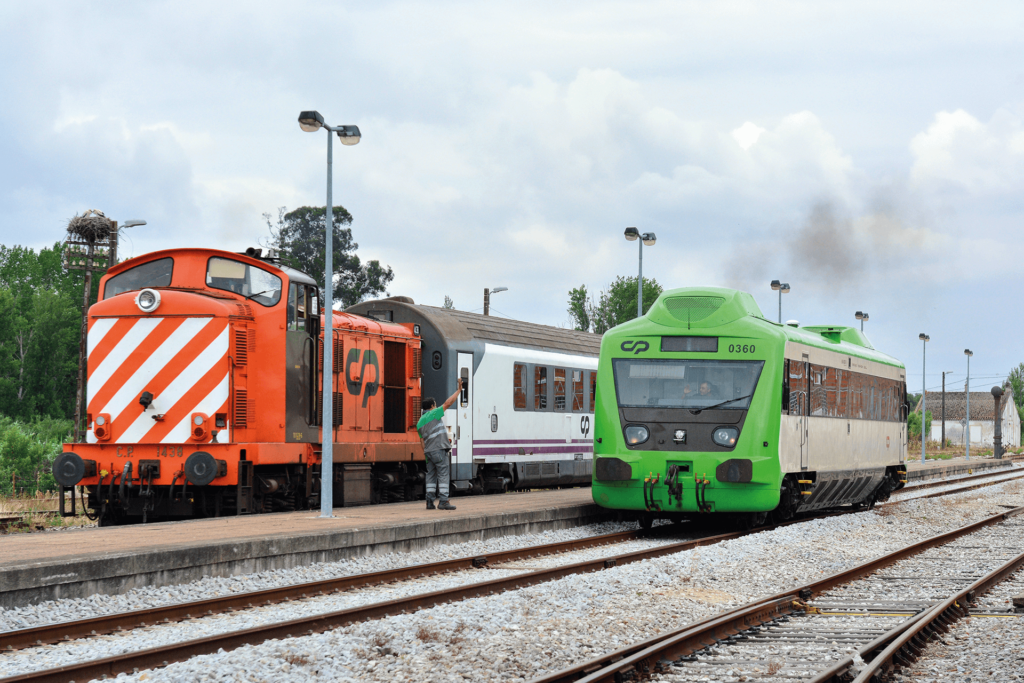 You may be interested in reading