In the northeast of India, the city of Guwahati is a regional hub of economic activity facing challenges stemming from ruptures in ecological connectivity. As the city has expanded over the last two decades, development on the floodplain has left Guwahati and its residents vulnerable to catastrophic flooding, and jeopardizing this regional stronghold for India's Look East/Act East Policy.
A hub of connectivity in the Northeast
The city of Guwahati in Assam is heralded as the 'gateway to Northeast India', as it sits near the mouth of the Siliguri Corridor, known as the Chicken's Neck, that connects this borderland with mainland India. The city, with over a million inhabitants, is a veritable melting pot of people from different parts of Northeast India. It is home to the region's only international airport and is an important regional hub of railway connectivity. Over the last two decades, the city has experienced rapid urban growth and development and has been positioned as the regional stronghold for India's Look East/Act East Policy by New Delhi. The states comprising Northeast India are often described as 'springboard' and 'bridgehead' for growth, marked by infrastructure project plans that aim to increase connectivity between South Asian and Southeast Asian countries.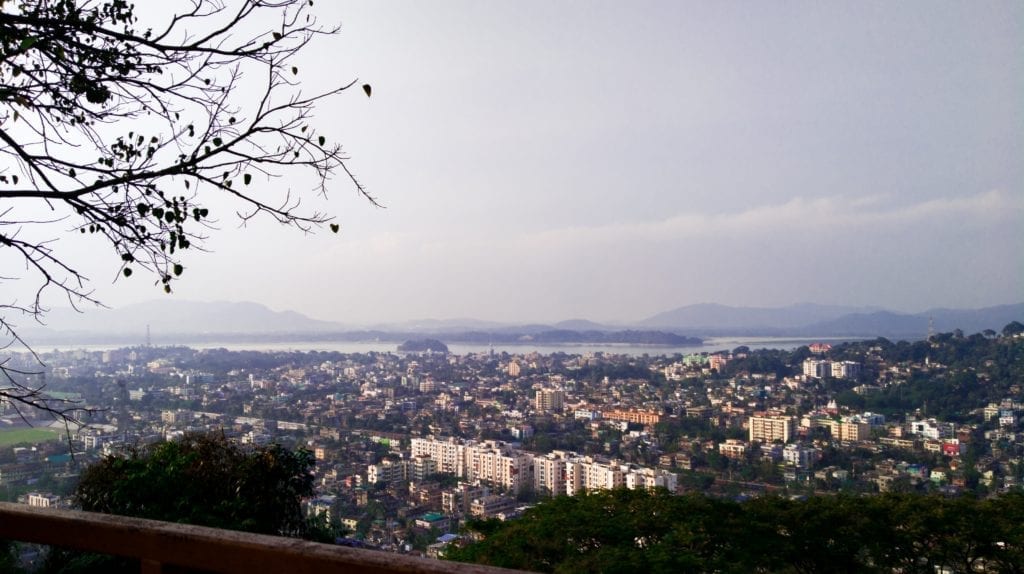 Urban flooding in Guwahati
While the catastrophic annual floods along the Brahmaputra in the rural hinterland of Assam have started to receive national and international attention in recent years, the situation in Guwahati has an entirely different flood pulse. Both areas are seeing the impacts of infrastructure development on the nearby floodplains, which reduces the capacity of the landscape to mitigate annual flooding, exacerbated by climate change. However, the sheer scale of the city and its infrastructures means that there is quite simply nowhere for the water to drain, leaving the city and its residents trapped in an urban planning disaster of its own making.
Continue reading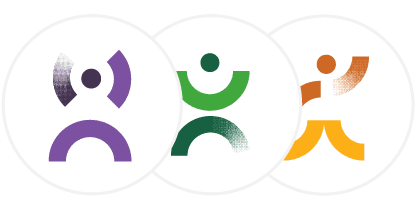 This content is available with the free Optimist plan!
Subscribe to read more
Already subscribed? Log in.
You may be interested in reading