Digitalization can support a more sustainable, food-secure Europe.
The impacts on global food supply chains due to Russia's invasion of Ukraine have exacerbated an already unstable European agri-food sector that has suffered a series of industry losses and disruptions due to climate disasters and the COVID-19 pandemic.
In 2022, production costs for the European agri-food sector have soared, with high energy costs threatening the continuity of food, feed, and agri-food commodities causing companies to halt production, lay off staff or go out of business altogether. Due to gas shortages, European fertilizer plants have shut down while sanctions between the EU and Russia have led to fertilizer prices tripling from a year ago. In the context of these turbulent times, farmers are being forced to make difficult decisions with the long-term impacts on food security yet to be known. With inflation affecting the entire production chain, one certainty is that consumers will pay the price.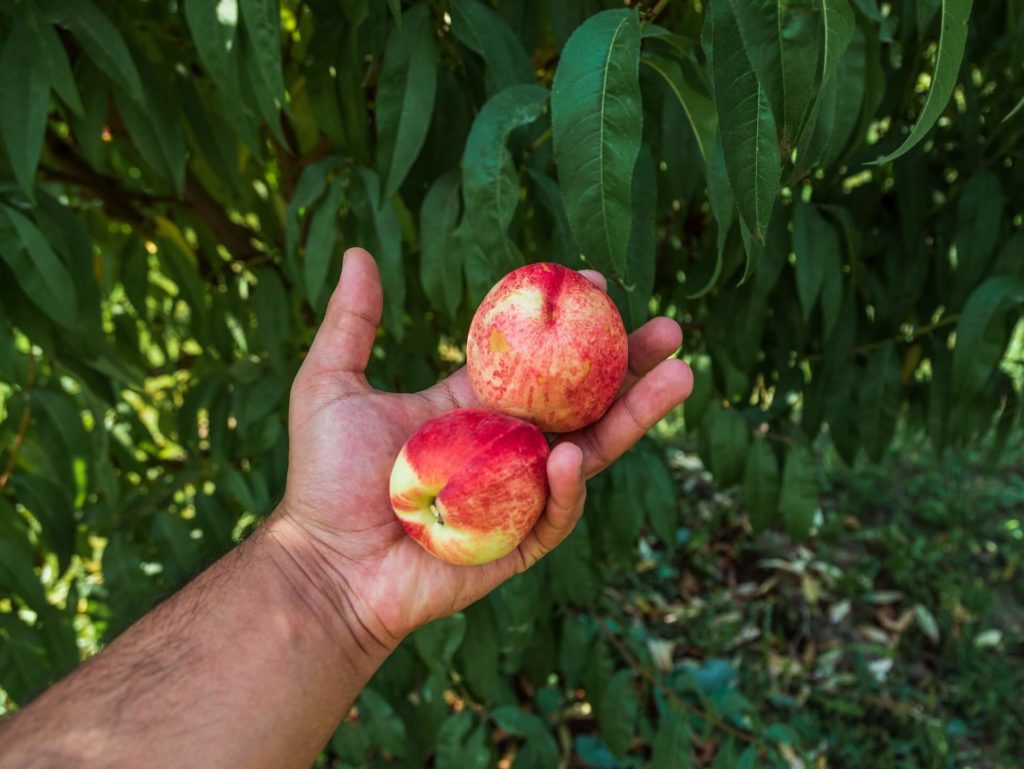 Seeking smarter solutions
The farming landscape has changed drastically over the past 30 years and in light of the rapid advancements in digital technologies that are enabling more efficient and sustainable production and consumption of food, smart farming solutions are needed to reshape Europe's fragile supply chains into more resilient, sustainable food systems.
Supply chain issues have pushed global food prices up by 56% when compared to the end of 2019. The intelligent agriculture market is projected to grow from €1.4 billion in 2021 to €2.5 billion in 2026, however, in the context of today's geopolitical situation, the actual growth could be higher as farmers seek smart solutions to overcome the multitude of crises being faced. One example is the benefit that precision farming offers due to fertilizer shortages by deploying sensors to detect individual plant nutrient needs, cutting down on overall fertilizer use. Yet this is just the tip of the iceberg.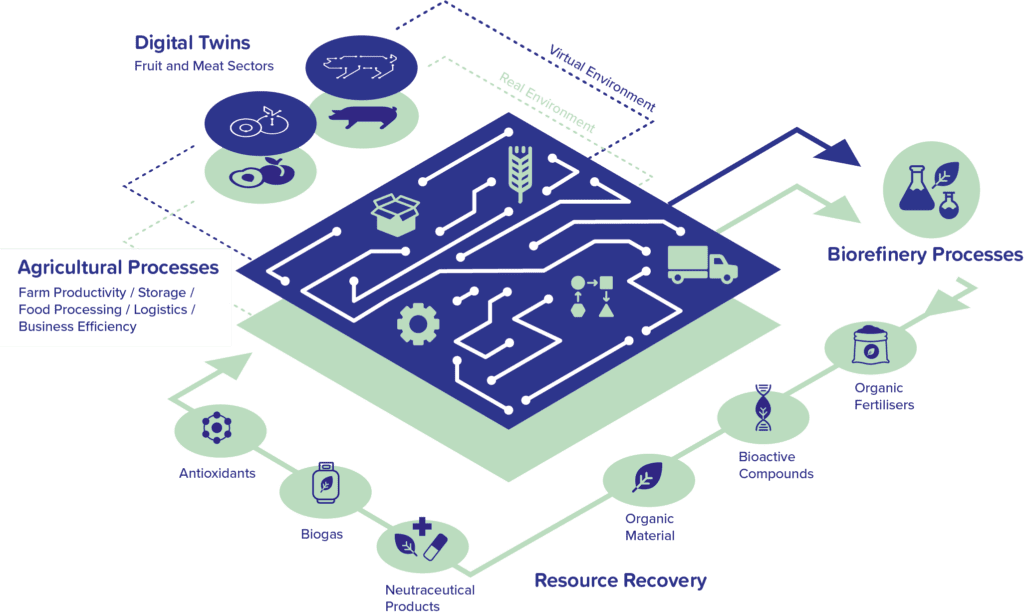 TECHNOLOGY SNAPSHOT
Digital Hams and Peaches
Using mathematical equations, CTIC CITA is creating virtual replicas of physical and chemical transformation of raw material to final product. Each processing step, from the salting, drying and curing of the meat, to the ripening of peaches before transport will be simulated.
The growing influx of digital solutions for agriculture will continue to take a leading role, but what may be most compelling is the potential that the combination of technologies can have on building resilient supply chains and food systems. It may seem unrealistic to predict the shocks to food security that supply chain disruptions such as drought or war can have, yet a novel combination of cutting-edge technologies for two agri-food case studies is making this a reality.
Through the BBTWINS project, a group of innovative SMEs, research institutes, and bioeconomy clusters are working to develop a novel digital platform combining blockchain, artificial intelligence, machine learning, and big data to simulate entire value chains from crop to final product. The project is producing digital twins for two use cases – Portesa, an integrated pork producer in Spain that grows its own feed for their pig and meat processing facilities, and Dimitra, a fruit cooperative in Greece.
Using machine learning components to replace parts of the logistics optimization system, the project is working to reduce the needed raw materials (food, supplies, feedstock) and cut transportation costs of agri-food production. It is also validating new products from the valorization of waste streams for bio-processing that can be reused in agri-food applications, including biofertilizers, which could serve as alternatives to synthetic fertilizers. Additional bio-based products include nutraceuticals and protein concentrates for feed, that in addition to providing new revenue streams for farmers and food producers, could also be fed back into their production cycle, leading to more resilient supply chains.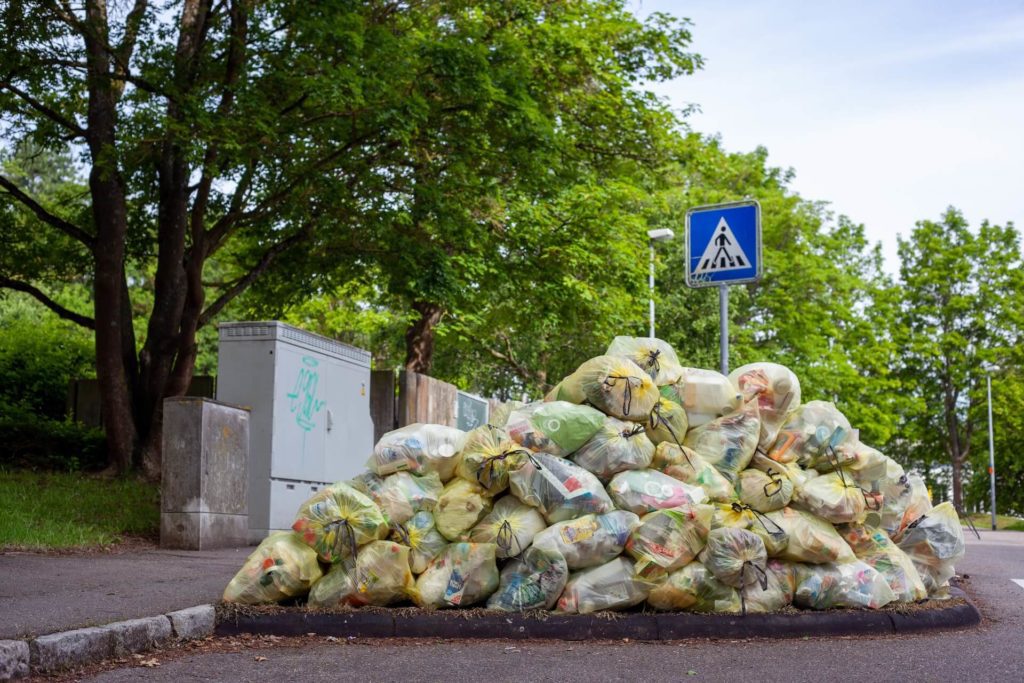 Addressing consumer interests
In the wake of the pandemic, 52% of global consumers found that sustainability became more important to them. Deloitte's survey on consumer attitudes has for a third year in a row, shown increasing trends that they are making more sustainable and environmentally conscious decisions. While inflation and supply chain disruptions impact their purchasing power, the conscious consumer wants to know where their food comes from to address sustainability and product quality concerns.
Based on blockchain, the BBTWINS digital platform uses an integrated traceability system that allows producers to track and trace all material flows within their production chain. This also can inform consumers about the origin of the products they see on the shelf, while cutting costs for food producers that allow smoother flows to processing plants and faster delivery times. Using blockchain to ensure this traceability is pivotal for companies with integrated production like Portesa, that see the value and advantages to having such transparent production chains.
Another consumer interest related to sustainability is the issue of food waste. More efficient and sustainable food production must address this issue, as the EU is committed to the UN Sustainable Development Goals (SDGs) that calls for the halving of per capita global food waste at retail and consumer level by 2030, as well as the reduction of food losses along the food supply chain.
Despite being the world's largest exporter of food and drink products, a 2022 report found what has been dubbed the EU food waste "scandal": the EU wastes more food than it imports. In 2020, nearly 57 million tonnes of food waste were generated in the EU worth an estimated €130 billion, which was nearly double previous amounts due to better data of food waste on farms. While households are responsible for over half of all food waste, improving efficiency at the production side through digitalization and the solutions offered by BBTWINS can ensure the quality of the products while improvements in logistics results meaning that less food would go bad in transit, reducing the greenhouse gas (GHG) emissions associated with food consumption also at the consumer level.
TECHNOLOGY SNAPSHOT
Blockchain
Beyond cryptocurrencies – blockchain is a distributed database that stores a permanent and tamper-proof ledger of data. This distributed database is not controlled by a single entity, but the opposite – it is characterized by its decentralization, consensusbased mechanisms, smart contracts, and immutable records designed with security from its inception. Blockchain provides serializability, immutability and cryptographic verifiability without a single point of trust, unlike a standard database system. These properties have triggered blockchain adoption in a wide variety of industries beyond viral cryptocurrencies.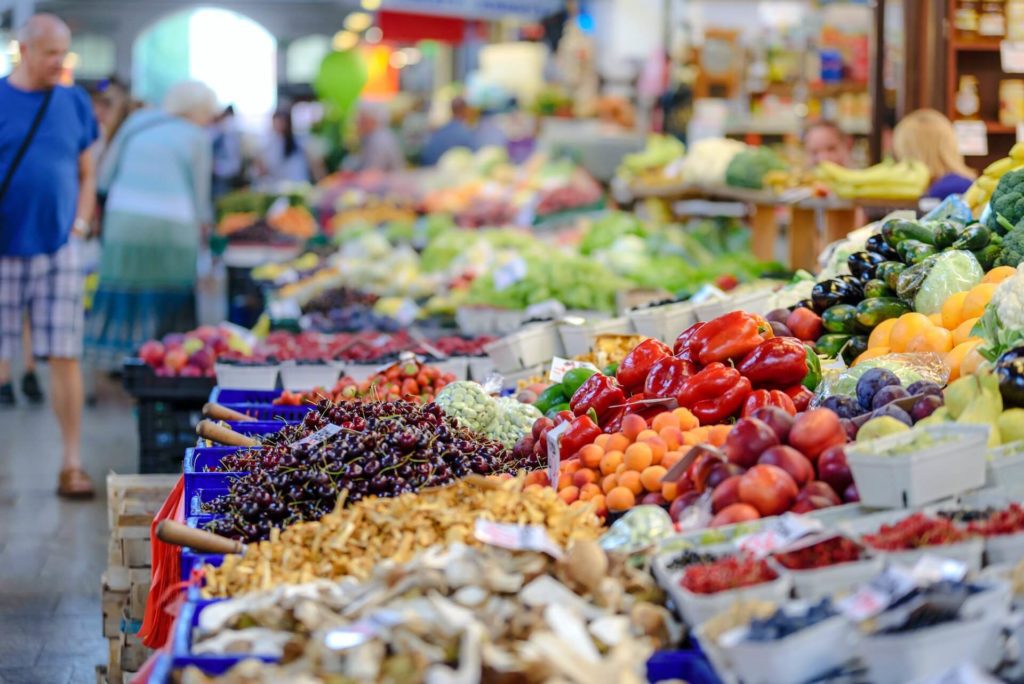 Skills for strong economies
A resilient food system should draw from the inextricable links between the agrifood industry and the bioeconomy, and the skills needed to ensure the uptake of smarter, more circular food production. A report released in October 2022 by the Bio-based Industries Consortium (BIC), shows the EU bioeconomy is stronger than ever, with a turnover of €2.4 trillion – the food and beverage sector accounting for half this total. However, with this value projected to reach €3 trillion by 2050 and three-quarters of the bioeconomy workforce employed by the agri-food sector, skillsets need to keep pace with the digital and green waves that will continue to shape the future of the EU and its climate neutral ambitions. To ensure these transitions are taken up at local level, a new era of skills must be realized that fosters and leverages local talent if the EU's green transition is to deliver an estimated 884,000 more jobs by 2030.
In October 2022, the European Commission announced 2023 as the European Year of Skills; while dissolving the skills gap is crucial to boosting innovation and competitiveness for the European economy, digital skills are urgently needed. An estimated 70% of businesses consider a lack of digitally skilled staff as an obstacle to investment, with nearly half of the EU population having little to no level of digital skills. In rural areas especially, where 30% of the EU population resides, digital skills lag 14 percentage points behind EU urbanites at 48% vs 62% respectively.
Farming during these turbulent times is an opportunity to transform our food systems in a way that prioritizes the advantages offered by digital solutions. How we combine technological advances with existing agri-food value chains will determine the competitiveness of the European food ecosystem while also addressing consumer needs and interests. The intimate link between agri-food and the bioeconomy should be supported in this transition and should not be an afterthought, but rather at the core, with all stakeholders, especially the EU institutions, being diligent to ensure policies also support adequate skills development for a resilient and just European agrifood sector for all.
Join Planet
REVOLVE today
We strive to communicate sustainability for a better world for the next generations.
Support us by becoming a member of REVOLVE Planet today.
Become a Member