Greenhouse Gas Emissions from Livestock: Measuring to Modelling
Ecosystems
//
Events
The livestock farming sector has been in the limelight for its outsize contributions to climate change: in the EU, it makes up more than half of methane emissions. While not as abundant as carbon emissions, methane is particularly dangerous as its power to trap heat in the atmosphere is much stronger, having a global warming potential 84 times greater than carbon on a 20-year timescale.
Tackling these greenhouse gases is imperative to combat the climate crisis. A rapid and sustained change in human industrial activity is necessary, including transforming animal agricultural processes to increase efficiency and reduce harmful emissions. Studying and measuring these emissions can be used to build models, which can illustrate a sustainable path forward for European agriculture. This webinar will present concrete examples of measurements and modelling and provide an opportunity for open discussion on the subject.
Listen to experts share their insight on animal nutrition, biofertilisers, circular agriculture, and more, and join us in a collaborative forum exploring greenhouse gas mitigation strategies.
Speakers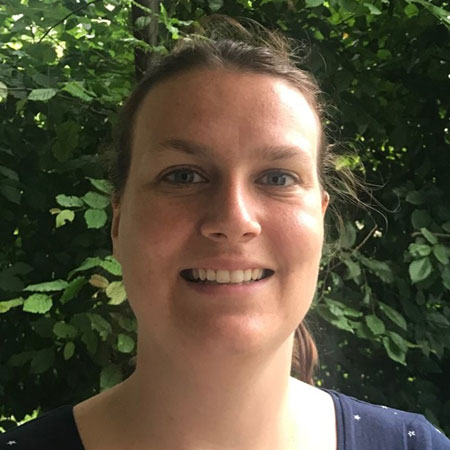 Presenter
David R. Yáñez-Ruiz
Respondent
Agustin del Prado