When the potential of big data is channelled and used properly, the result can be really useful for cities and citizens, particularly for healthier mobility options.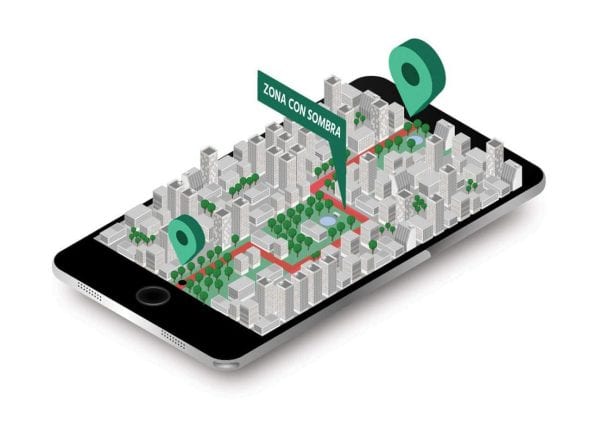 According to the UN, by 2100 the average global temperature will increase 3 degrees generating greater climate instability. These extreme temperatures are affecting agriculture (crops around the world are devastated by hailstorm, droughts and floods), natural areas (forest fires and loss of biodiversity) and cities that, despite the fact that they occupy only 1% of the global surface, they consume 80% of the global energy and they are the main leading emitter of greenhouse gases.
Cities around the world are suffering floods, heat waves and other disasters that are a consequence of extreme temperatures because of climate change and citizens are developing more resilient diseases. According to the World Health Organisation, by 2050 there will be 250,000 additional deaths per year related to climate change problems. Moreover, in 30 years, 70% of the global population will live in urban areas, this means that cities must adapt to embrace all those people and to give them the best quality of life.
You may be interested in reading