Unfamiliar with the term 'urban forests'? Here's a breakdown. Urban Forests as Nature-Based Solutions (UF-NBS) are a subset of nature-based solutions that build on tree-based urban ecosystems to address societal challenges, simultaneously providing ecosystem services for human well-being and biodiversity benefits. UF-NBS include peri-urban and urban forests, forested parks, small woods in urban areas, and trees in public and private spaces. Simply put, trees are being leveraged as solutions to diverse issues ranging from air pollution to climate change.
The value of trees and green spaces in our urban environments has intensified since the outbreak of COVID-19. The pandemic is transforming our society. All the basic elements of living together have radically changed: where and how we work, whom we spend time with, whom we care about, and what tasks and activities keep us busy. During the lockdown, people have been flocking to green spaces and urban forests for physical exercise and mental calm. It turns out that trees are beneficial for a lot more than the oxygen that we need to breathe – they are also advantageous to our mind and overall well-being.
Continue reading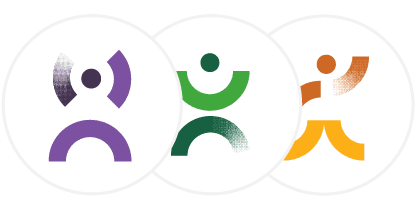 This content is available with the free Optimist plan!
Subscribe to read more
Already subscribed? Log in.
You may be interested in reading