For centuries humans have plundered the natural world to cash in on short-term benefits, significantly altering three-quarters of the Earth's land and two-thirds of the ocean. Since 1970 there has been, on average, a decline of 68% in wildlife populations and this catastrophic loss of biodiversity is exacerbating already dangerous levels of climate change[1]. From exchanging natural forests for agriculture monocultures, to choking rivers with hydropower dams and scraping the seabed to extract fish from the depths of our ocean, nature has suffered immensely, and Europe is no exception.
The outbreak of COVID-19 has shone a spotlight on the toxic relationship between people and nature. As humans destroy and modify natural ecosystems, the likelihood of outbreaks of zoonotic diseases – those which jump from animals to humans – rises [2]. And it is not just about physical health either. Our general well-being and the health of our planet are inextricably linked. Already now, the degradation of our natural world due to human activities is having a negative impact on the well-being of at least 3.2 billion people [3].
The facts are truly harrowing, but thankfully, solutions are available and one fundamental antidote is nature restoration.
Continue reading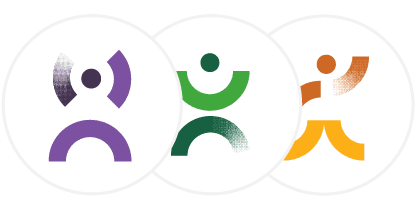 This content is available with the free Optimist plan!
Subscribe to read more
Already subscribed? Log in.
You may be interested in reading