Considering the many blows that our initial hopes for a fairer and greener EU farm policy have received, could the trilogue negotiations and CAP strategic plans still make any difference?
The current reform of the Common Agricultural Policy (CAP) started more than four years ago with a large public consultation where over 250,000 citizens (80% of all respondents) asked for an overhaul of the EU farm policy. Long as it may seem, this intricate journey is not quite over yet, as it was just seven months ago that the European Parliament and the Council of the EU defined their positions on the future CAP.
Continue reading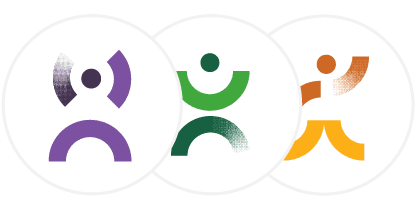 This content is available with the free Optimist plan!
Subscribe to read more
Already subscribed? Log in.
You may be interested in reading