The other family
"The Other Family" is an autobiographical project by the Italian photographer, Nicola Lo Calzo (b. 1979, Turin), that revolves around the idea of diversity and the human family at large (as inspired by the famous exposition "The Family of Man" organized by Edward Steichen at the MoMA in 1955). This portrait ensemble of men, women and children gradually grew to include the photographer's close entourage of friends and today constitutes his intimate and personal universe.
In reference to the great tradition of portrait photography, from August Sander to our days, and through the subjective re-appropriation of Italian neo-realism and Pasolini's work, Lo Calzo's images exemplify an eclectic humanity without borders, insisting on the uniqueness of each individual while also pertaining to one large family. As Diane Arbus said: "Monsters are born with their trauma. They have already passed their test. They are aristocrats." But here the aristocrats are no longer "monsters". These are people, more or less integrated into the social fabric, that are and remain different by birth, choice or accident.
On this subject, the photographer invites us to reflect on the complex and often unresolved relation between ourselves and the other, while also providing a perspective on diversity as a capital and founding value of society. For Nicola Lo Calzo, the subject's dignity guarantees the photograph's legitimacy. This choice is ideological and esthetical, but also based on a very strong personal deontology. This is how the portraits of Ulrich, Vyva or Elie, like all the other protagonists of this series, express an individual and particular diversity while being a parallel testimony of a complex and multiple reality.
Rosa Manno, Fratelli Alinari, Foundation for the History of Photography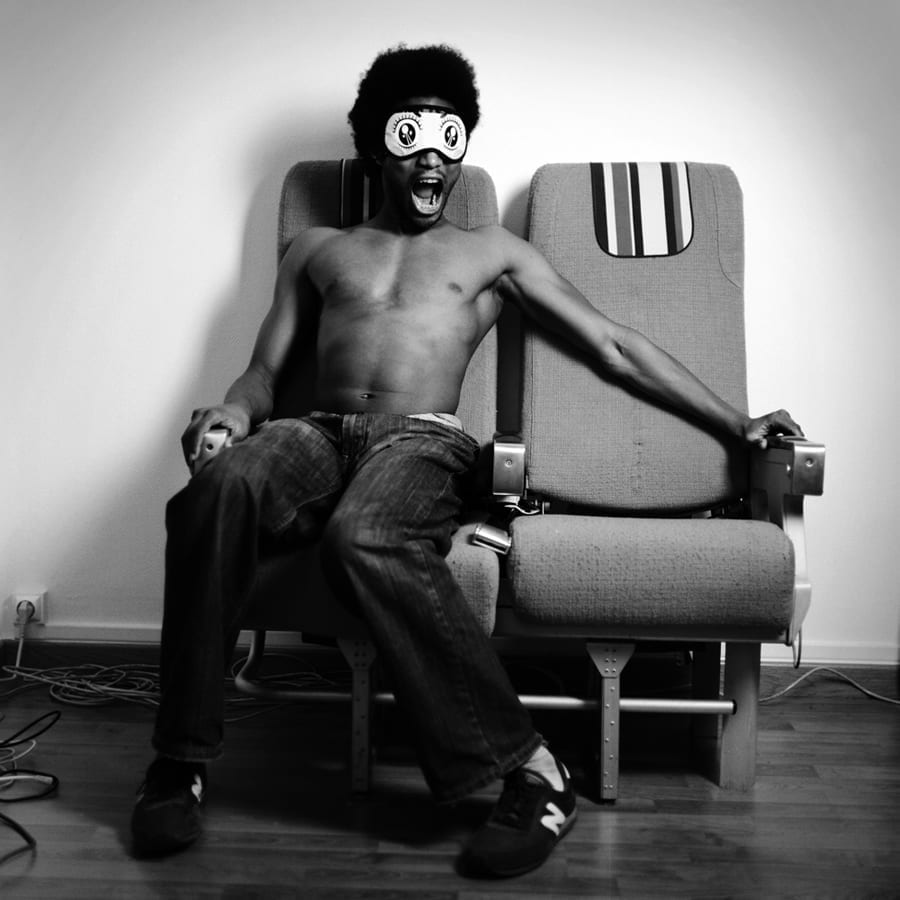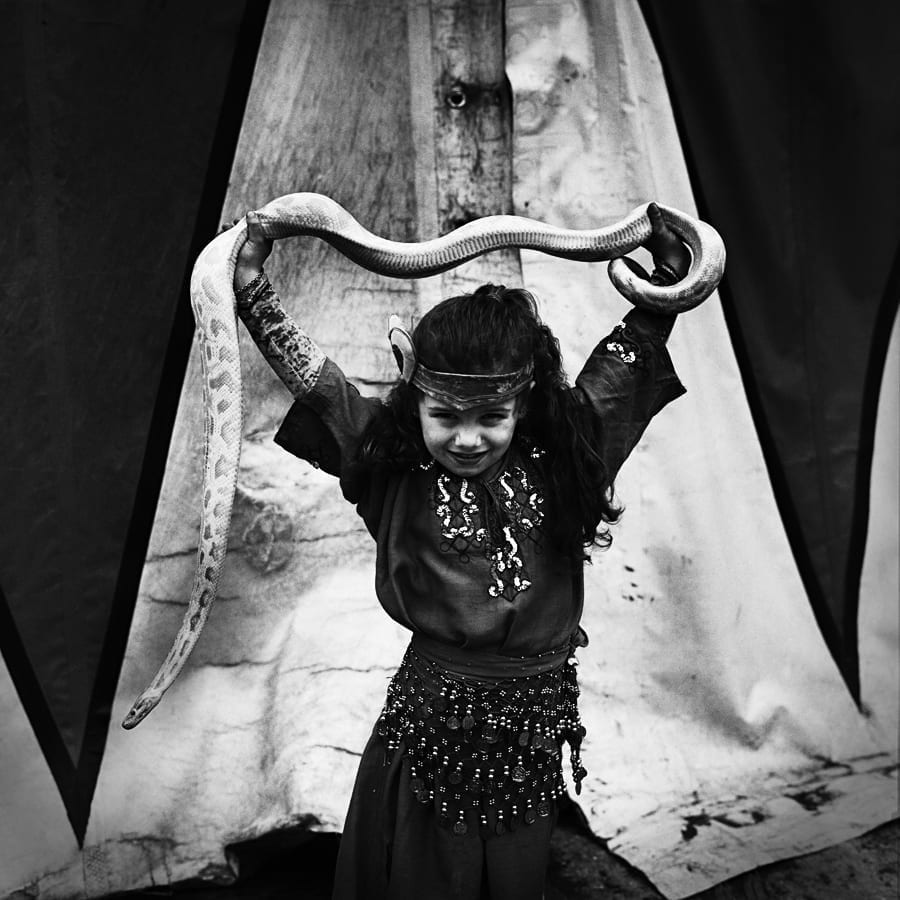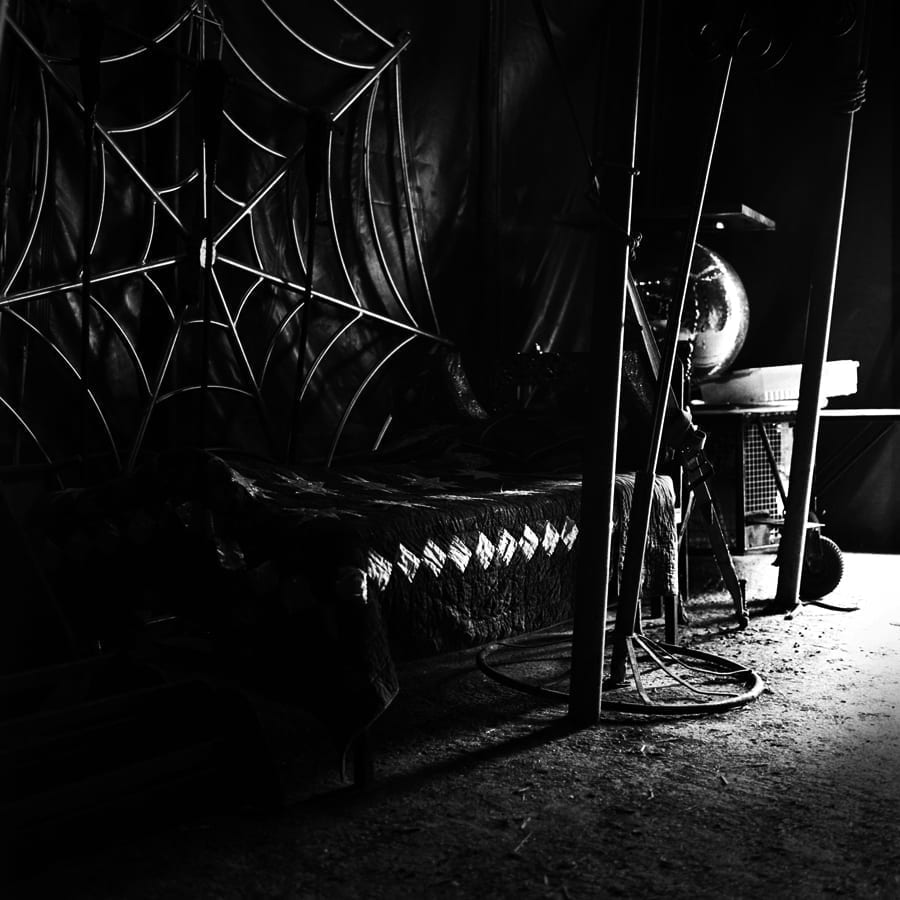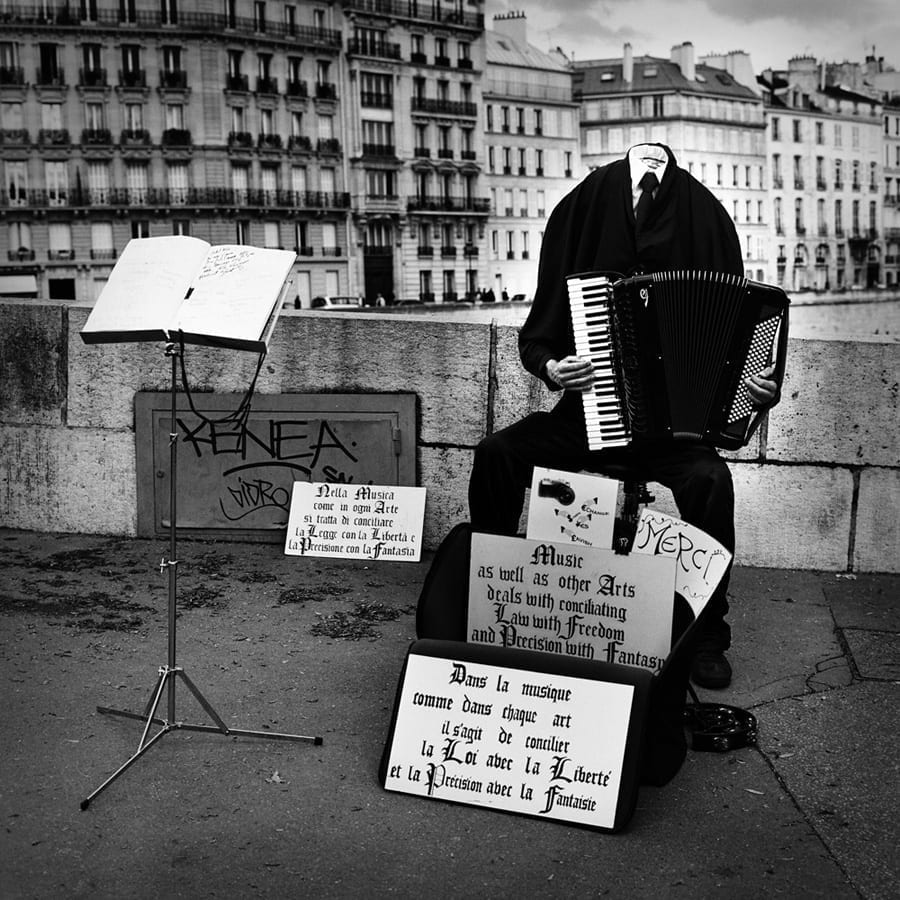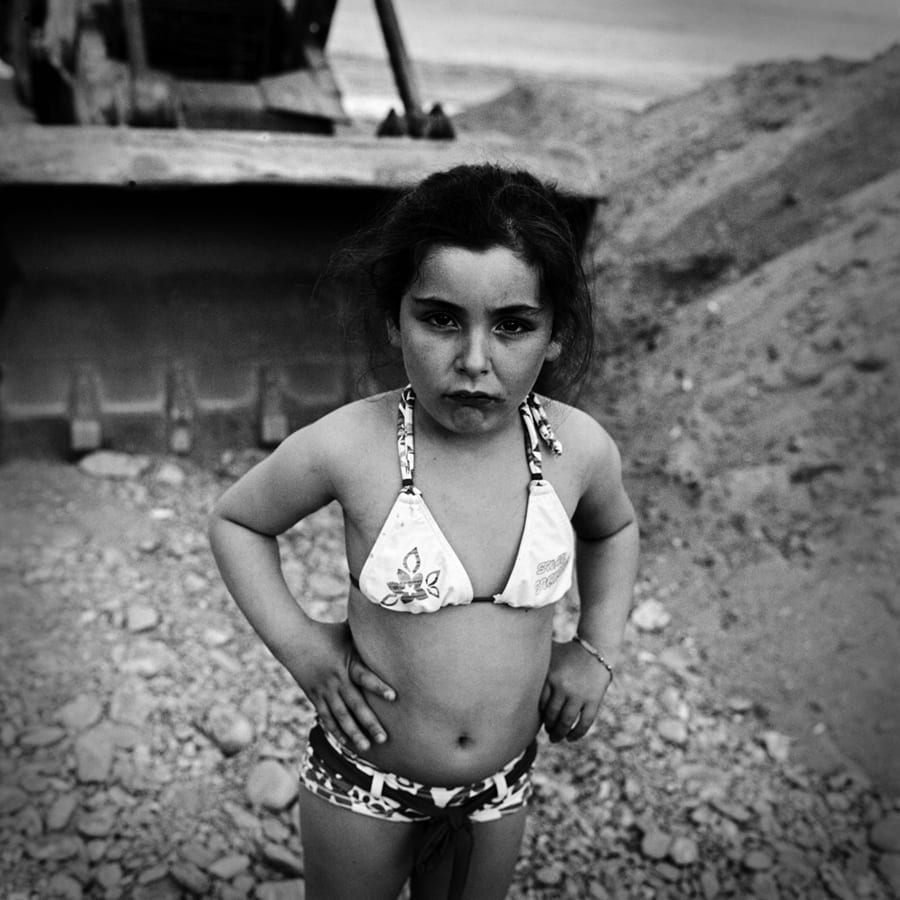 See Also