Austria's capital city has topped the list of the world's most livable cities, boasting over 50% green cover and excellent quality of life. Within the city limits, Vienna has around 1,000 hectares of parks and forests providing many places for its residents to escape the concrete jungle. These green spaces serve another function; to help cool down the city during the increasingly hot summers, contributing to building Vienna's urban climate resilience. Among these efforts is the "Livable Climate Model City Project", for which Vienna has made 100 million euros available between 2020 and 2025 in order to fight the heat island effect through the building new green spaces through the city, as well as incorporating green façades where space limitations prevent new parks being created. Vienna is a founding member of Cities4Forests.

Photos by Aika Maeda.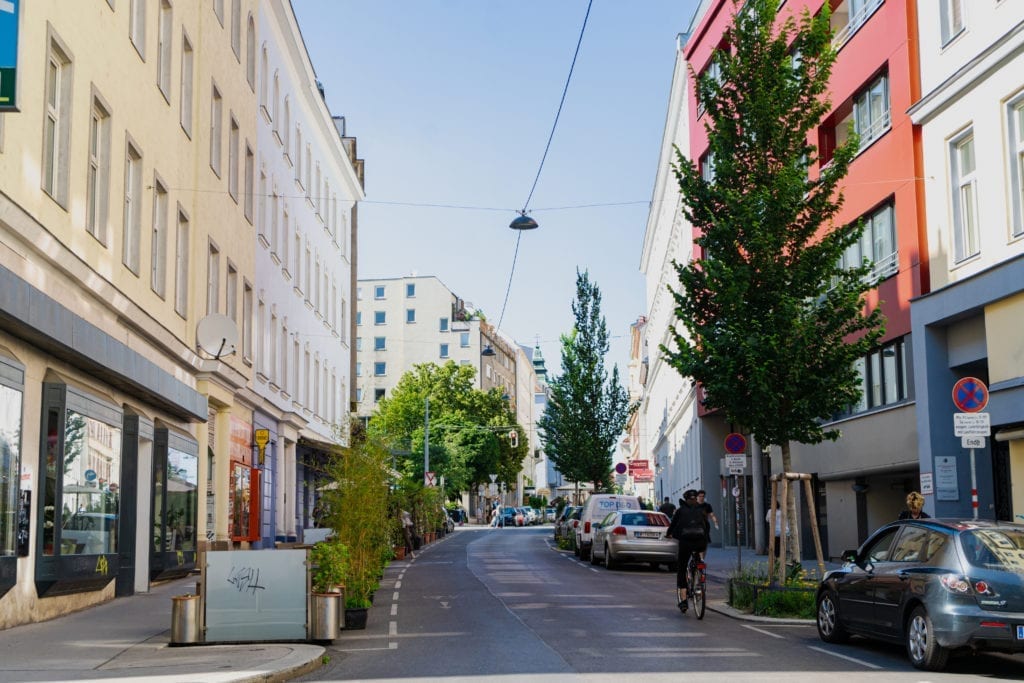 Continue reading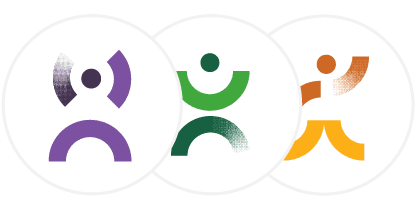 This content is available with the free Optimist plan!
Subscribe to read more
Already subscribed? Log in.
You may be interested in reading