The coal fires of Jaharia
In Jharia, in the Jharkhand state of eastern India, coal mining and scavenging plays an overwhelming role in the lives of 600,000 inhabitants. Opened in 1896, the Jharia underground mines were nationalized in 1973 and operated by Bharat Coking Coal Limited (BCCL) which decided to opt for more profitable opencast mining. Extracted quantities of coal are significantly higher than in deep mining and cost less. They are also mostly illegally, since in 97% of cases no licences are granted. Apart from the toxic health hazards, instead of putting out the fires, the massive resettlement project – the Jharia Action Plan (JAP) – is moving inhabitants to a new town called Belgaria where there are no schools, no shops, and no jobs. Many decide to stay in Jharia, despite the fires and fumes, to mine coal.
Isabell Zipfel grew up in Rome and now lives in Berlin. Before embarking on her career as a photographer, she translated screenplays and earned a Master's degree in German studies and Italian literature. She visited Jharia in 2011.
www.isabell-zipfel.photoshelter.com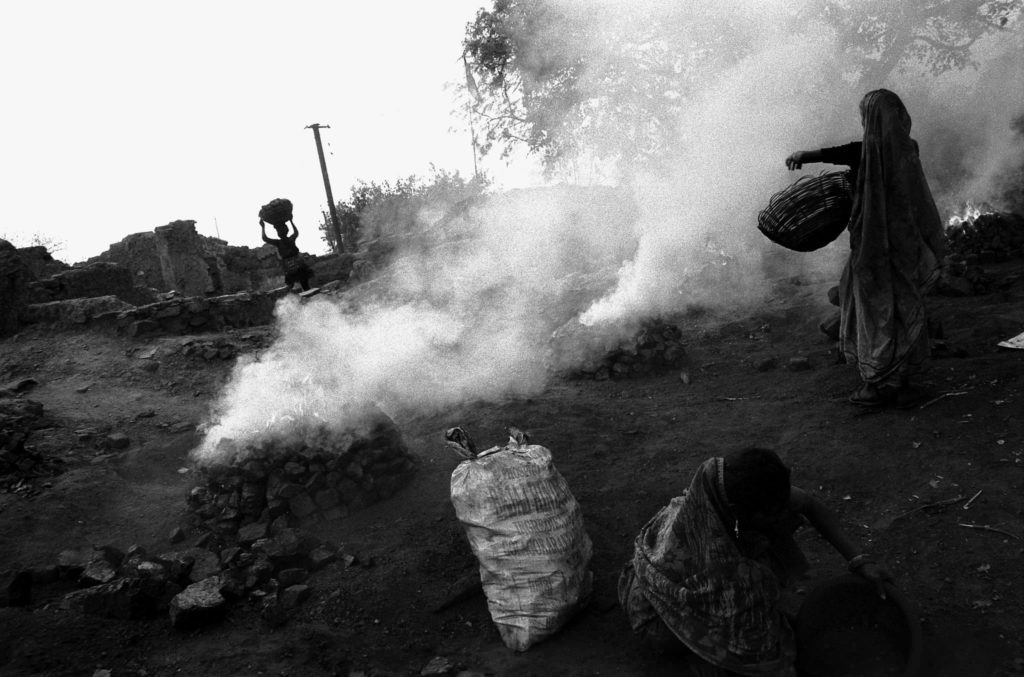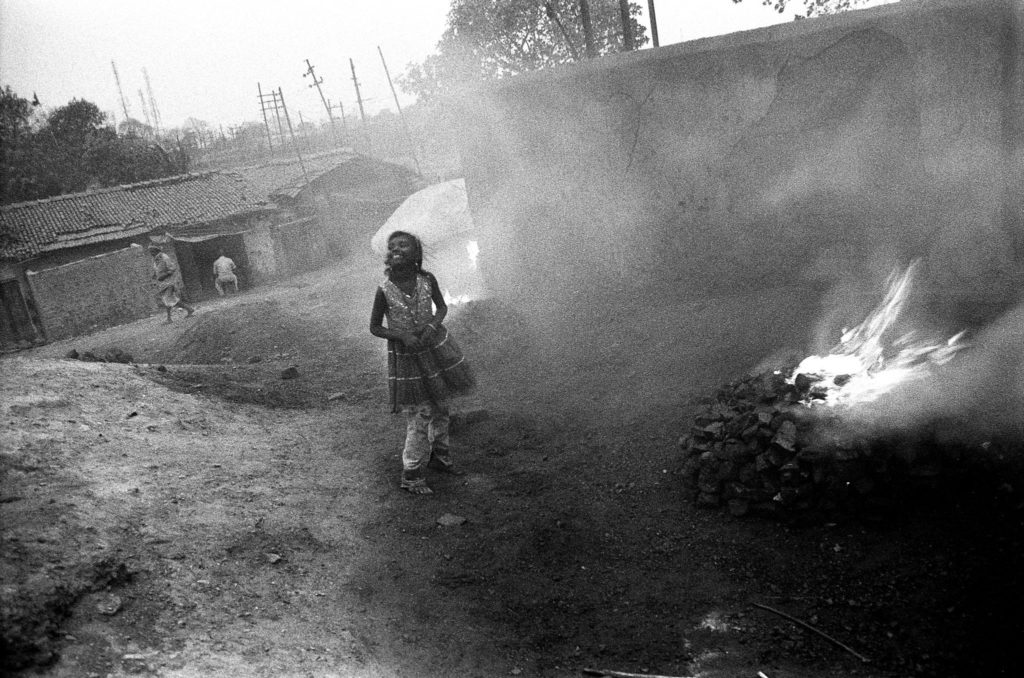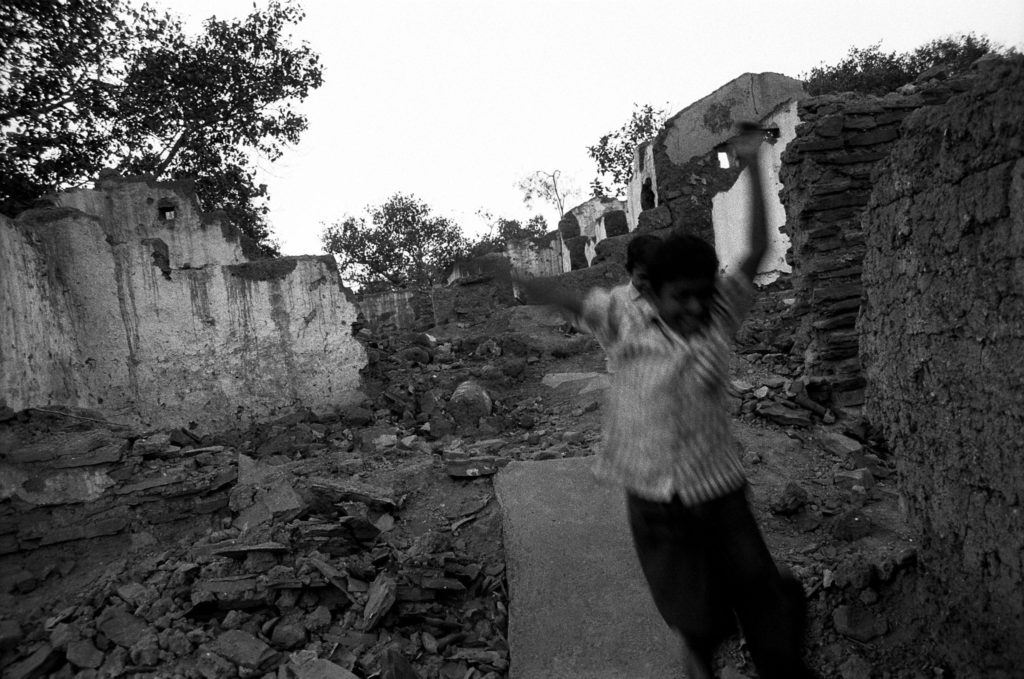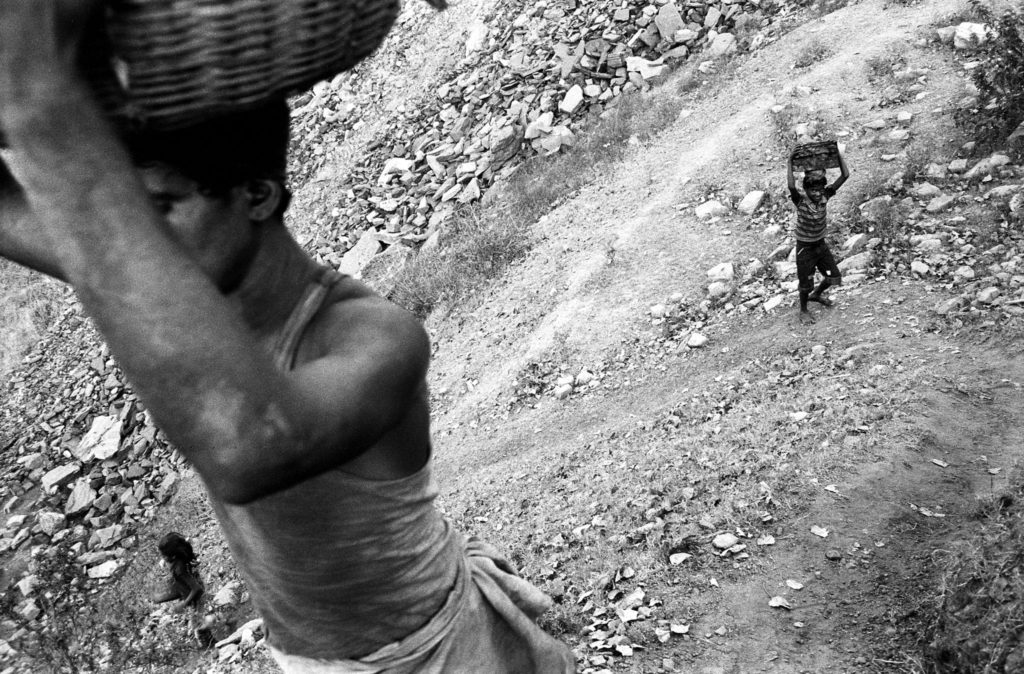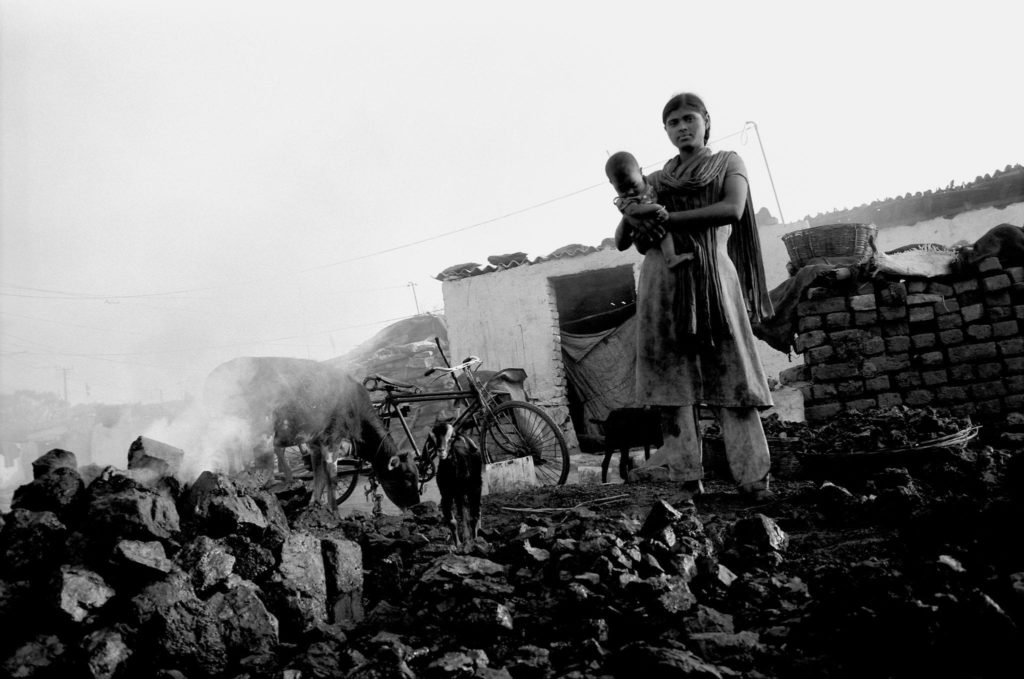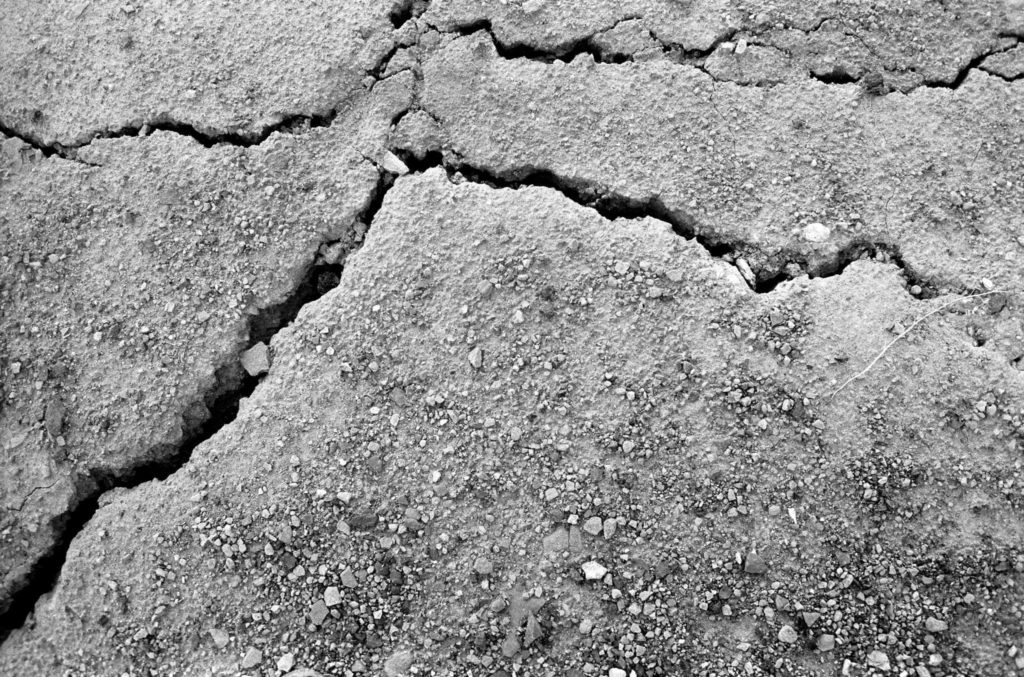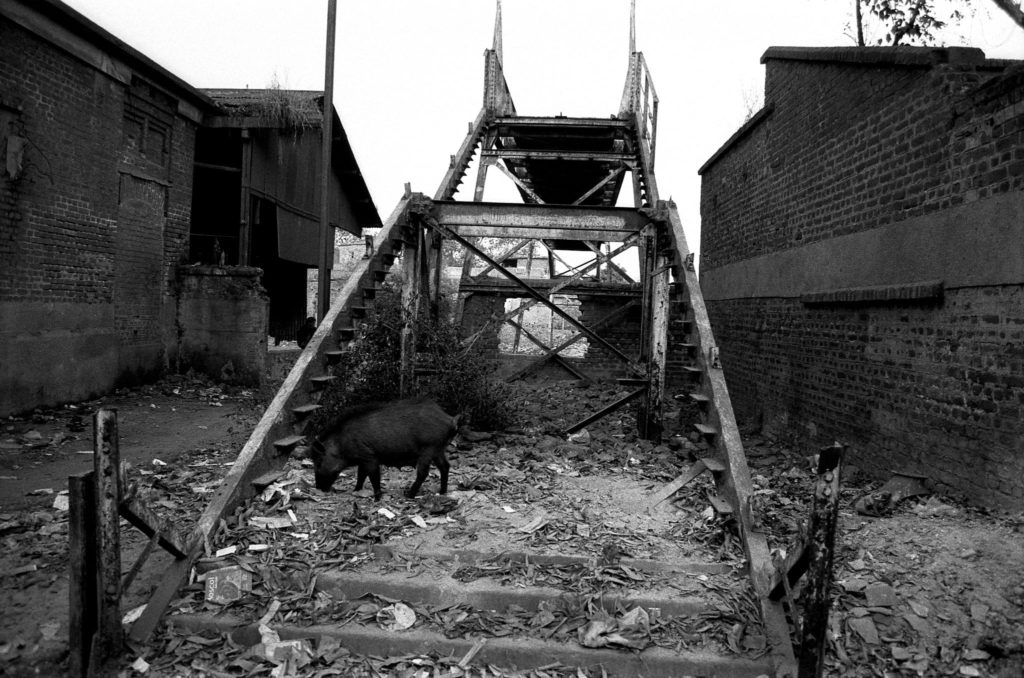 See Also