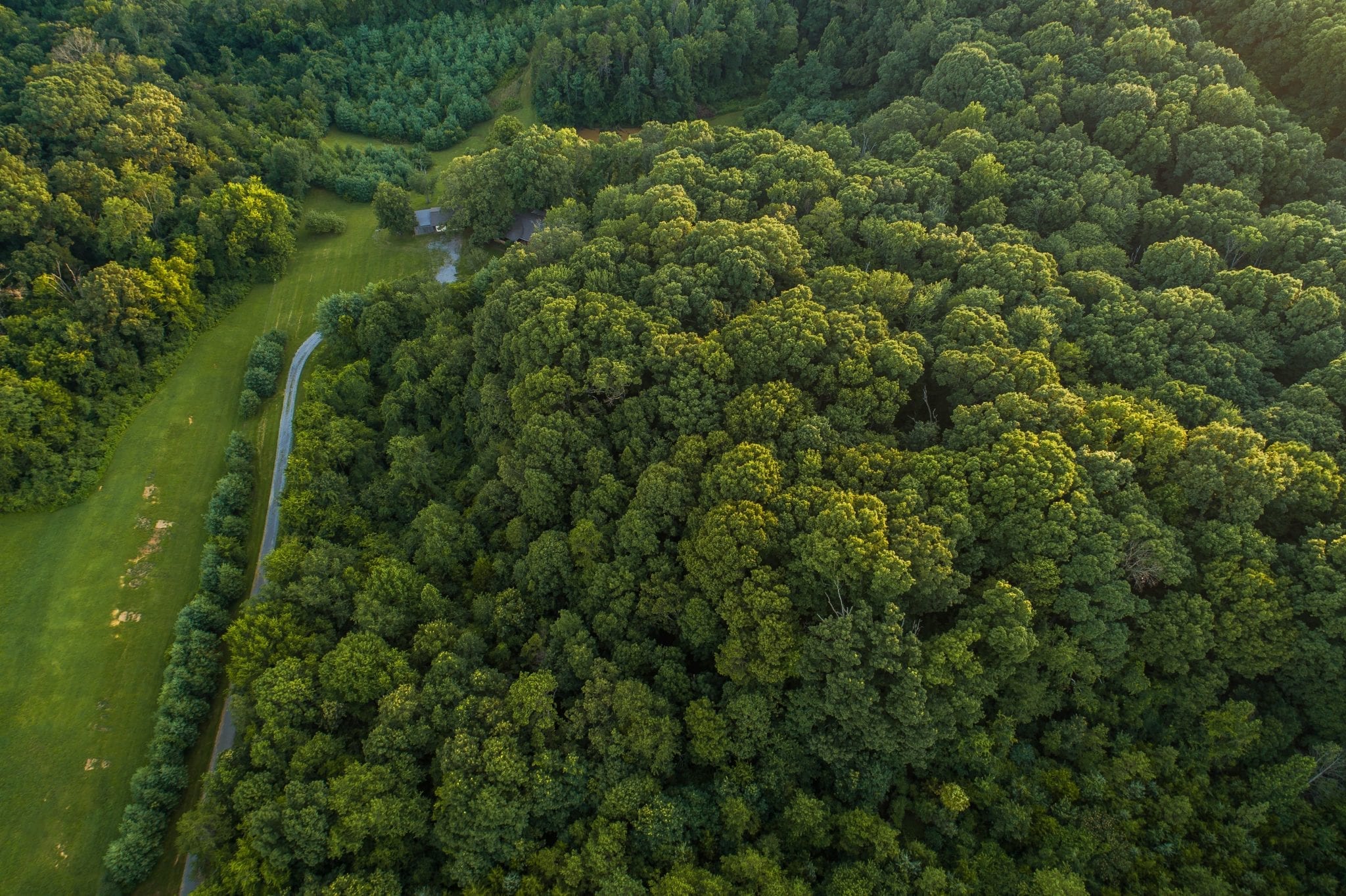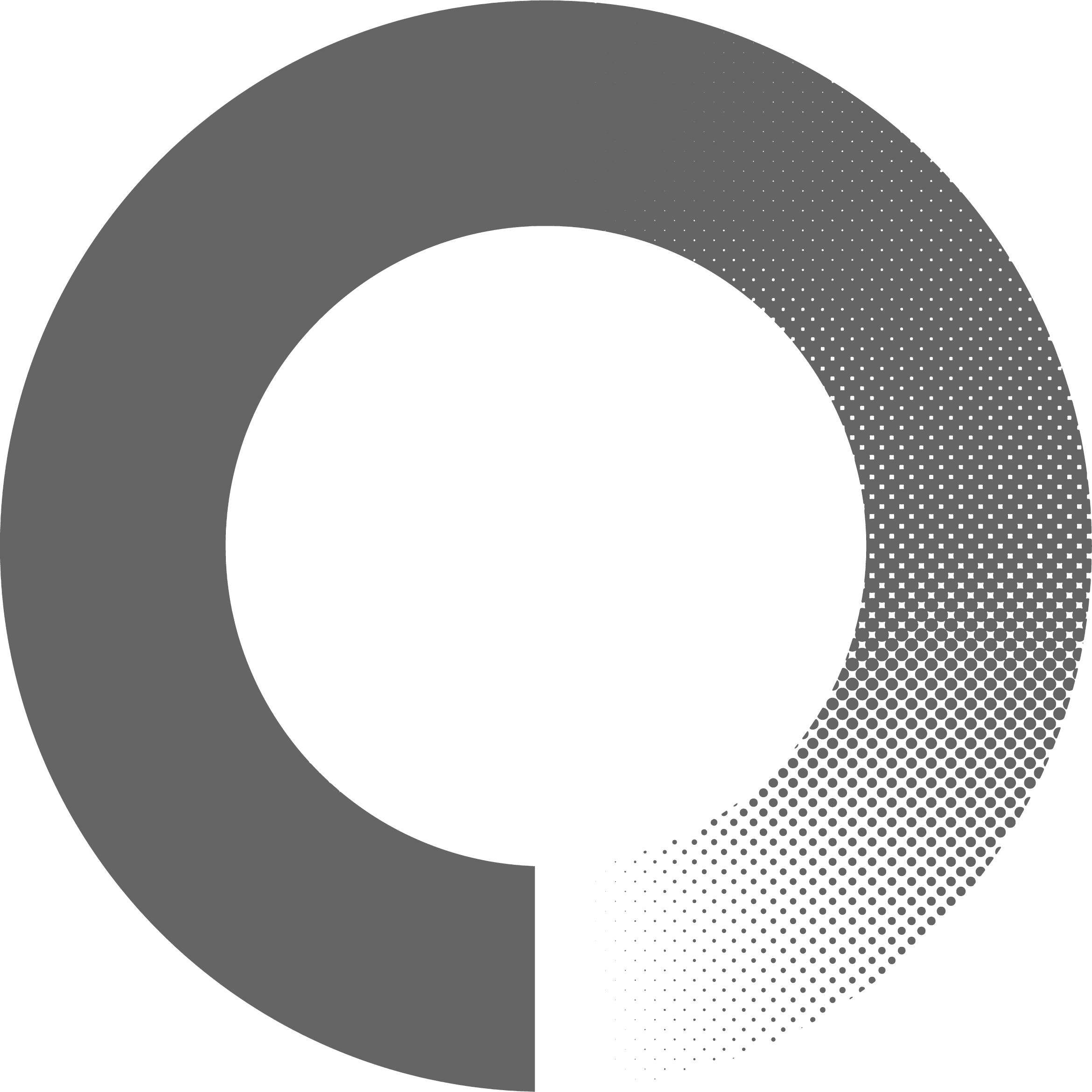 Reforest
Balancing carbon emissions by planting trees
A difference that makes a difference. Whether traveling by plane, car, or train, we are leaving a serious carbon footprint. Consider planting trees to balance your carbon footprint – it's easy, fast, and verifiable. Forests around the world are an essential part of the climate solution. They are the lung of the Earth and store carbon at the same time. REVOLVE connects you with the right carbon-offset program for you to balance your travels by plane, car, train and your carbon emissions by planting trees around the world.
REVOLVE is dedicated to increase the carbon sink and balance carbon emissions by planting trees for all trips associated to REVOLVE business activities.
We support local reforestation
REVOLVE plants trees in Belgium with Reforestaction! REVOLVE supports the Roupage project in the Ardennes that reforests 0.8 hectar of trees that were attacked by insects.


See how many trees balance your carbon emissions

Choose a country where you want to take action

Engage your employees and customers in tree planting actions and stay up-to-date with the tree planting projects that you support.
The app to plant and rewild