There is a time to rejoice, and a time to resist – Rawabi is doing both in defying all odds in building a new city from scratch on the green hills of Palestine.
On the road north from Ramallah, past Bir Zeit University, there is a new Palestinian city being built called Rawabi (which means "cluster of hills" in Arabic). Rawabi is the first Palestinian city to be built in the fragmented and occupied Palestinian territories. Considering the continuous obstacles confronting the Palestinians, making Rawabi a reality is an incredible feat that merits international recognition.
The story goes that during talks in Washington D.C. between the USA and Israel about the Iran sanctions in 2015, pro-Israeli lobbyists told Netanyahu that he needed to respond to concerns from Congress to President Obama about the denial of water access to Rawabi. Some 20 Congress and Senators had visited Rawabi. Israeli controls access to water throughout the entire West Bank, about 80% comes from the Israeli company Mekorot, the other 20% is from bottled water.
Rawabi straddles Areas A, B, and C of the dusty 1993 Oslo Accords. Area C is under full Israeli control. The water pipe connecting to Rawabi goes through a sliver of Area C. The Israelis delayed access for 18 months at a heavy cost to Palestinian-American entrepreneur Bashar al-Masri and his investors. Hundreds of buyers of new Rawabi apartments backed out and millions went to waste in waiting for the permits. Under pressure from Israeli lobbyists, Netanyahu acquiesced to the Rawabi water connection.
About 4,000 Palestinians now live in Rawabi city that is built of local limestone literally on a 'group of hills' somewhere in the middle of the West Bank. The Jewish settlement on an adjacent hilltop used to steal the Palestinian flags from the Rawabi welcome center. There are 10 flags flying high now, the largest in Palestine is hoisted with a strong cord inside the pole so that it would be very difficult to climb up and cut down. There are security cameras too and as Rawabi has become more a reality the Jewish settlers have less opportunity to harass and hinder progress.
Continue reading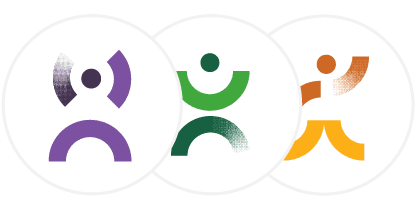 This content is available with the free Optimist plan!
Subscribe to read more
Already subscribed? Log in.
You may be interested in reading