Curated by REVOLVE and featuring at the UNFCCC CoP23 in Bonn, Germany, this photo exhibition for the International Renewable Energy Agency (IRENA) showed the challenges and solutions being presented by Small Islands Developing States (SIDS). In 2017, Fiji was the first SIDS to host the UNFCCC Conference of the Parties (CoP) with the assistance of Germany in Bonn. This exhibition shows images from islands around the world as well as highlights from the 2016 IRENA photo competition.
To celebrate its 5th anniversary, IRENA launched an international photo contest calling on the global public to submit images demonstrating "the promise and power of renewable energy." IRENA received over 350 submissions from around the world of which 12 were selected to be exhibited at the 7th General Assembly of IRENA and included for the different months of IRENA's 2017 calendar.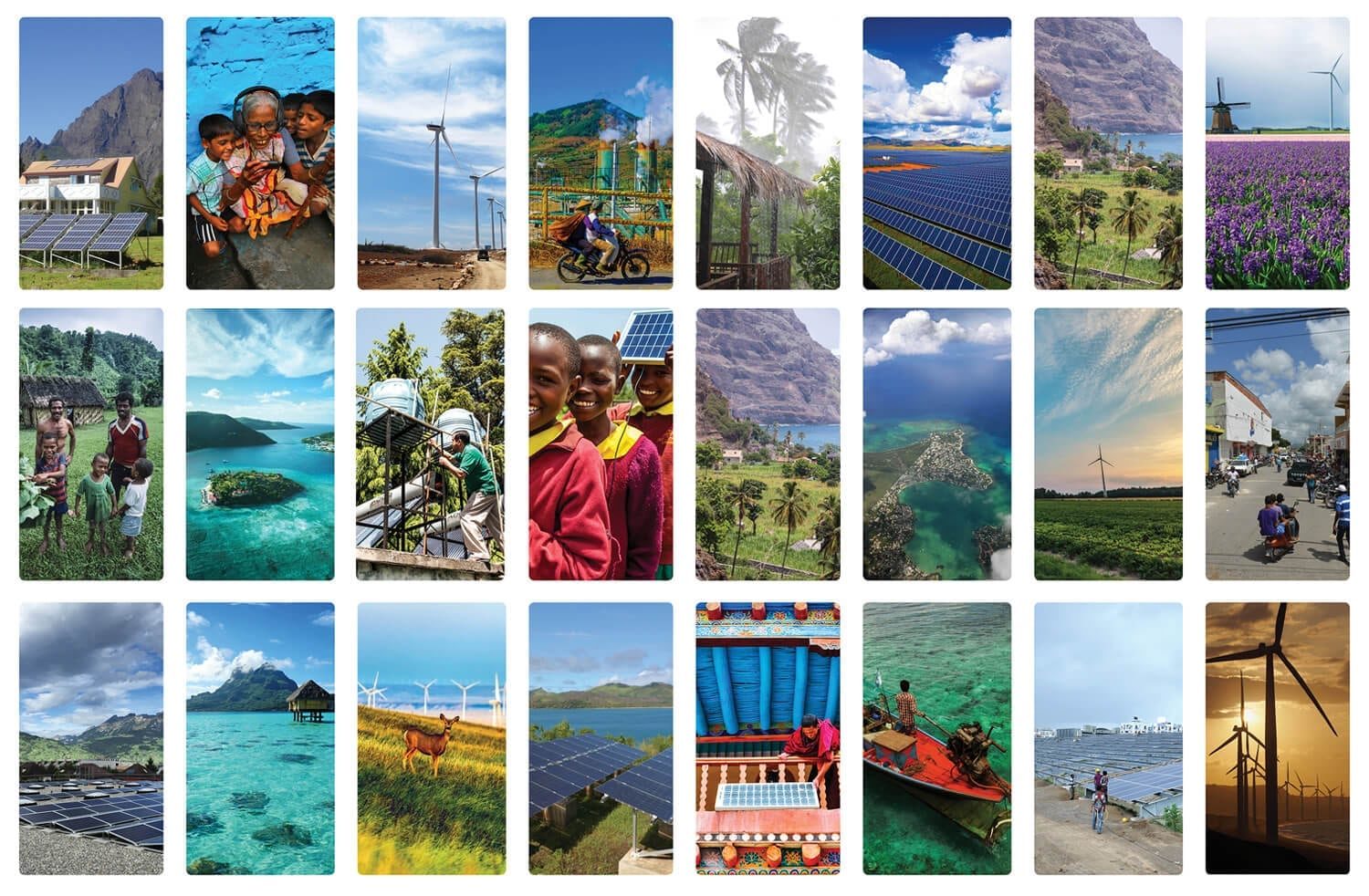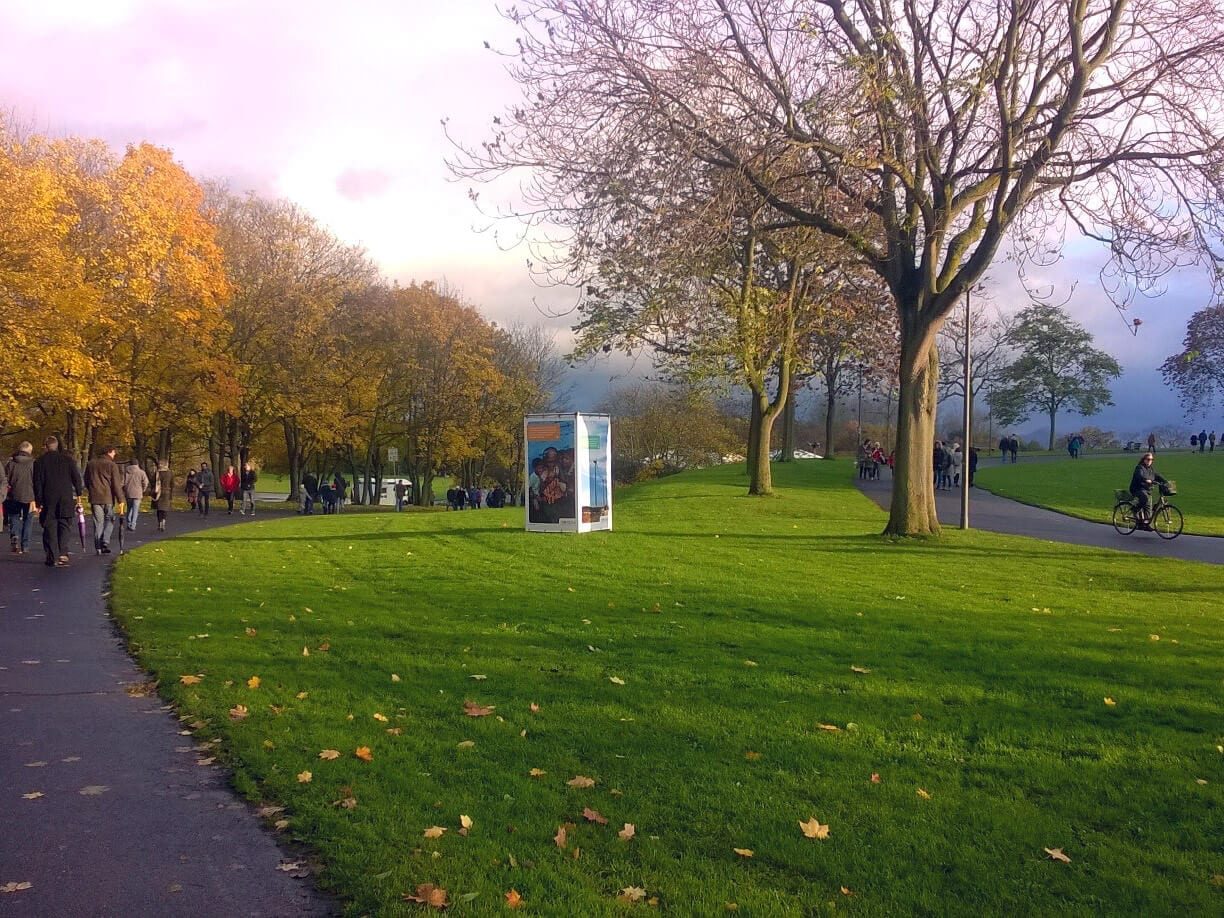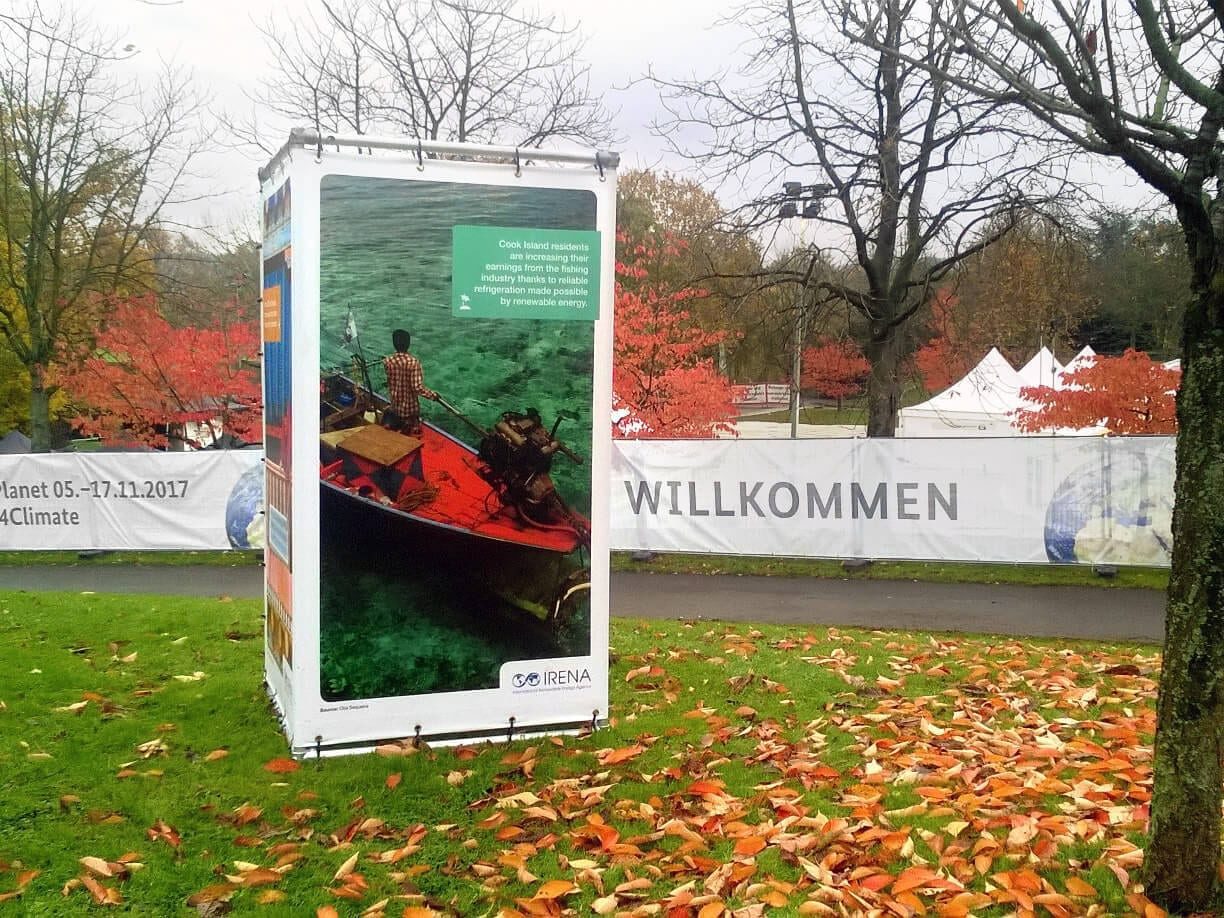 IRENA exhibition at COP23 in Bonn, Germany, 6-17 November 2017. Source: REVOLVE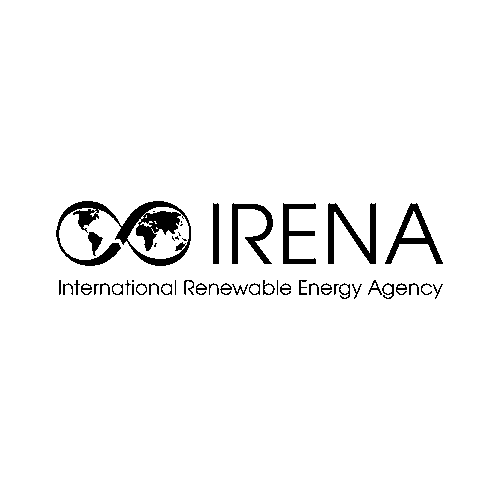 The International Renewable Energy Agency (IRENA) is an intergovernmental organisation that supports countries in their efforts to advance renewable energy. Engaged with over 180 countries, IRENA serves as a platform for international cooperation, a center of excellence, and a repository of renewable energy policy, technology, resource, and financial knowledge. IRENA provides practical tools and policy advice, and facilitates knowledge sharing and technology transfer.