The ADVANCEFUEL project aims to facilitate the commercialisation of liquid, renewable and advanced transport fuels (RESFuels) by providing market stakeholders with new knowledge, tools, standards and recommendations to help remove barriers to their uptake. To support commercial development of these fuels, the project has developed a framework to monitor the current status, and future perspectives, of RESFuels in Europe in order to better understand how to overcome barriers to their market roll-out. Following this, it is now investigating individual barriers in the elds of biomass availability, conversion technologies, sustainability as well as market framework, and advance new solutions for overcoming them.
A decision support tool will then be created for policy-makers to enable a full value chain assessment of RESFuels. Key market stakeholders are involved throughout the whole process and are helping to dene policy recommendations to support the successful market uptake of renewable transport fuels. In this way, ADVANCEFUEL will contribute to achieving the EU's renewable energy targets and reduce carbon emissions in the transport sector to 2030 and beyond.
We provided
Media relations, digital photo exhibition, social media strategy and implementation, publications, videos, media webinar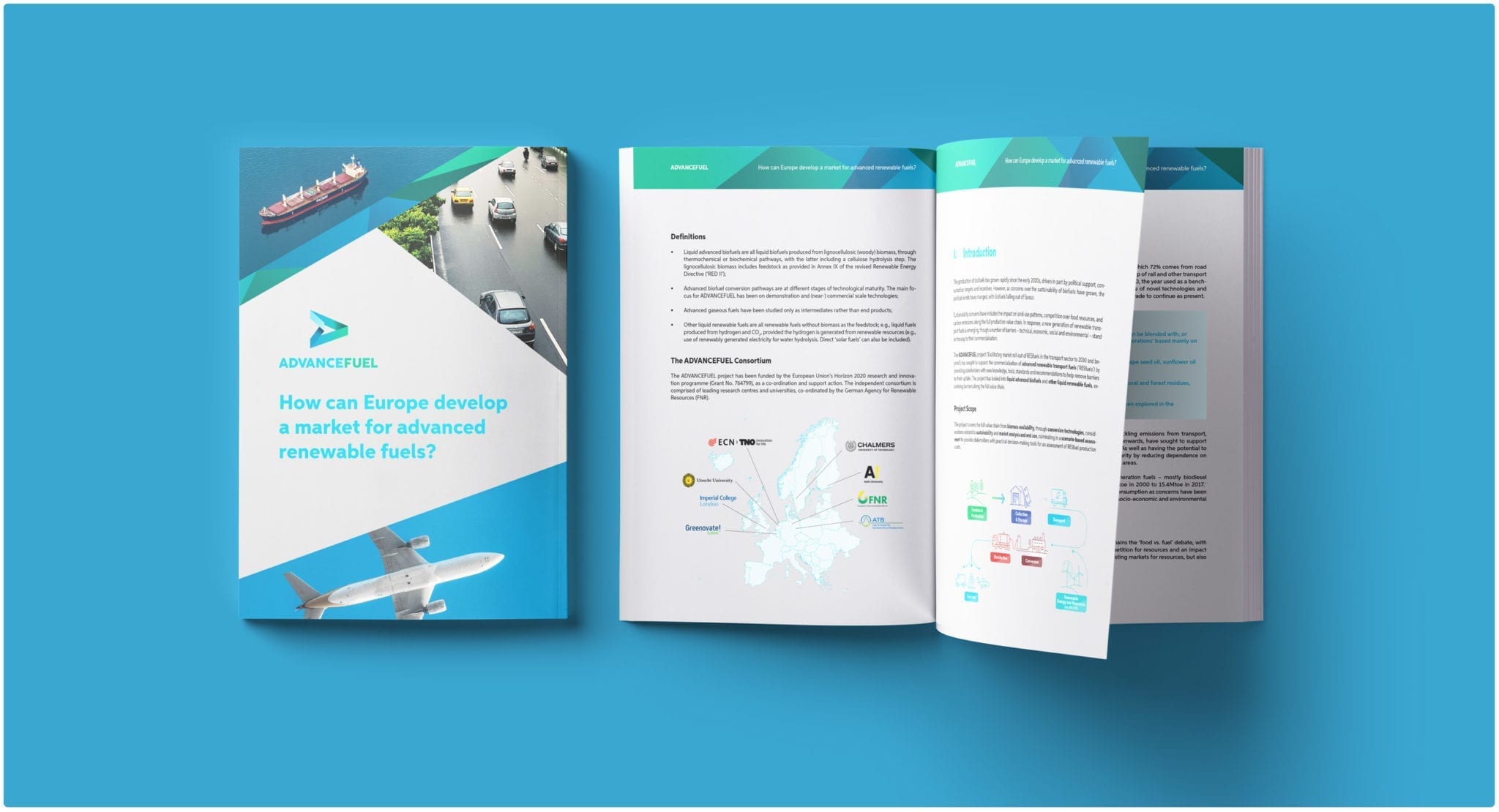 ADVANCEFUEL – final publication.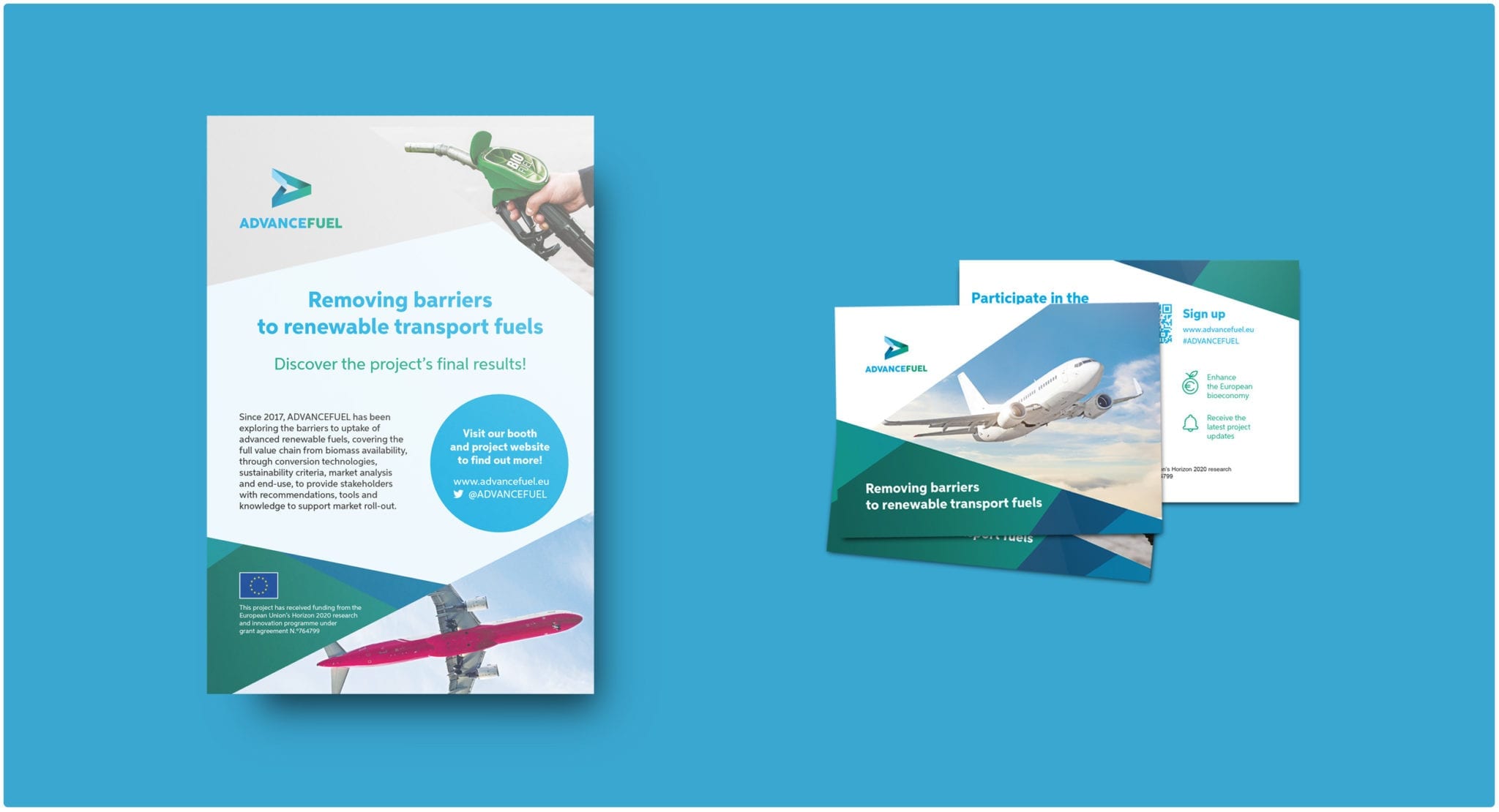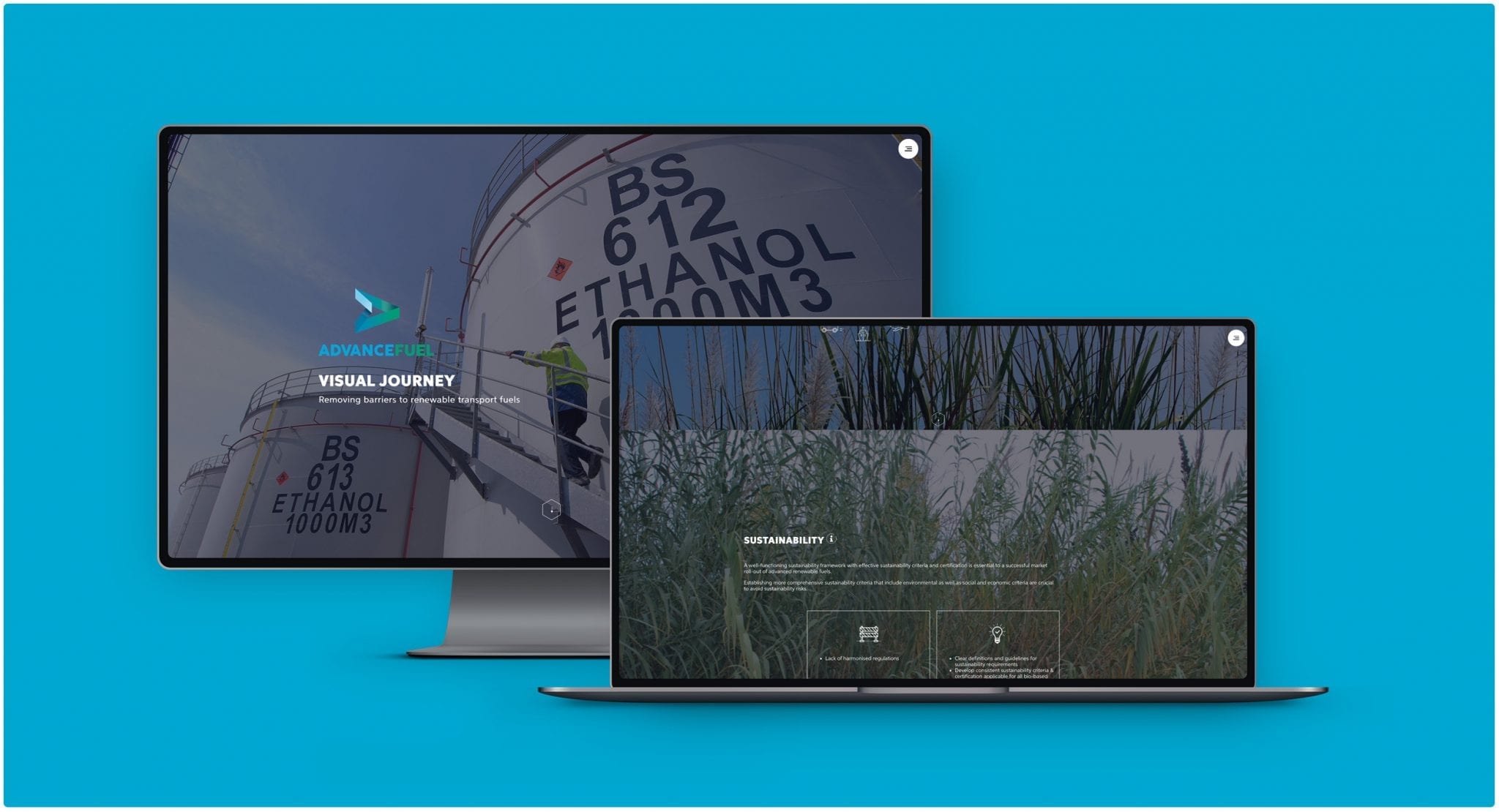 ADVANCEFUEL Visual Journey website.
ADVANCEFUEL – Workshop at EUBCE.
ADVANCEFUEL – Renewable fuels in transportation sector decarbonization.
EU Projects Videos Websites
ADVANCEFUEL