UITP's Senior Expert Jaspal Singh reflects on the digital revolution's impacts on public transport – and the people that drive it.
At UITP, we talk a lot about the developments being made across the public transport sector. Being a global umbrella to all players and stakeholders, we constantly observe and consider what is happening within the industry, and what that means for those who work within it – especially the passengers who make their daily trips across the cities they call home.
Public transport has changed a great deal within the past ten years, with urban mobility undergoing a huge transformation. Digitalization and innovation have been behind many of the exciting changes to the ways in which we live and move. The digital evolution moves quickly, and with each new development within IT, every step, every journey, puts us closer to the people-centric approach that the sector must remain focused on.
Continue reading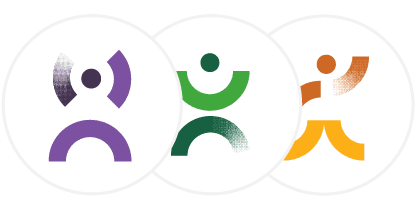 This content is available with the free Optimist plan!
Subscribe to read more
Already subscribed? Log in.
You may be interested in reading