With the 'Fit for 55' package and the Circular Economy Action Plan (CEAP), the EU is making a strong commitment to improving both energy and material efficiency. In electrical applications, it is not always apparent how a trade-off between these two goals can be avoided. The sustainable peak load concept for public distribution transformers does exactly that: it benefits both transformer energy efficiency and material efficiency, with no need for compromise.
At the origin of the sustainable peak load concept lies the fact that many public distribution transformers, as currently rated, are underexploited. This has historical antecedents. Stringent rules on loss reduction, compactness, and absence of toxic substances have prompted various technological innovations, including the use of highly conductive material for the windings, magnetic steel with reduced losses, thermally upgraded paper as a solid insulation, and natural esters as liquid insulation. As a result, transformers can now withstand higher temperatures in the windings, and consequently higher peak demand, without compromising unit reliability or lifetime. This potential is not usually exploited in order that losses are kept below the postulated value.
Continue reading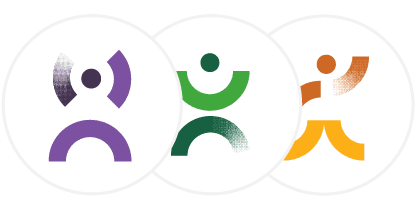 This content is available with the free Optimist plan!
Subscribe to read more
Already subscribed? Log in.
This article was first published with Leonardo Energy where you can find more detailed description of the sustainable peak load concept and the modelling exercise here.
You may be interested in reading