The buzz behind nature-based solutions is not unwarranted. When left to its own devices, nature reclaims abandoned sites, but it is also increasingly harnessed by people to transform destitute sites into green oases. Here's a closer look at how nature-based solutions are sweeping across Europe.
What are nature-based solutions?
Nature-based solutions are gaining increasing popularity in the European Union. According to the EU, nature-based solutions are "inspired and supported by nature," which is not only cost-effective but provides resilient environmental, social and economic benefits. By delivering more diverse, natural elements and processes into cities, landscapes and seascapes, through "locally adapted, resource-efficient and systemic interventions," the EU's hopes of nature-based solutions are high – and for good reason.
Nature-based solutions ranging from ecosystem restoration to urban farming are increasingly being utilized. The sustainability of these solutions lies in the fact that they are often small in scale, meaning they can be introduced without extensive bureaucracy and show results quickly, while also lending themselves well to replication.
Continue reading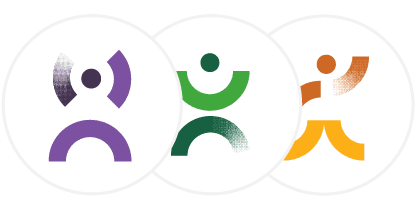 This content is available with the free Optimist plan!
Subscribe to read more
Already subscribed? Log in.
You may be interested in reading