Photographer Kevin Scarlet takes us on his travels to Greece and Tunisia. Reflecting the shared waters of the Mediterranean, both countries face similar climates, environments, and socio-economic challenges. Living by the sea evokes the wander lust and a more laissez-faire lifestyle of going with the flow of the waves coming in and out. Fishing, loitering, meandering along the shores of the Mediterranean – this shared space so full of culture and history, so full of potential for sustainable development based on a richness of natural re- sources. We hope this VIEWS may motivate you to take a trip to enjoy the welcoming waters of the Mediterranean.
Kevin Scarlet is the double winner of the 2017 Brussels Street Photography Festival (BSPF) for best single image and best se- ries. To view more of his work, visit: www.kevinscarlet.com
Continue reading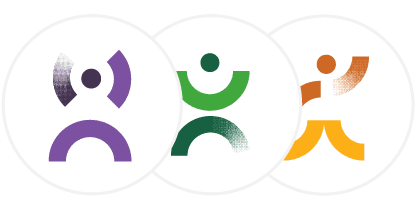 This content is available with the free Optimist plan!
Subscribe to read more
Already subscribed? Log in.
You may be interested in reading