The head of WWAP sheds light on the power of nature-based solutions for sustainable water management
The role of ecosystems and the concept and application of nature-based solutions (NBS) for sustainable water management is not new. Indeed, the use of natural processes to manage water spans millennia, but "nature-based solutions" terminology emerged only recently. NBS are increasingly recognized as important to address complex challenges in water management – water scarcity, quality and disaster risk reduction – and can be used to support development goals in multiple policy areas.
The next edition of the UN World Water Development Report (WWDR) 2018, entitled "Nature-based solutions for water" aims to show the importance of considering NBS (in parallel with alternative/classical approaches) more fully in water management policy and practice, to assist Member States in the implementation of the 2030 Agenda for Sustainable Development. The WWDR series are UN-Water reports produced by the UN World Water Assessment Programme of UNESCO in close cooperation with several UN-Water members and partners.
NBS use natural processes to contribute to improving the management of water. The defining feature of a nature-based solution is not whether an ecosystem being used is completely natural (or even pristine), but rather whether the natural processes can be proactively managed to achieve water management-related objectives.
For example: both natural and constructed wetlands can play an important role in increasing water storage, improving water quality and reducing disaster risk. They can act as natural barriers or retention areas, working as a natural "sponges" by trapping rainwater surface runoffs and by controlling land erosion.
Ecosystems provide natural ("green") infrastructure that can perform similar functions to, and therefore partially substitute or augment, built ("grey") infrastructure. Combing "green" and "grey" infrastructure effectively, for example, in the context of integrated flood and drought risk management in a river basin, can lead to cost savings compared to grey infrastructure solutions alone. In addition, green infrastructure provides additional functions and co-benefits that can directly improve the overall performance, such as improving water quality, recharging groundwater, providing habitat for fauna and generating jobs and additional revenues.
Continue reading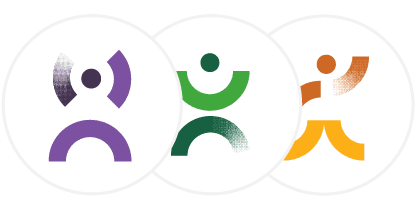 This content is available with the free Optimist plan!
Subscribe to read more
Already subscribed? Log in.
You may be interested in reading