Decentralization of energy distribution is a popular energy solution, but interconnectivity on local, regional and transnational levels is also a game-changer and great equalizer according to the Global Energy Interconnection Development and Cooperation Organization (GEIDCO).
The transition from fossil to renewable energy is assuredly the most promising option for the climate future and 2015 Paris goals, especially for the power sector. There are different ways to achieve the transition, and opinions on the direction differ. If future energy demand is met mostly by renewable power generation, decentralization (distributed generation and energy storage) and improving grid connectivity are two potentially feasible and plausible solutions. There are arguments in favor of a decentralized electricity system and an independent energy supply than there are for improving grid connectivity for renewables. However, there are many cases showing considerable benefits from grid connectivity, suggesting that decentralization is not a universal solution.
Power grids in China are an important platform for facilitating the integration of renewable generation.
Continue reading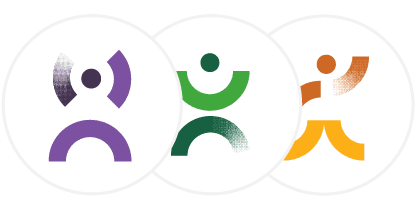 This content is available with the free Optimist plan!
Subscribe to read more
Already subscribed? Log in.
You may be interested in reading