Discover the Akkar Trail: Eco-tourism amid chaos
Because of the recent outbreak of the COVID-19 pandemic and subsequent travel restrictions, eco-tourism is grabbing worldwide attention now more than ever. With eco-tourism levels drastically decreasing and even reaching zero in some countries, conservationists are concerned about the future of wildlife and the livelihoods of rural communities since funds for conservation initiatives are largely based on revenues from eco-tourism. Besides, people who have lost their tourism-related jobs may kill wildlife to survive now that their main source of income has vanished. Despite this global concern, people in Lebanon are turning towards local eco-tourism to take a break from the daily chaos. The main reason being that the country is suffering from an unprecedented economic crisis and Lebanese Lira inflation, thus many families cannot afford to travel abroad for summer even if country borders re-open.
Hence the importance of a project like The Akkar Trail in shedding the light on sustainable tourism, a healthy lifestyle, and fresh produce sold by small family businesses to revive the area. Osman and his team maintain new trails and rehabilitate old ones, document the diverse fauna and flora, market local businesses, provide various eco-tourism activities, and organize environmental awareness and educational campaigns.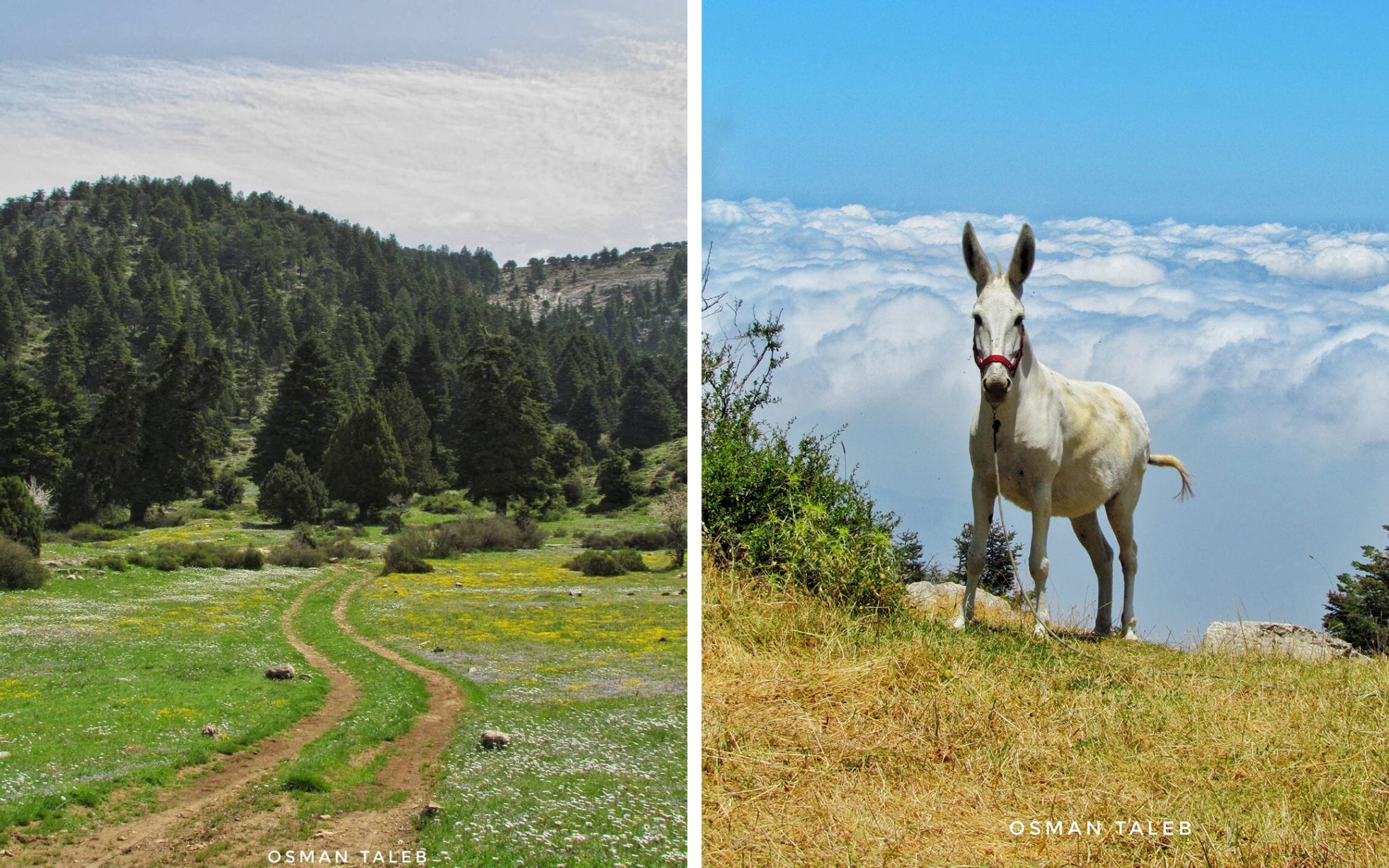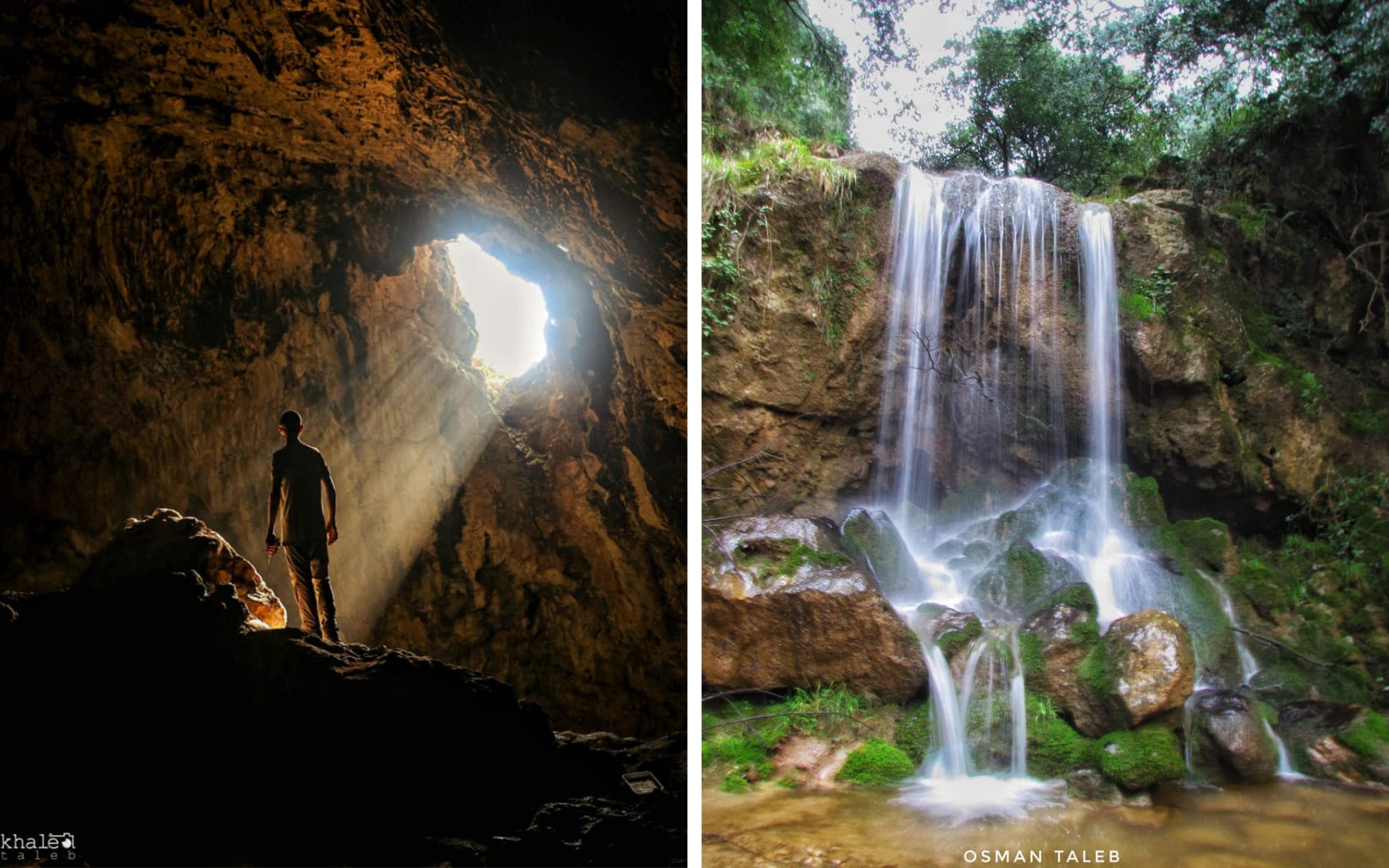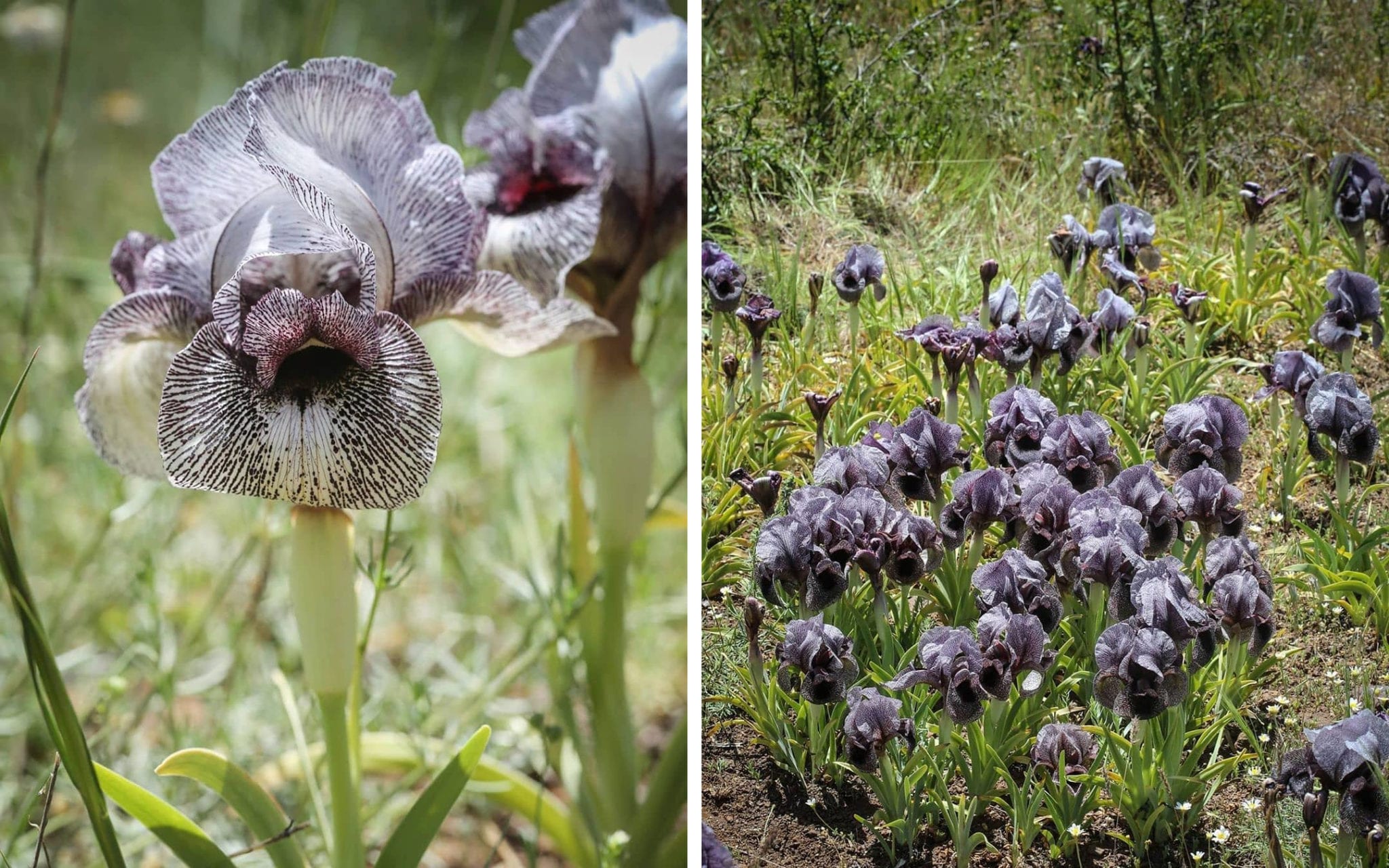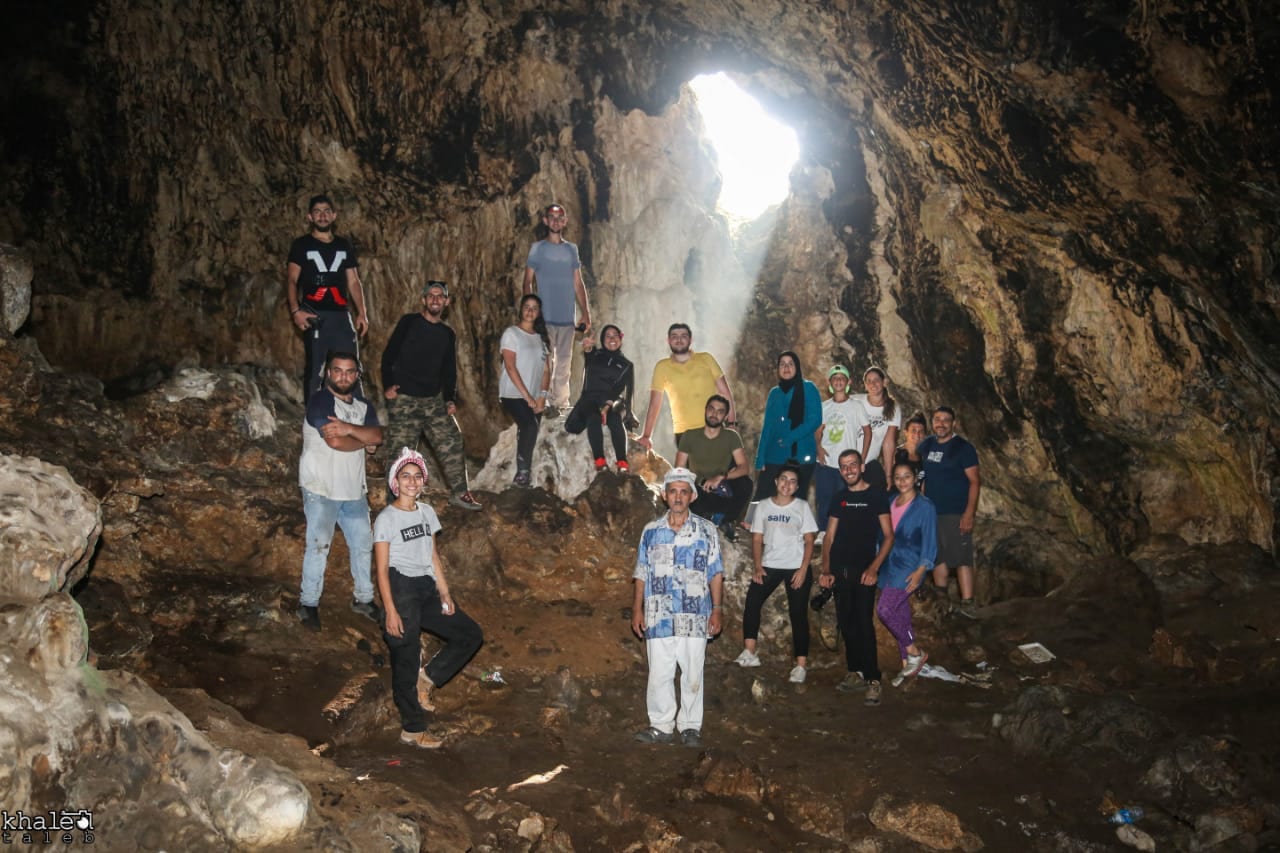 About the photographer
Osman Taleb is an agricultural assistant and local mountain guide in Akkar Governorate in North Lebanon, which is one of Lebanon's richest areas in biodiversity, yet the most deprived community in the country with many of its residents struggling with poverty. Osman started taking photos on his phone of the breathtaking natural landscapes in Akkar and posting them online a few years ago. After receiving hugely positive feedback, he realized the importance of conveying the beauty of Akkar and of putting this marginalized area on the tourism map. So he upgraded to a professional camera and founded The Akkar Trail with his brother Khaled. The Akkar Trail is a project that aims to develop the human resources and material infrastructure for environmental tourism. The project seeks to revitalize the various types of outdoor sports practiced on mountain walking paths within the Akkar Governorate and tries to promote the work of the local community. Osman hopes to offer a good time for people coming from the city and help them appreciate Lebanon's 'hidden gems', support the local economy and improve livelihoods, and contribute to achieving sustainable development in the area. His project has reached national attention and featured on MTV Lebanon for its ability to focus on a hopeful project amid chaos dominating in the country.
For more information, visit The Akkar Trail website.
See Also