Decarbonizing transport is key to realizing the COP 21 climate goals. Pioneers around the world are developing innovative sustainable mobility solutions. They show that it is possible to move clean, intelligent and safely in the air, on water and on land. The first round-the-world solar flight and the world's first four-seater passenger aircraft powered by hydrogen demonstrate the opportunities for low-emission air transport. Additionally, ride sharing on water was launched this year. Hyperloops and hydrogen trains move freight and people environmental-friendly, quickly, and directly on ground and hydrogen and electric vehicles are promising technologies to green the road transport.
Continue reading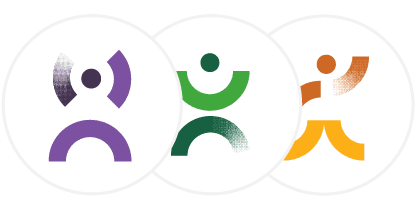 This content is available with the free Optimist plan!
Subscribe to read more
Already subscribed? Log in.
You may be interested in reading