The Forest City Project
The Forest City Project was an opportunity to explore the Sonian forest and to discover its grandeur. The Sonian forest, originally an oak-rich forest, was turned by the nobility of its time into a mighty beech tree cathedral in the 18th century. Currently, it's on the tentative list for consideration to become a UNESCO World Heritage Site.
Over a period of approximately one year, I took my camera into the woods. Photographing the Sonian's flora and fauna throughout the different seasons, I learned to appreciate the green lung of Brussels. Due to snow falling merely for a few days this year, my job as a photographer became a bit of a challenge given this small window for exploring the woods covered in snow!
On the following pages you will find a small selection of the different photos, a larger selection is available on revolve. media. The outdoor photo exhibition will start on the Esplanade of the European Parliament (21 March) and will continue thereafter on Square de Meeûs (5 April).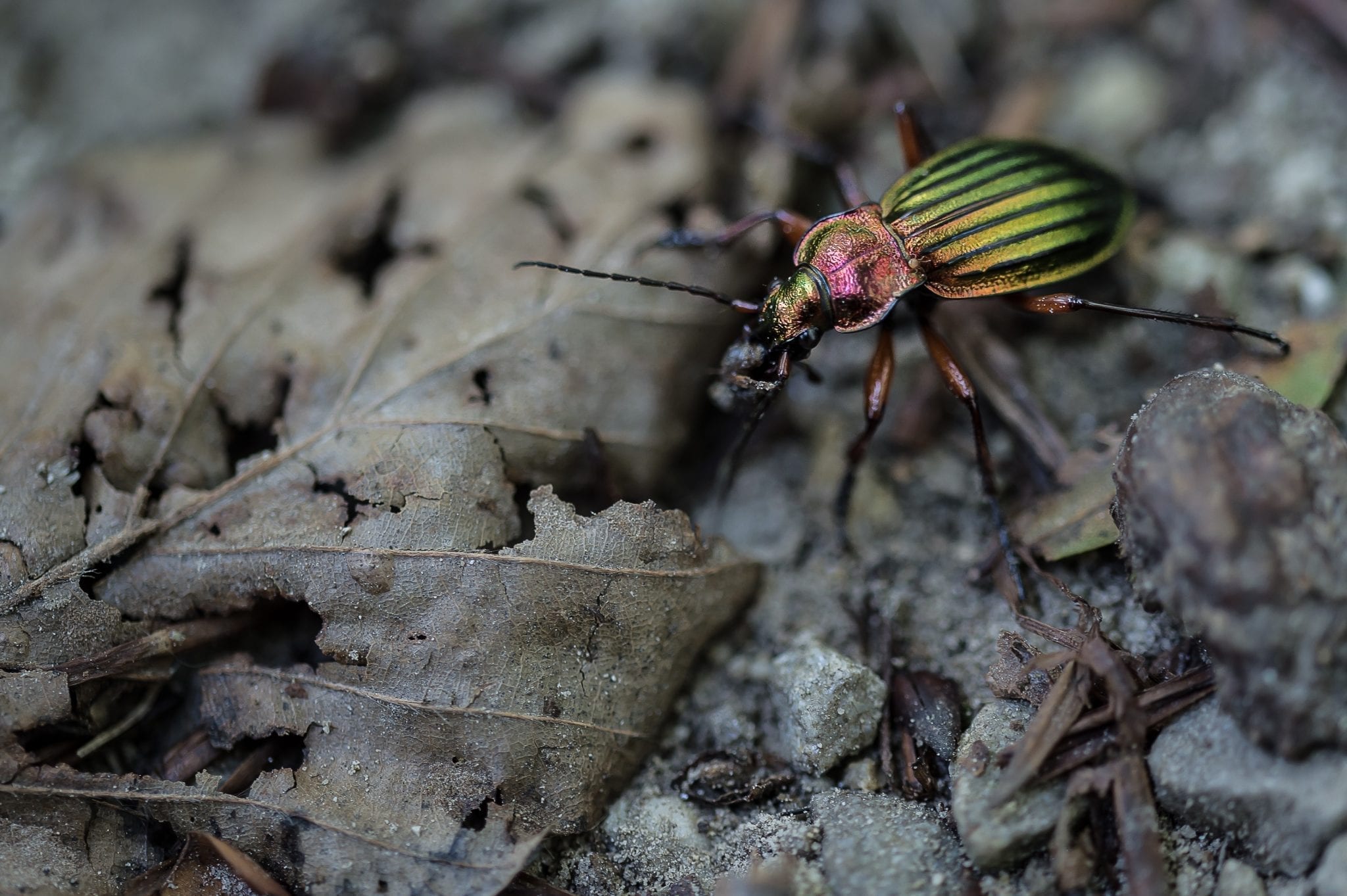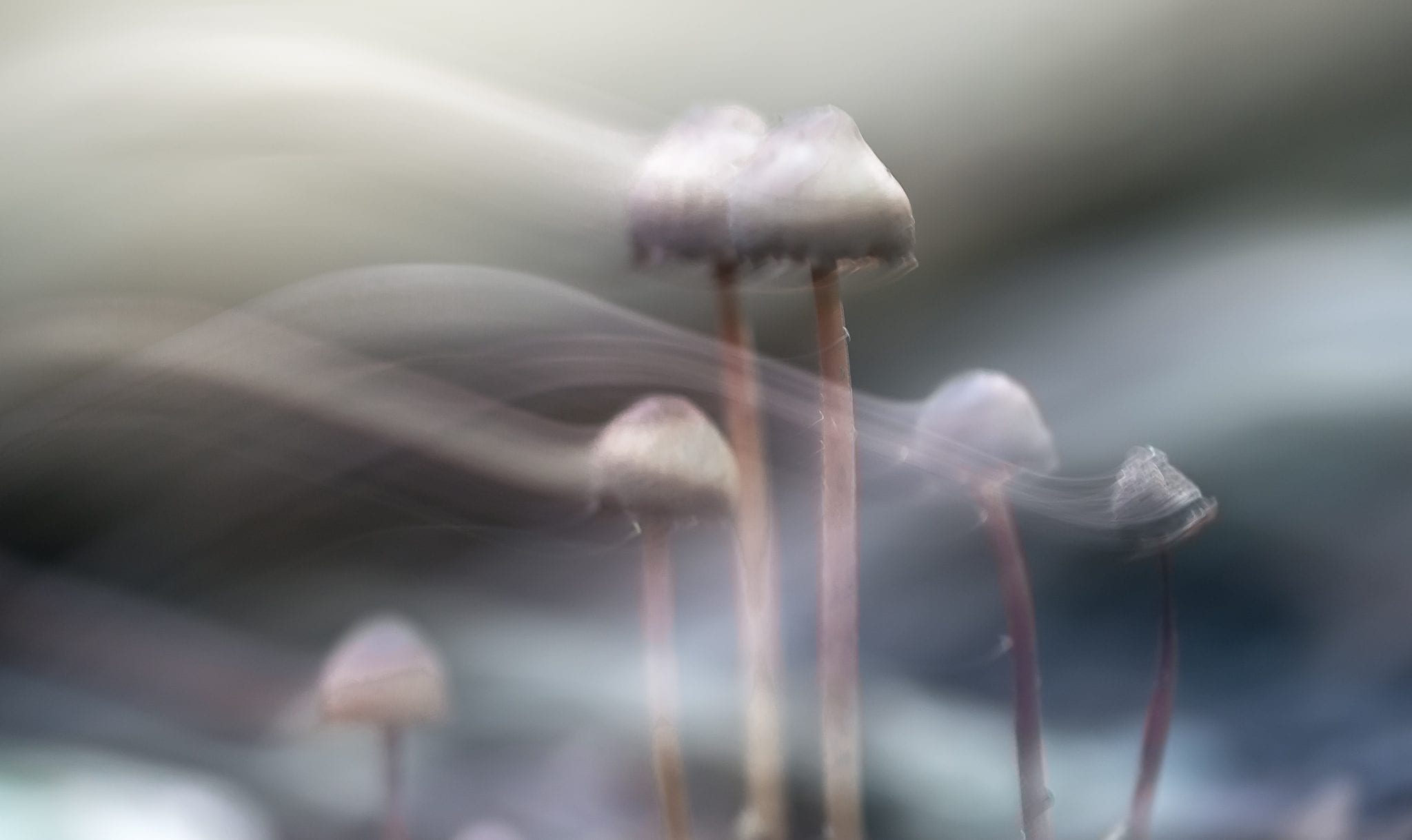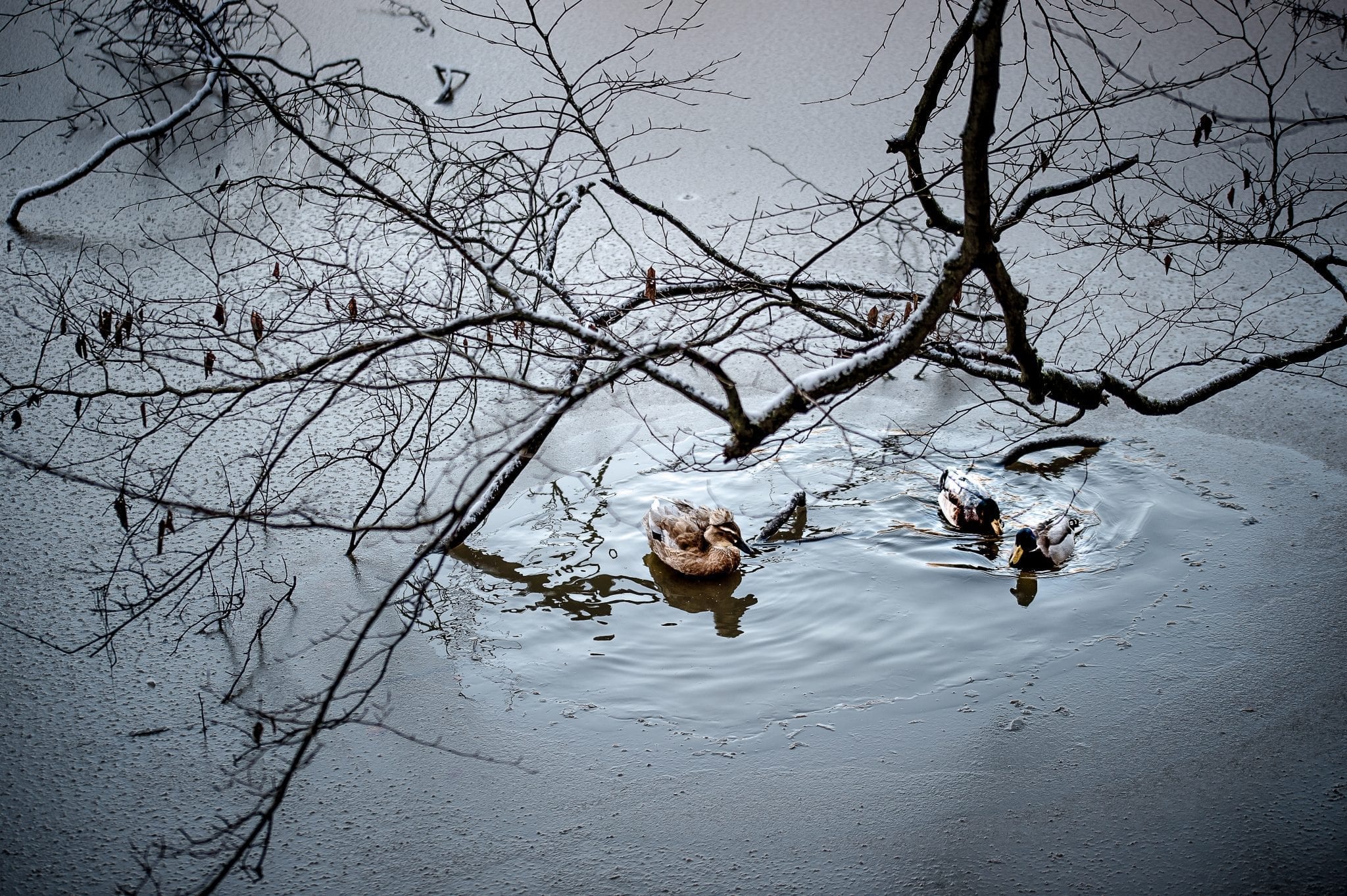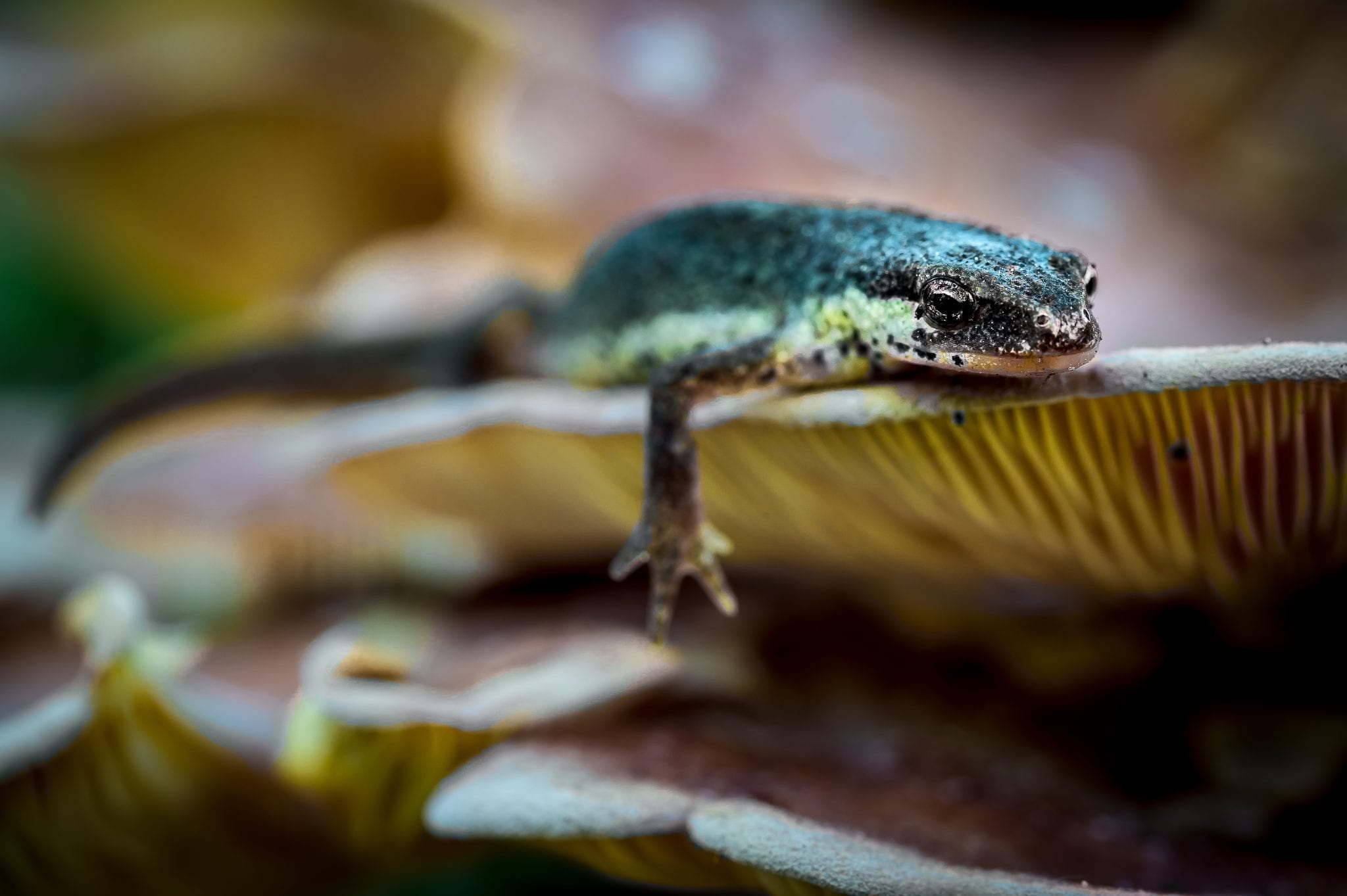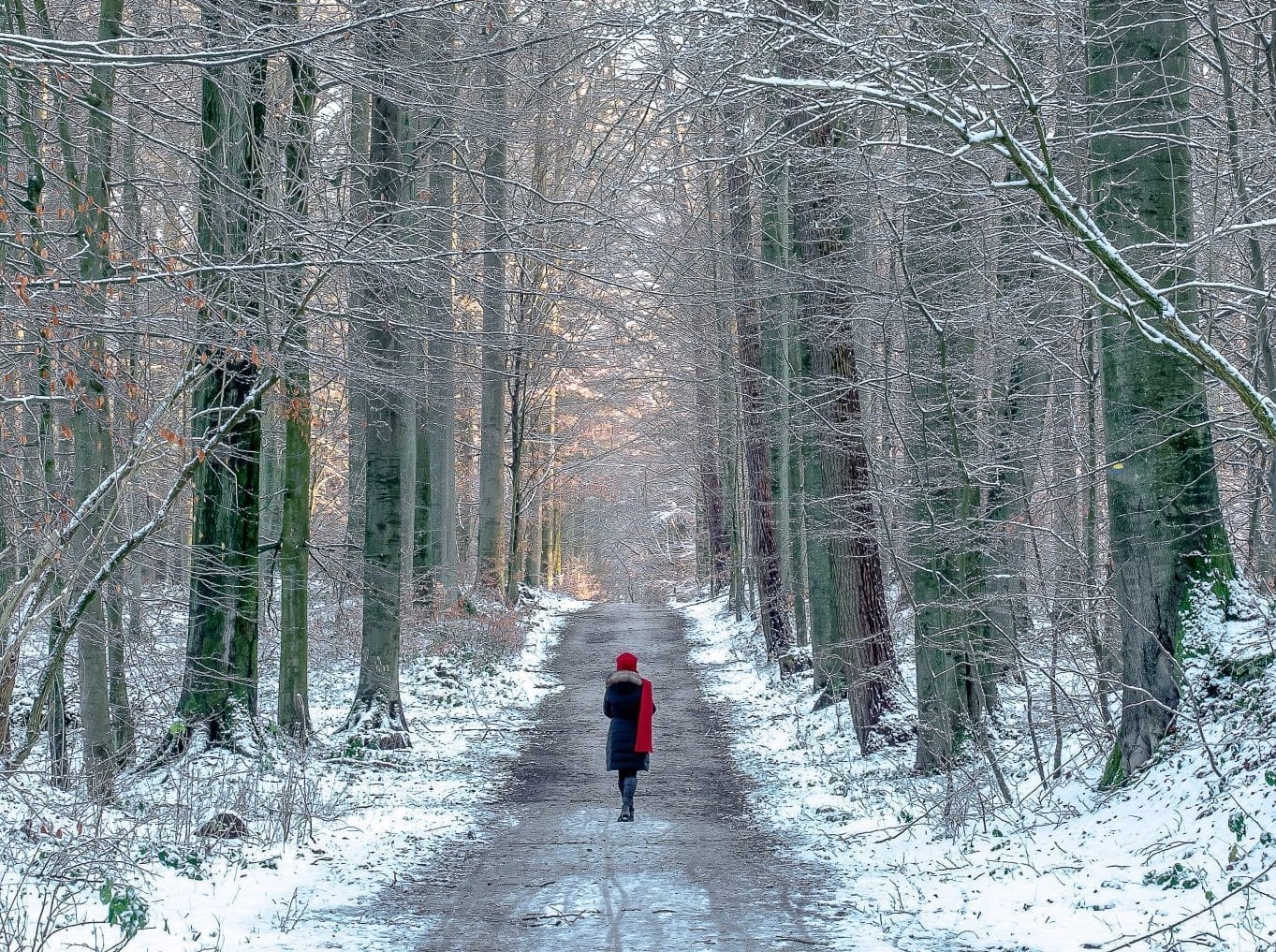 See Also