With over 8,000 hectares of green spaces, the City of Brussels offers residents a wide range of green areas to enjoy. From protected natural areas, historic parks, and public gardens to the plans for more trees and bike lanes throughout the city, there are 28m2 of green space per inhabitant. These spaces improve quality of life and wellbeing by offering residents a refuge from the urban jungle, reducing air and noise pollution, protecting urban biodiversity, mitigating extreme weather events, among other benefits. Join us on a walk through some of these iconic spaces: the Sonian Forest, the Bois de la Cambre, Brussels Park, and Cinquantenaire Park. Brussels is a founding member of Cities4Forests.

Photography by Wilhelm Westergren.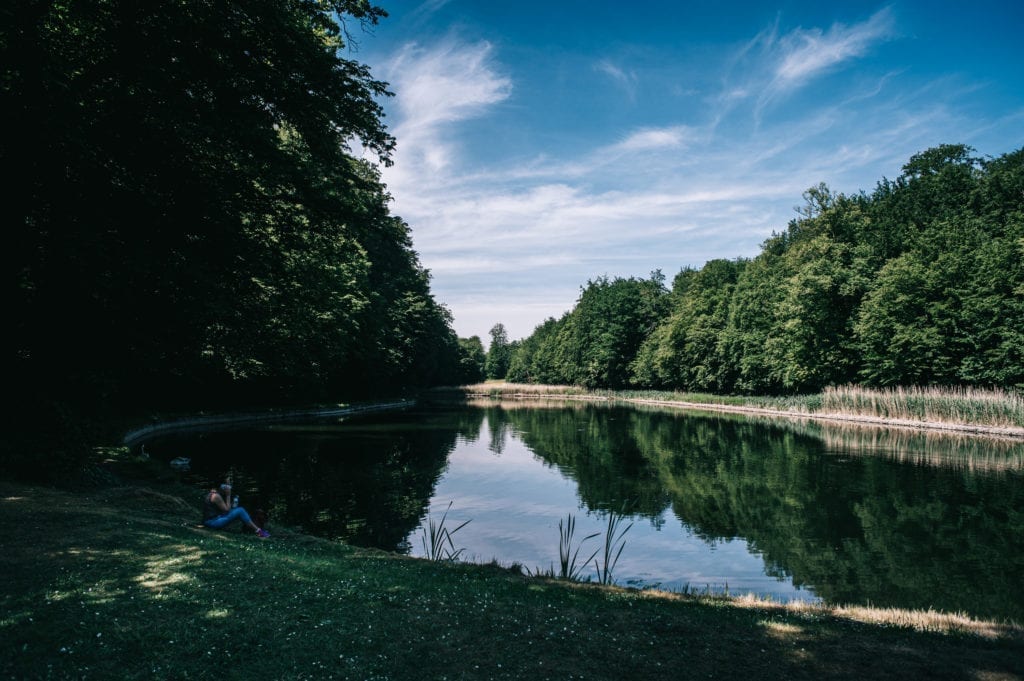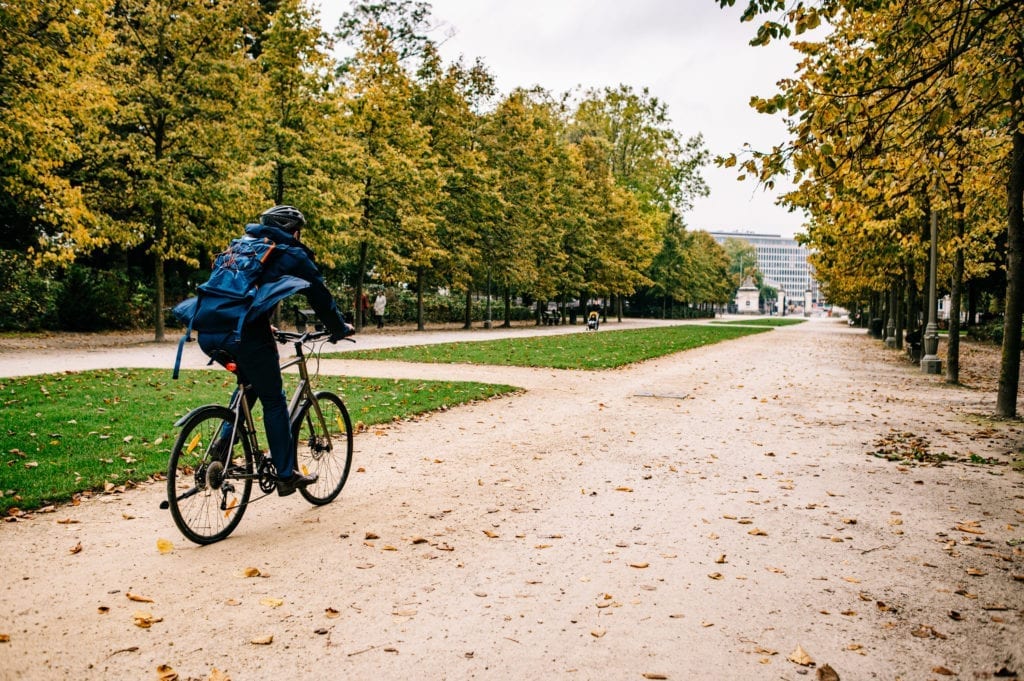 Continue reading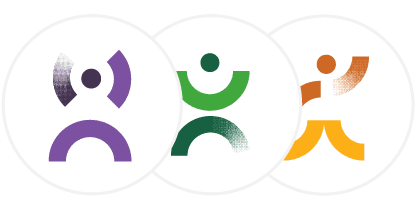 This content is available with the free Optimist plan!
Subscribe to read more
Already subscribed? Log in.
You may be interested in reading