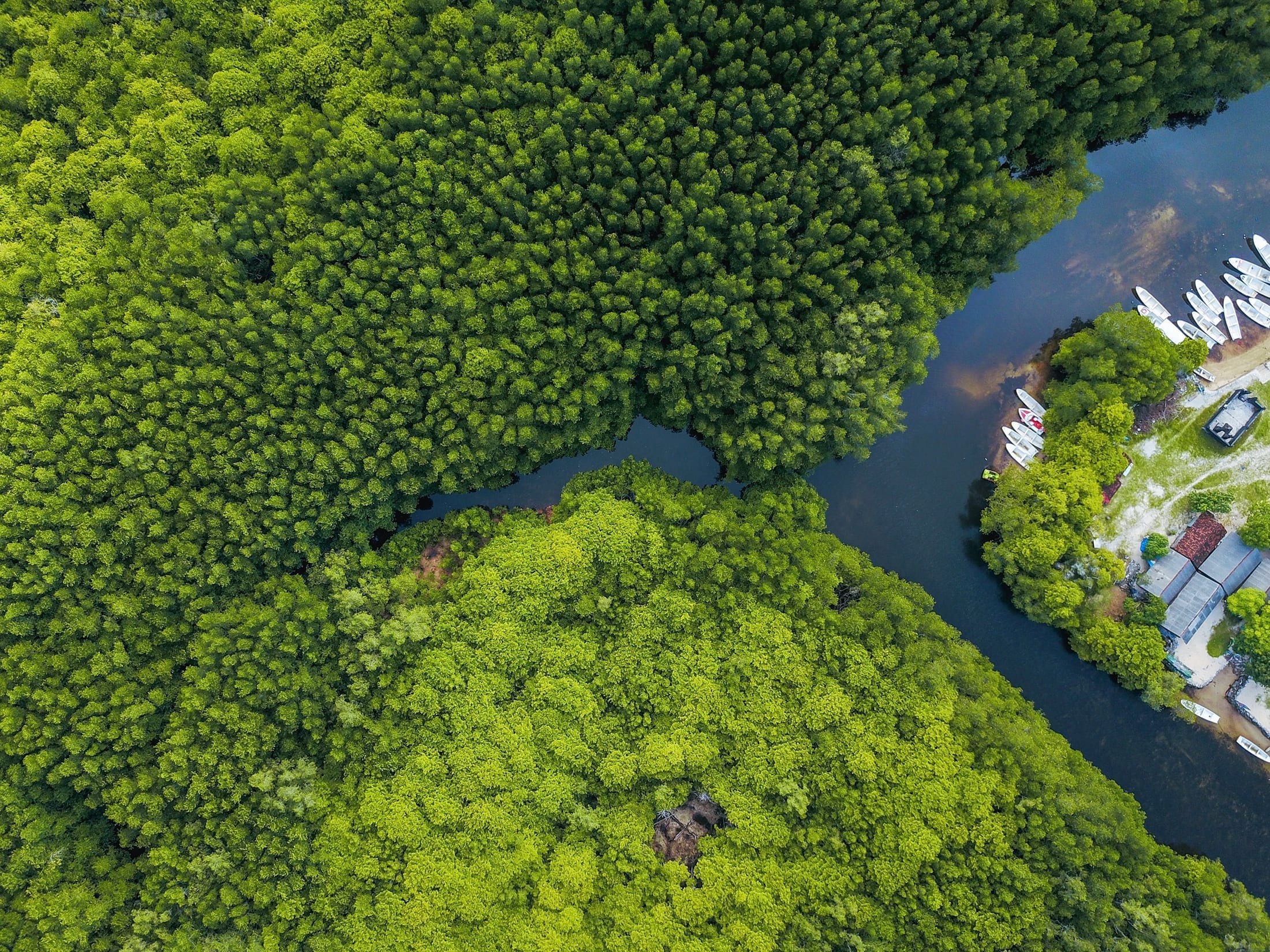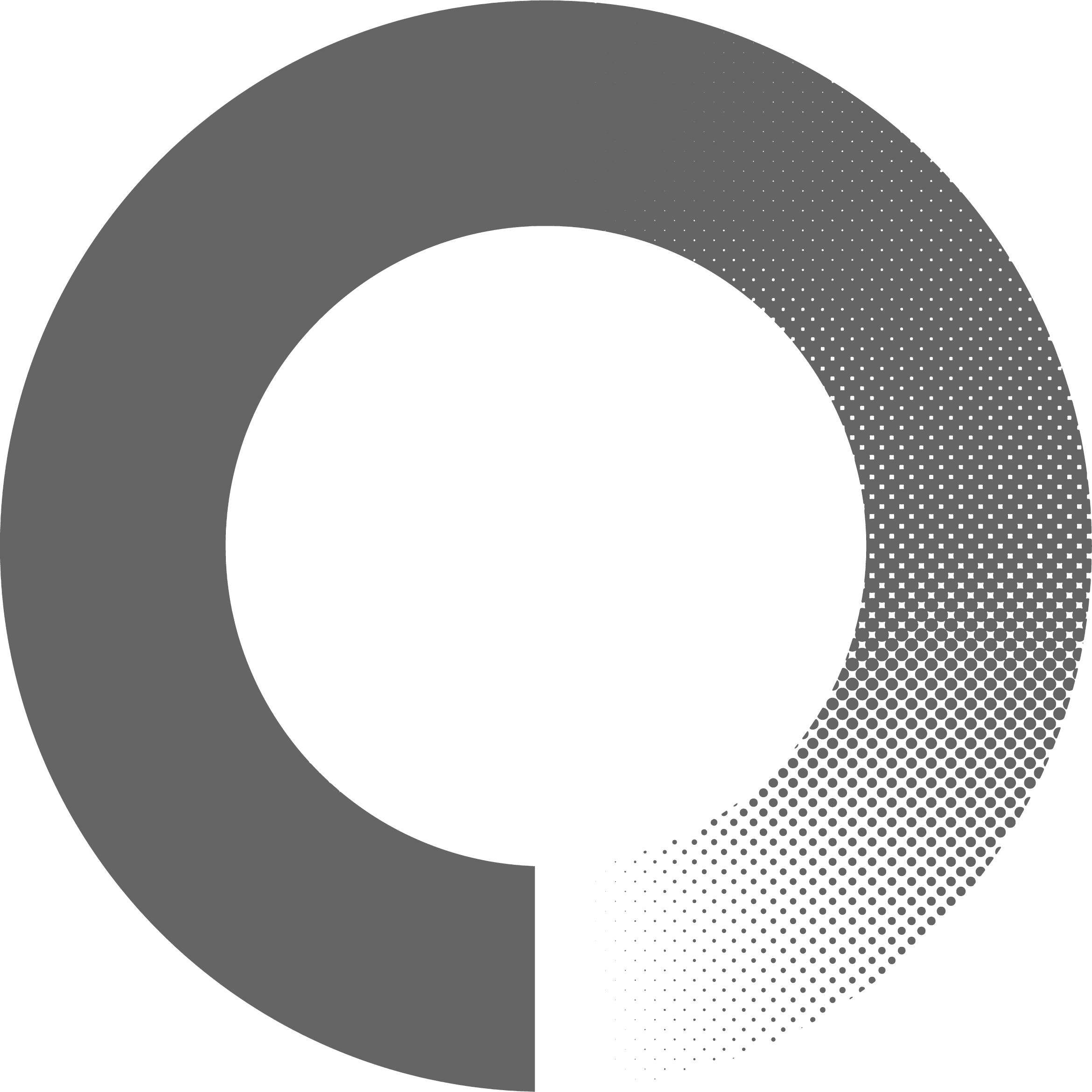 Everything is changing
Everything is changing
Replanning our transport priorities.
Restoring our relationship with nature.
Rethinking our energy needs.
Refreshing our water resources.
Reporting on the circular economy.
Our group
Based in Brussels and Barcelona, REVOLVE is a communication group fostering cultures of sustainability. REVOLVE offers a palette of communication services and products ranging from graphic design, video production, content development, branding, marketing, social media strategy and media relations to increase campaign outreach and improve the impact of projects that build a cleaner world.
We see the world from various angles to enlist and empower everyone to become more conscientious of their activity on Earth.
We challenge the status quo to advance more constructive ways of seeing the world and to identify people and projects that make the world spin.
We encourage companies and cities to lower their carbon and water footprints by increasing energy efficiency and decreasing water consumption.
We strive to be leaders in creating innovative ideas for a more sustainable future.
We believe in diligence, patience and perseverance; we live by simplicity as a virtue.
We know trust is earned; this is why we look to build partnerships based on quality, consistency, transparency, honesty and integrity.
Our team
Meet our international team of sustainability experts, journalists, visual artists and marketing and communication specialists.
Our capabilities
We offer a palette of communication services and products with a special touch of sustainability in everything we do.

Graphic design & Visual identity





Social and influencer marketing

Photography & Video Services
Our work
Our core mission is defined by the meaningful, effective and creative work that solves our partners' challenges. We help our partners develop growth-driven communication campaigns. We use data to understand behavior, creating business value for our partners. We influence and engage people for long-term results.
From our publications to exhibitions to videos, we strive for zero waste and to have the smallest water and energy footprint as possible.
Previous partners
We're proud to have worked with companies and organizations that add value to their sectors by advancing the triple bottom line of sustainability: what is good for the environment is good for society and great for business.
Our network
We are part of the following international platforms and sectoral organizations: