Branding
Benchmarks, visual identity, graphic design, photo shooting, message definition, video making, and promotional print material.
Strategy
Audience and target definition, stakeholder networks, editorial line definition, multi-channel digital strategy, and media relations.
Content
Content management, copywriting, and social media management to disseminate your message
around the world.
Performance
Reporting activities (KPIs and target monitoring), social media and online marketing control, and multi-channel analytics & monitoring.
Digital
Digital campaigning, SEO, SEM, web development, UX/UI design, digital publishing, marketing automation, and community management.
Group
REVOLVE Group includes regional offices and national representatives that provide strategic communication and creative content solutions for your sustainability projects.
Communication Experts
Strategic comms guidance, graphic design support, web development, motion design, marketing solutions and more.
Sustainability Experts
Researchers, journalists, and experts on water, ecosystems, mobility, energy, the circular economy and more.
Alicia Fàbregas
Photographer & data analyst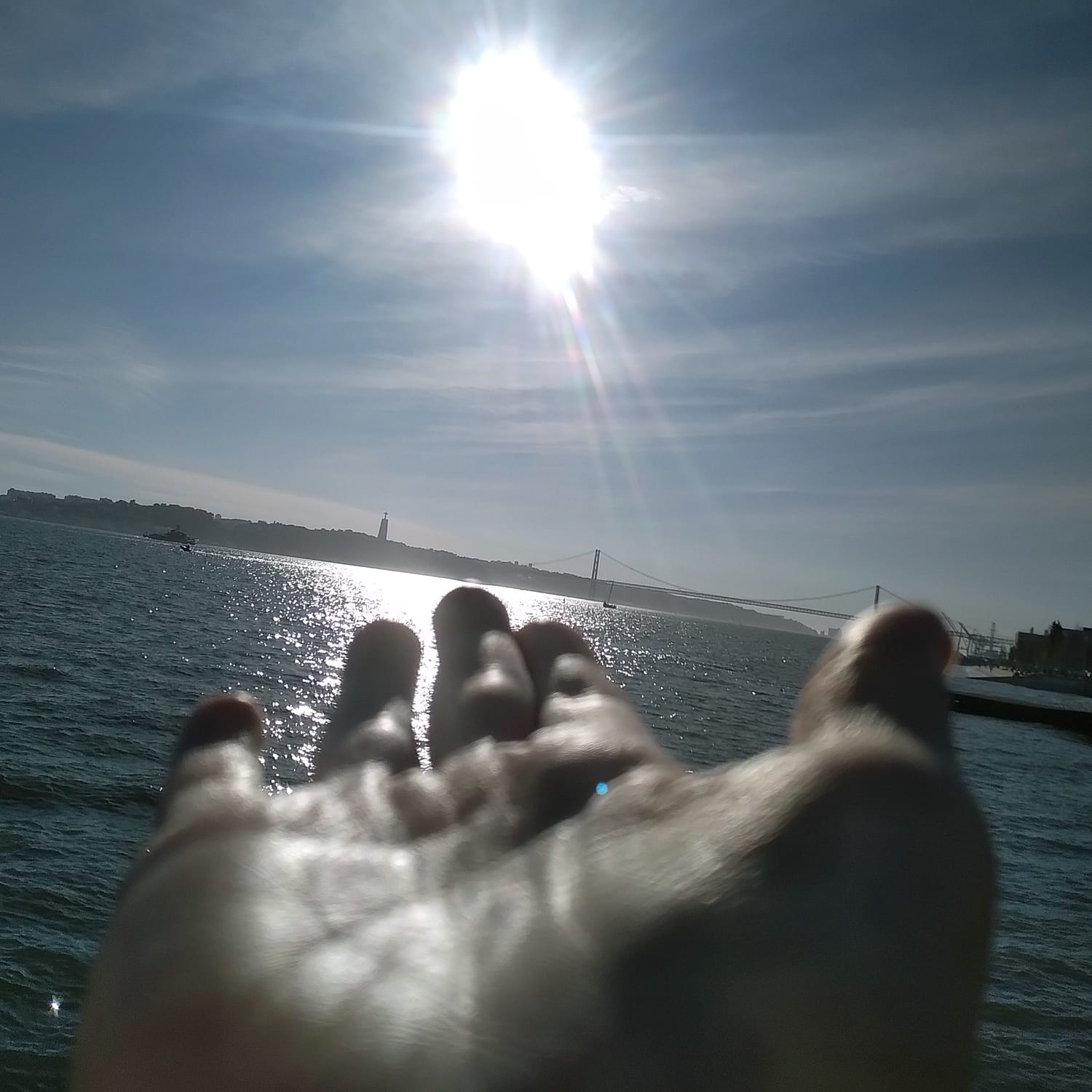 Filipa Rosa
Graphic Designer & Art Director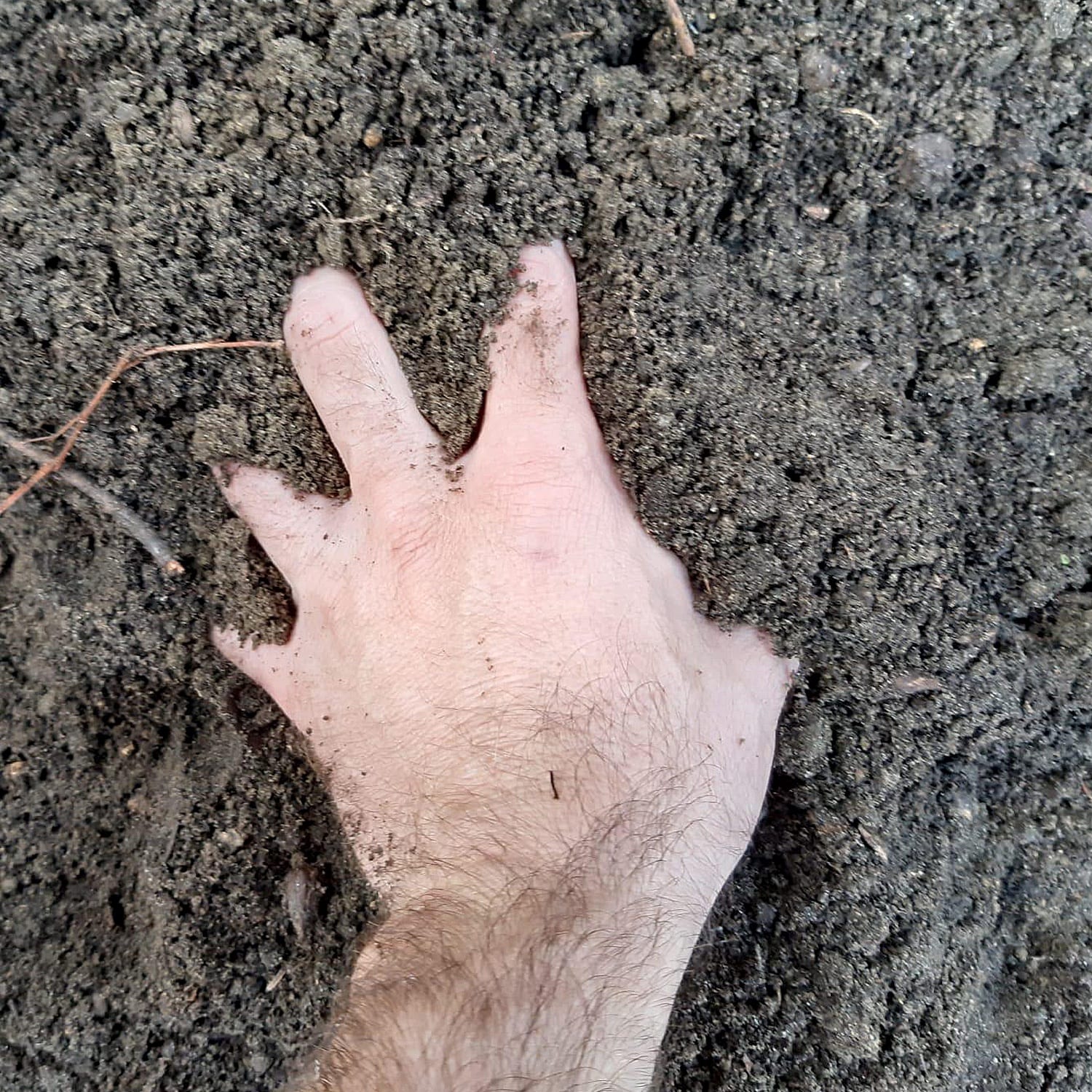 Josep Crous-Duran
Project manager & Scientific Advisor
Lara Barange
Communications Officer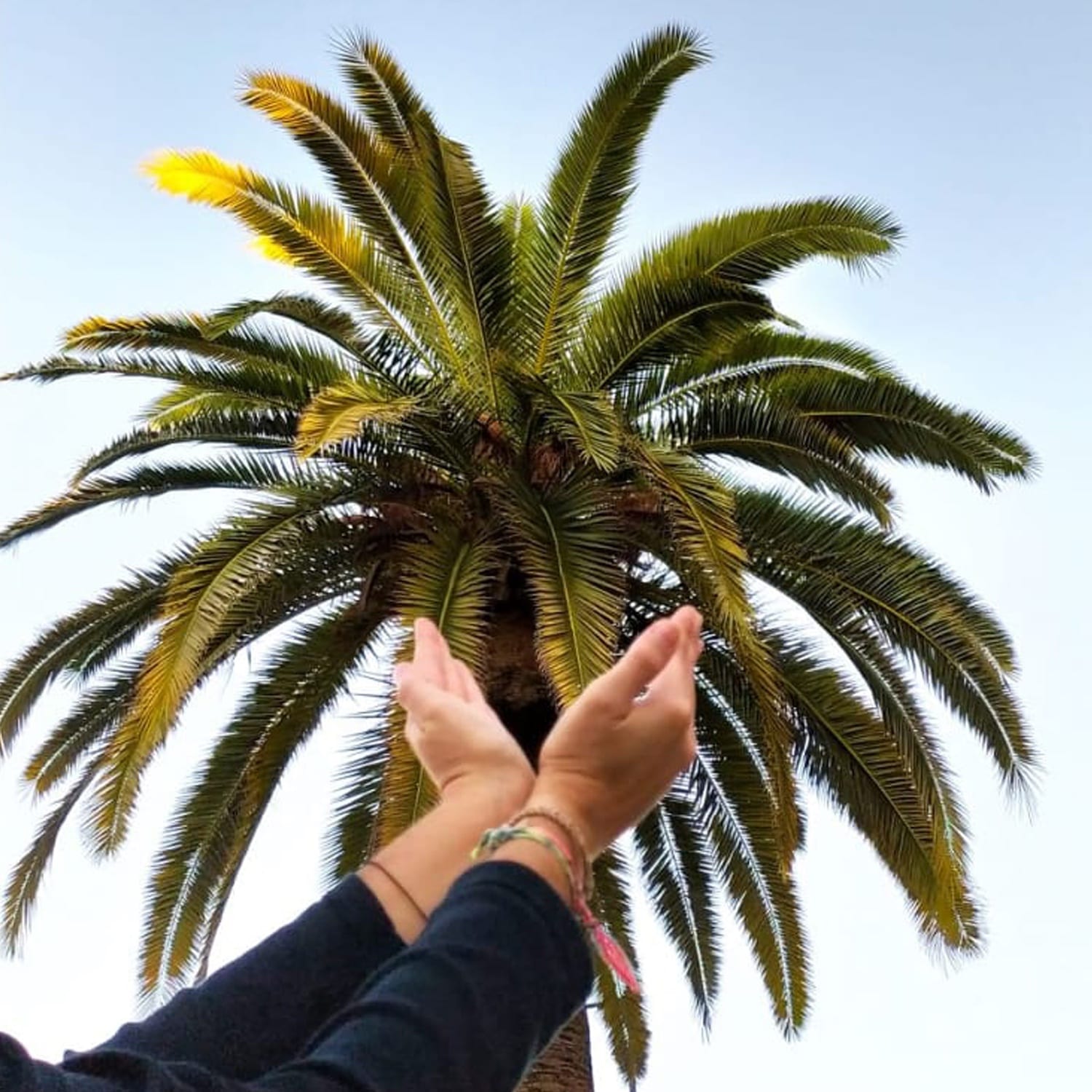 Marta Castillo Sánchez
Communications Officer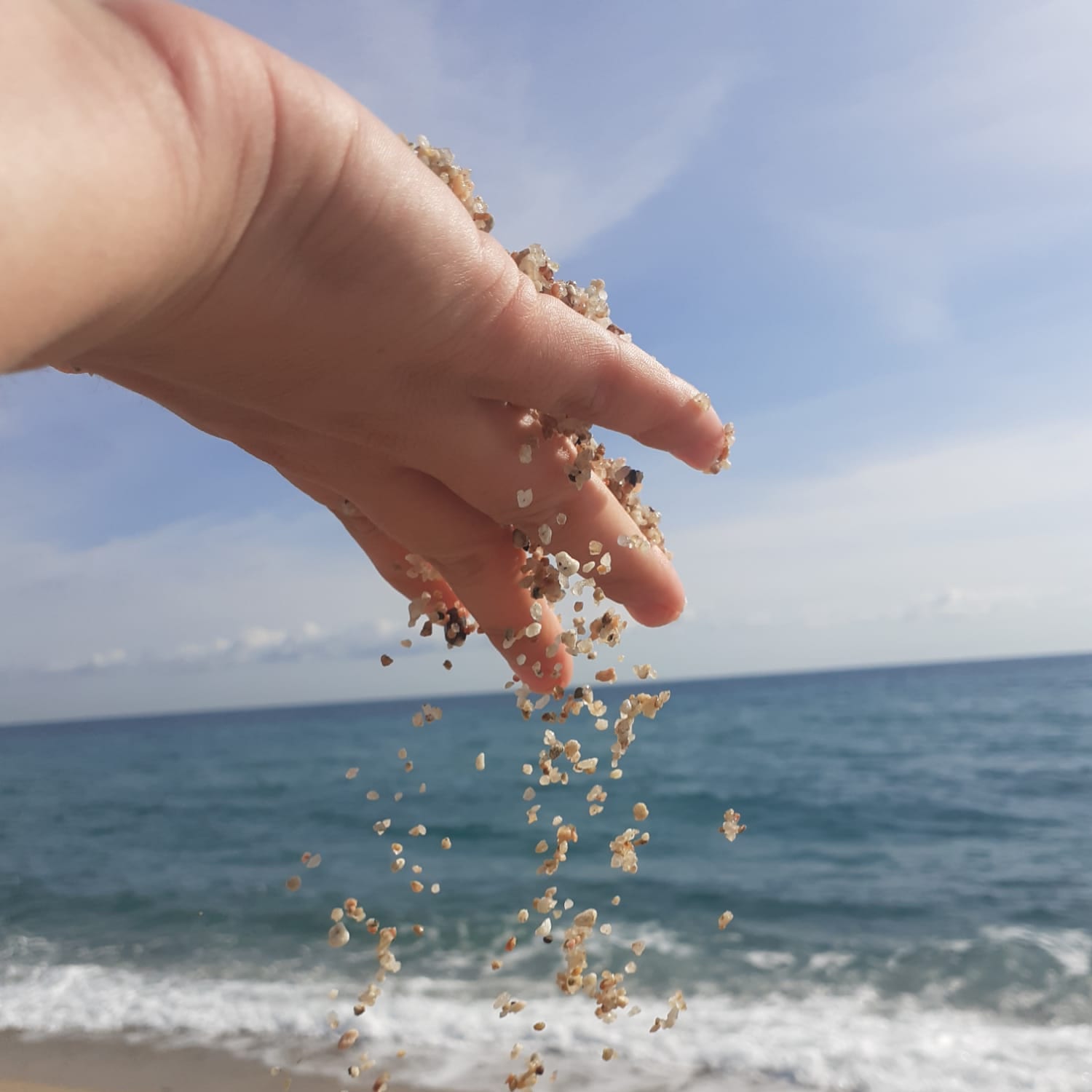 Patricia Carbonell
Team leader & Project Manager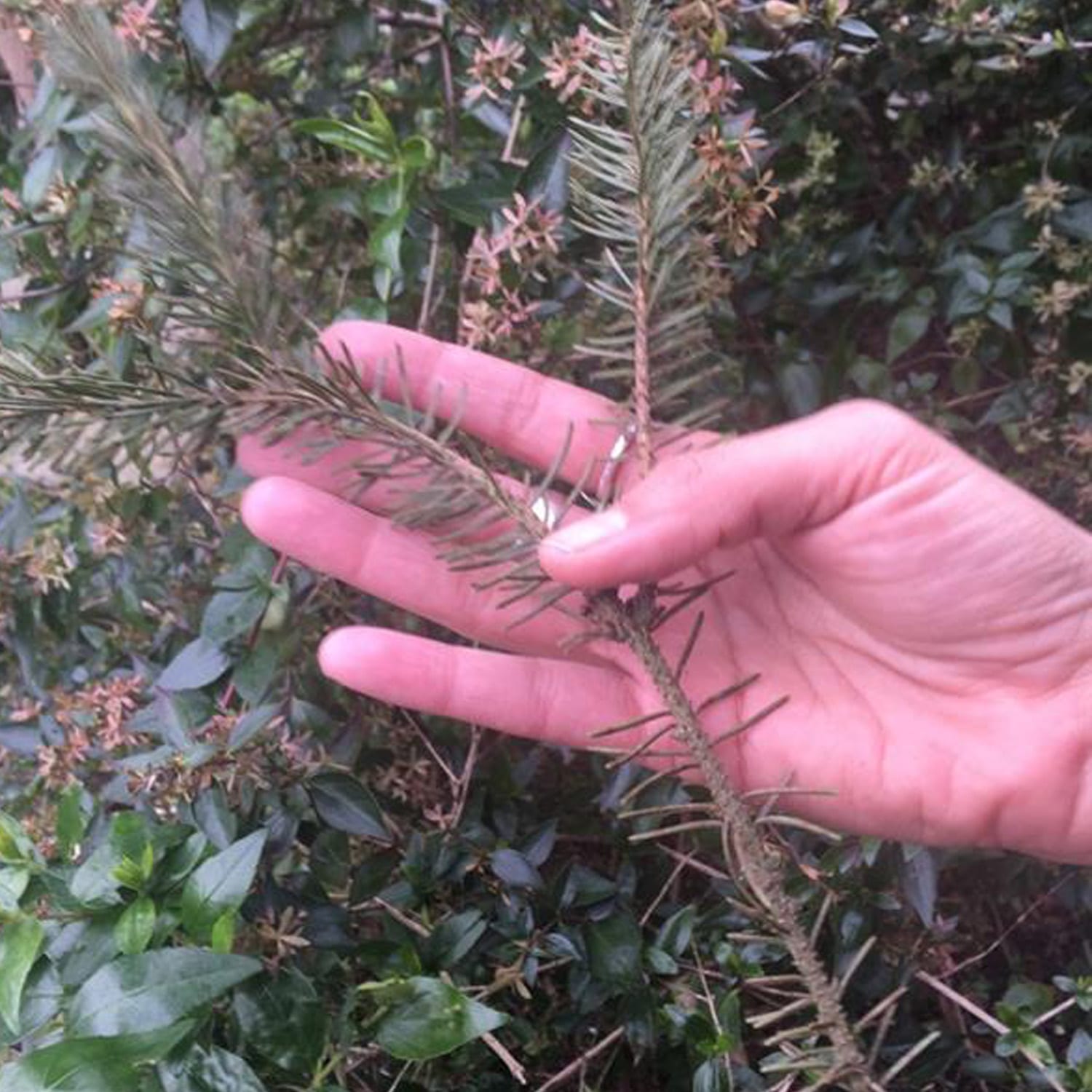 Asya Al Marhubi
Communications Officer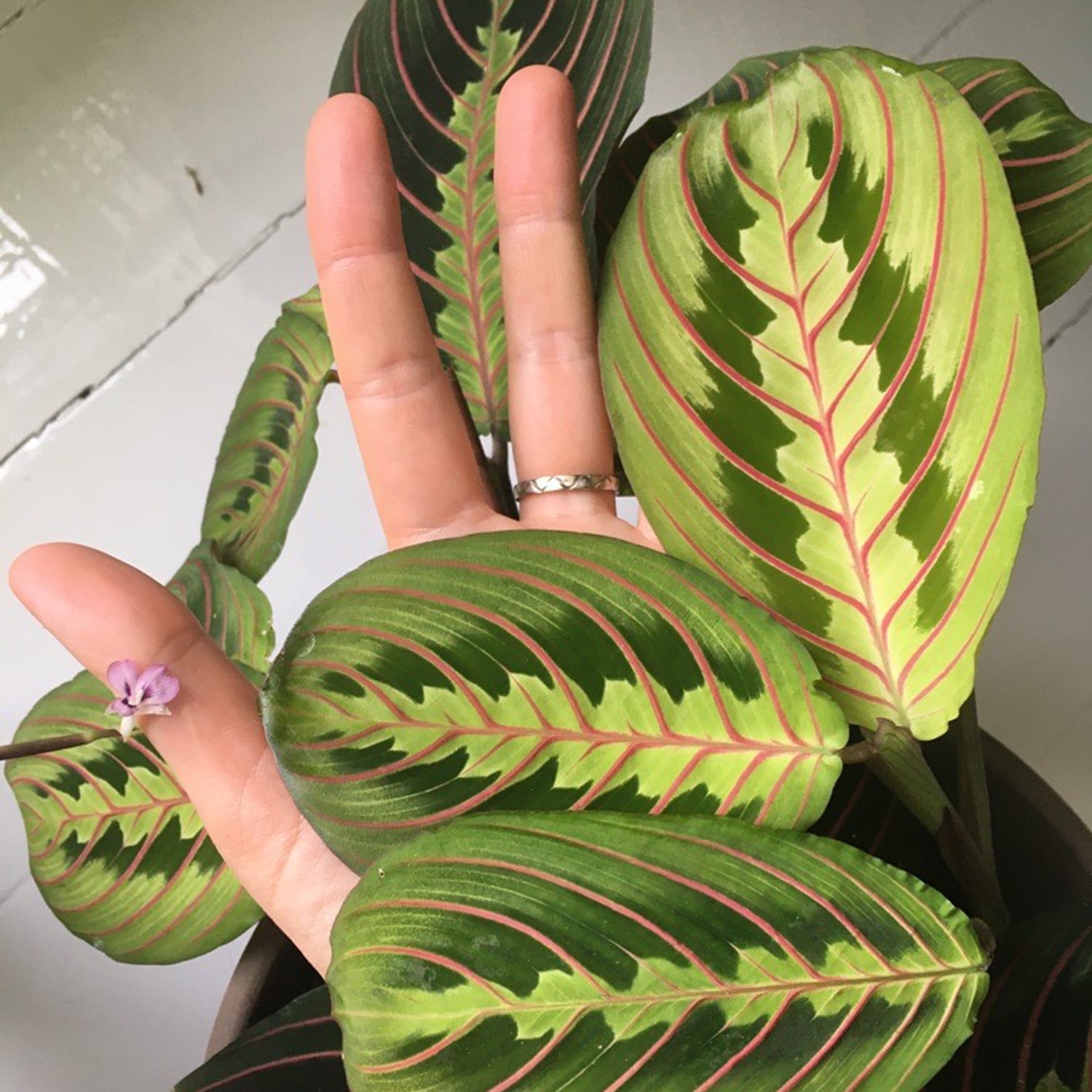 Clémence Contant
MarComms Project Manager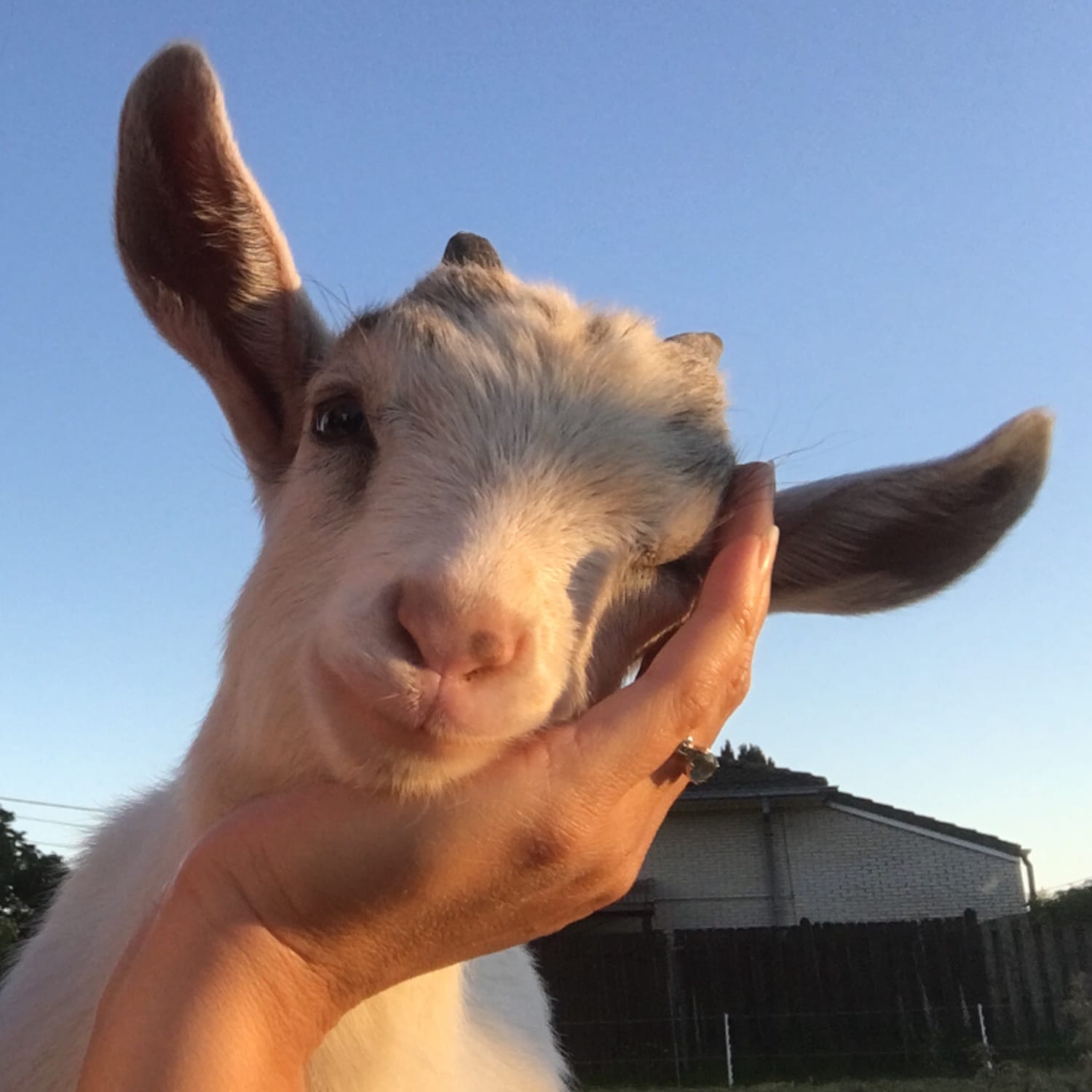 Danielle Kutka
Project Manager
Émile Noël
Driven Graphic Designer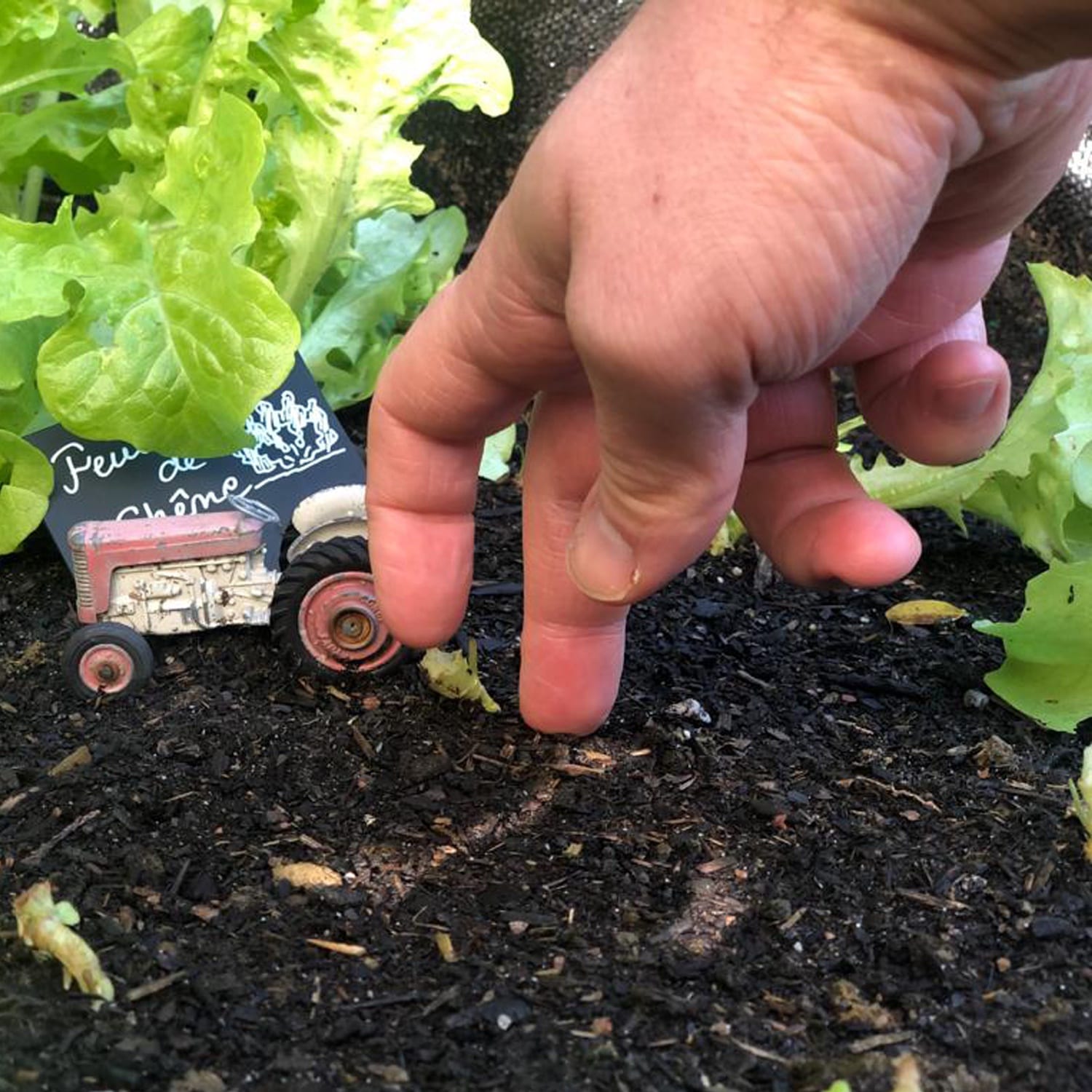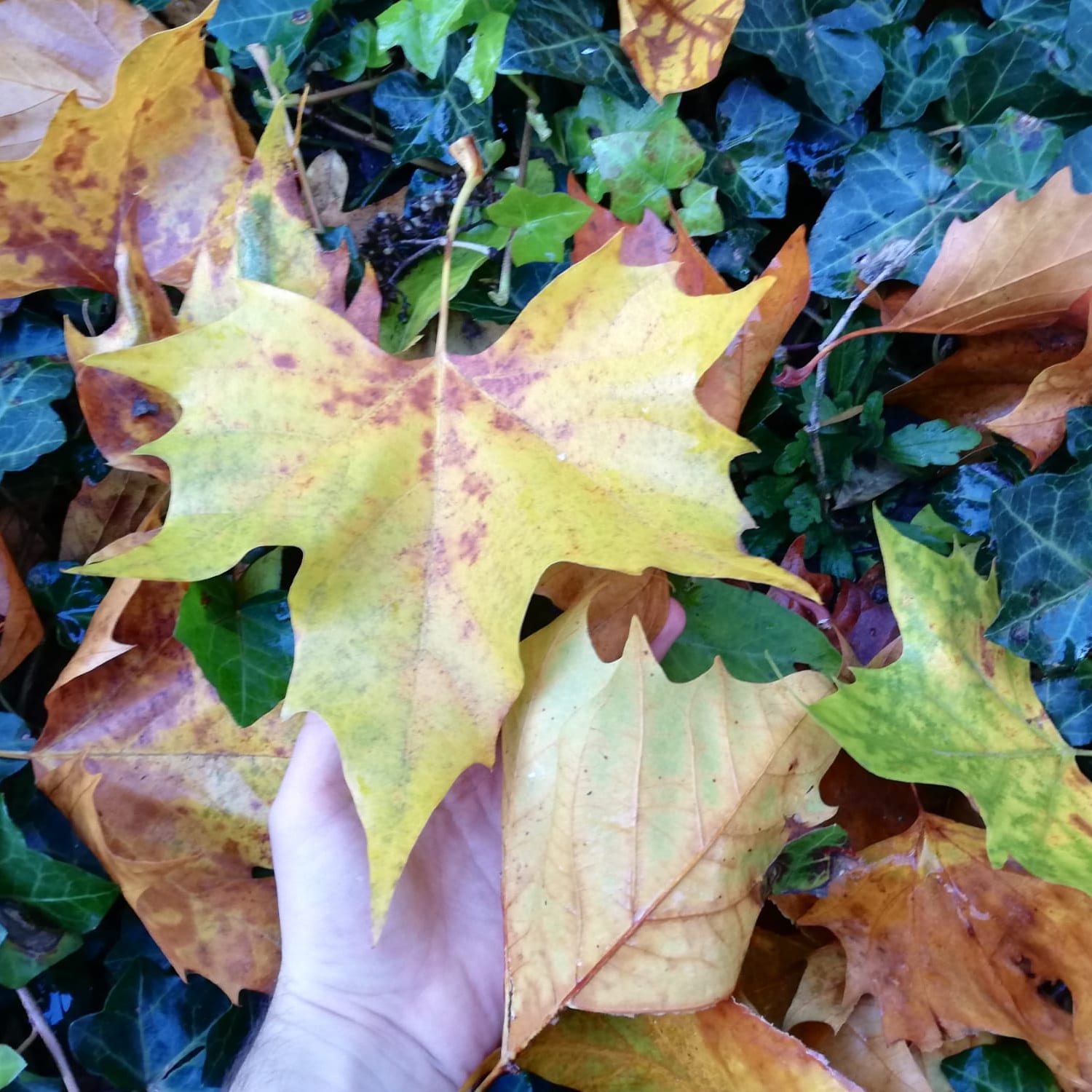 Joshua Franklin-Mann
Communications Officer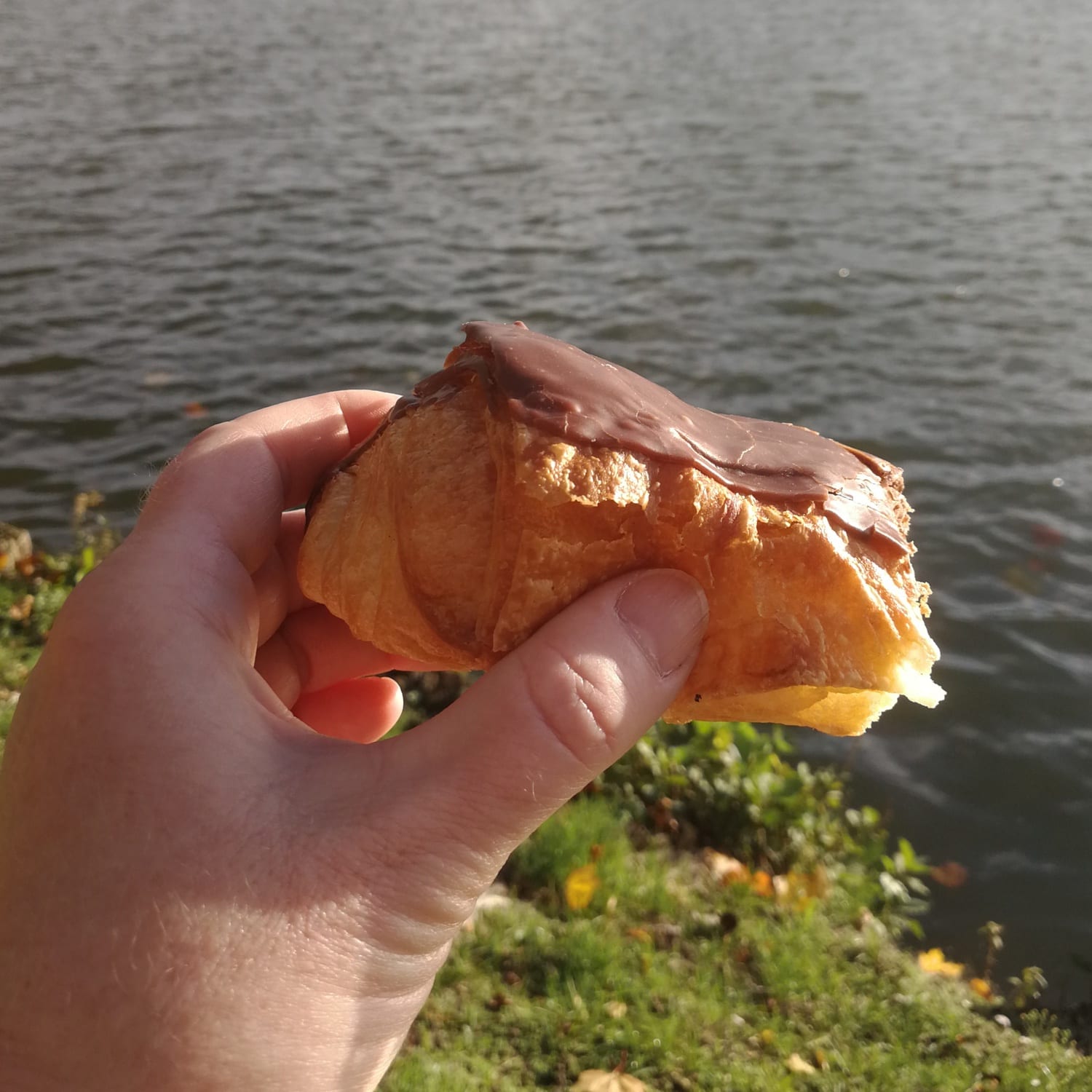 Nathalie d'Andrimont
Management Assistant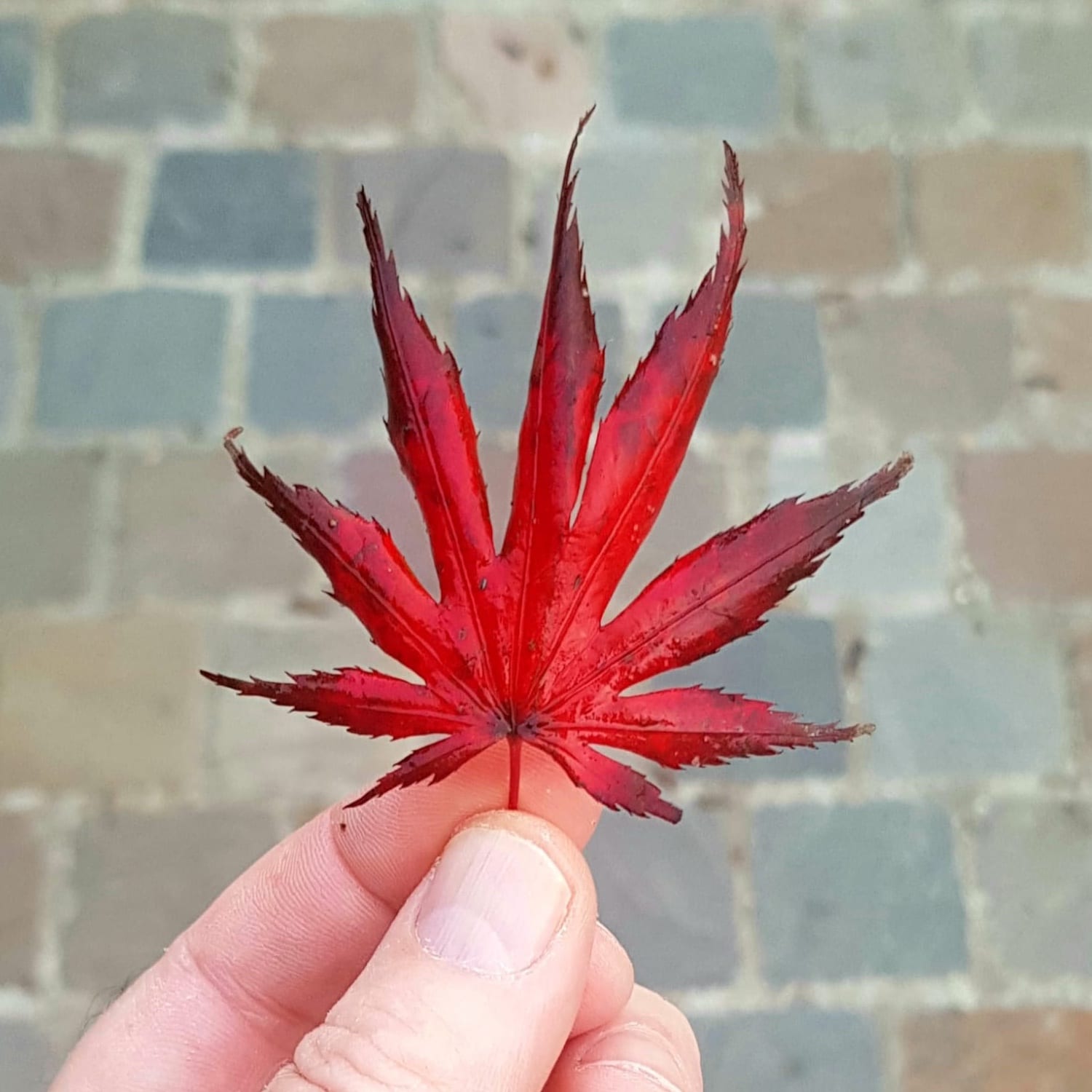 Peter Easton
Sustainability Advisor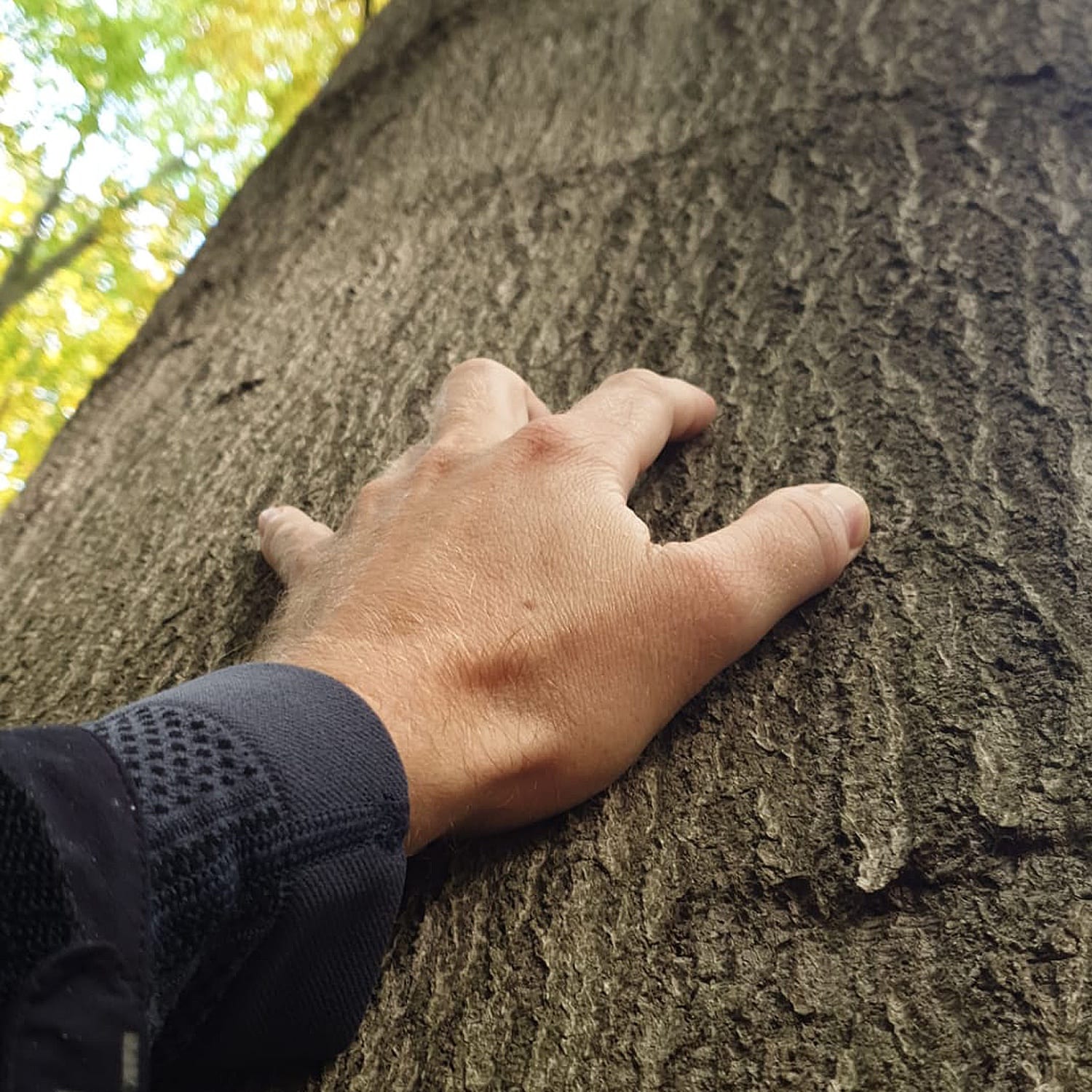 Stuart Reigeluth
Founder & Entrepreneur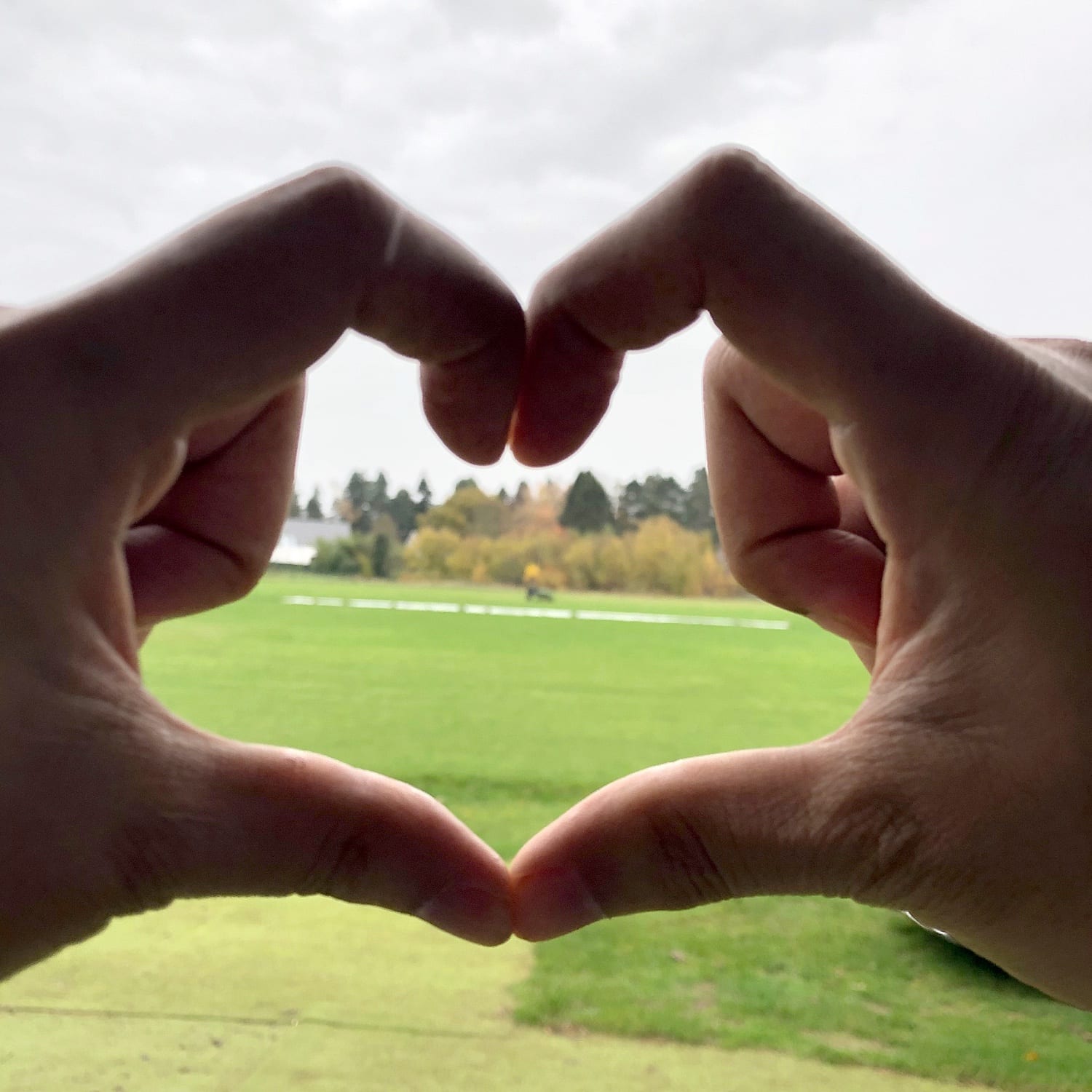 Sudhanshu Verma
Communications & Project Manager
Ving Wu (吴云雅)
Communications Officer
Ambika Vishwanath
Communications Officer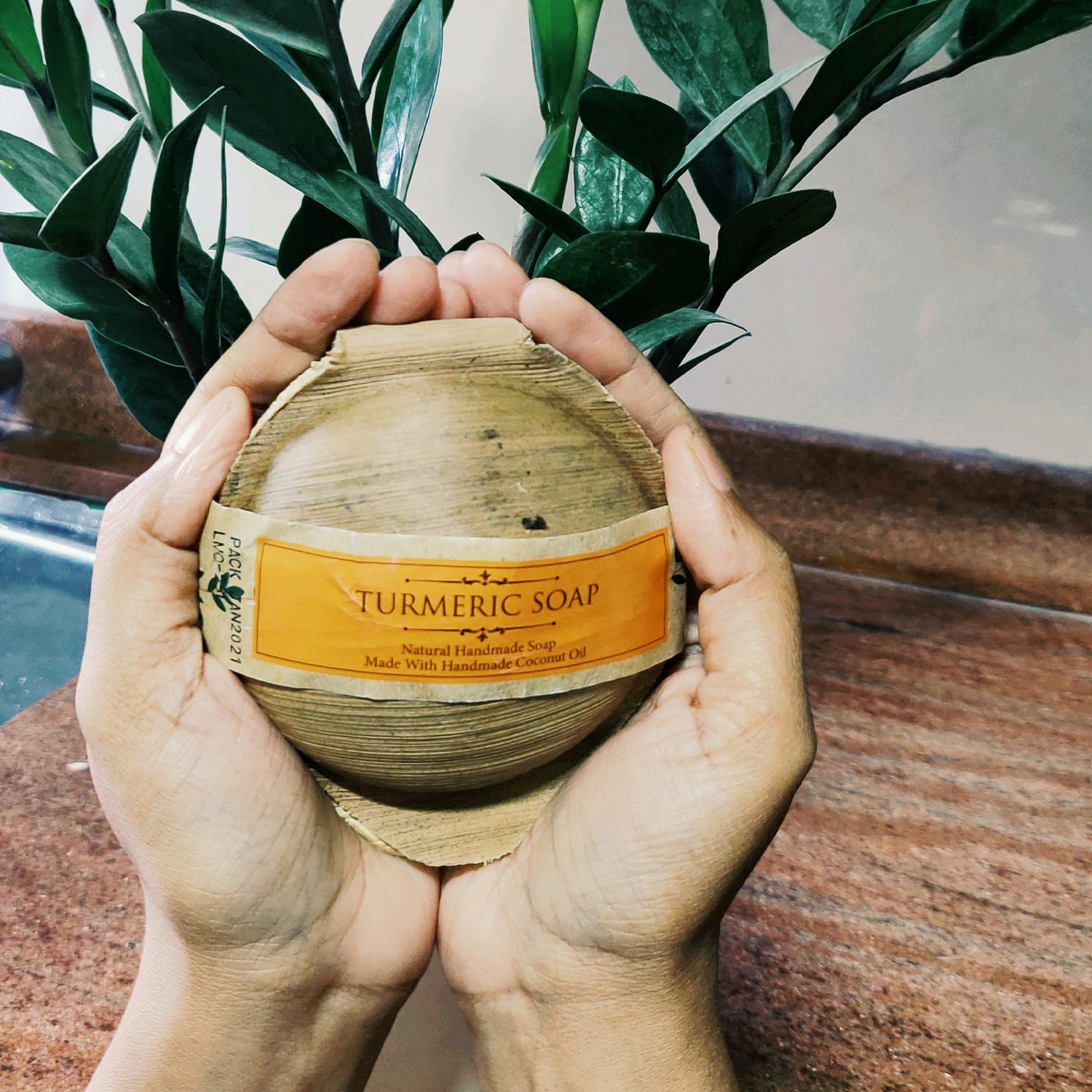 Priyanka Bhide
Communications Officer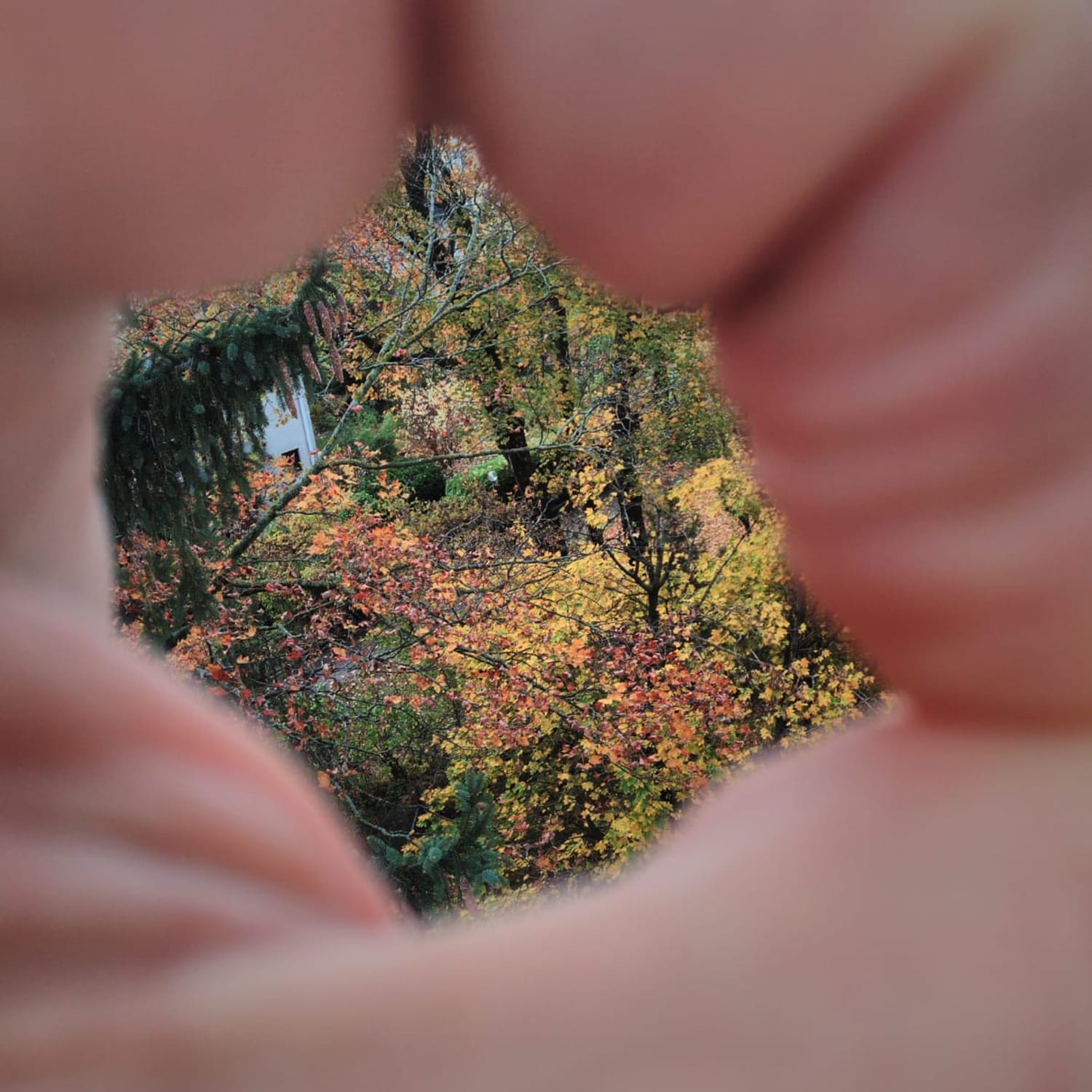 Sören Bauer
REVOLVE Circular President
Job opportunities
REVOLVE believes in cultural diversity, linguistic variety, and all forms of equality, from gender to socio-economic to financial.
At the crossroads of media production and communication services, REVOLVE has a vibrant, kinetic, and enthusiastic team.
REVOLVE is always looking for new talent and energy to join our group.